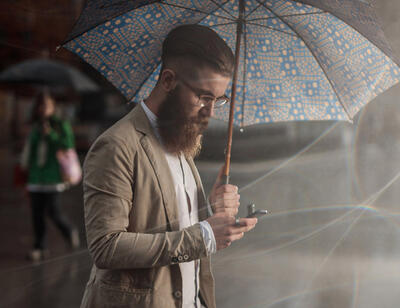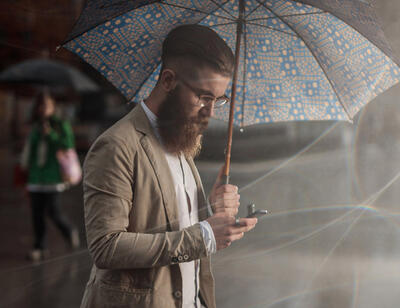 OVO Energy syncs Facebook ads to weather moments to amplify conversions

OVO Energy and Merkle | Periscopix sync Facebook ads with real-time weather data to increase their conversion rate at a much cheaper cost-per-acquisiton.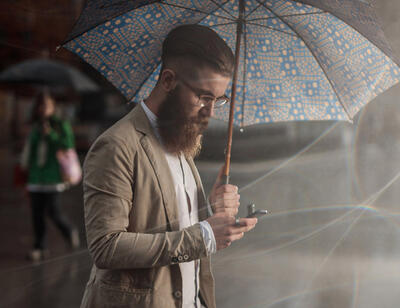 Background
OVO Energy is an energy supply company that works with an agency, Merkle|Periscopix, to manage it social practice. As a growing business in the UK, OVO Energy leans on social to help reach new potential customers.
Challenge
OVO Energy and Merkle|Periscopix were keen to find innovative ways of capturing potential new customers through Facebook. Looking to persuade potential new consumers to switch their pay-as-you-go tariff, OVO wanted to target consumers inclined to change their energy provider during cold weather months, and reach this audience in a cost-effective way.
Solution
Using weather triggers in Mediaocean social sync, the Merkle|Periscopix team was able to leverage real-time weather data to activate Facebook ads and deliver on OVO Energy's marketing goal. When the temperature dipped below 8 degrees or when it rained, Mediaocean social sync triggered Facebook ads in target locations. The team specified creative messages related to the weather conditions to further drive relevancy with the audience.
Results
Compared to normal social campaigns, OVO was able to increase their conversion rate at a much cheaper cost with Mediaocean social sync.
327% higher conversion rate than business as usual
43% cheaper cost-per-acquisition (new customer sign-ups)