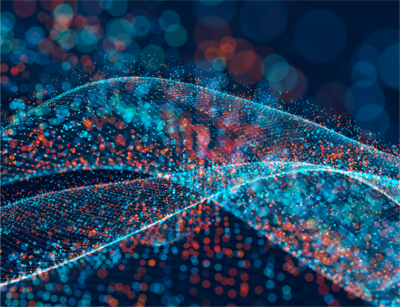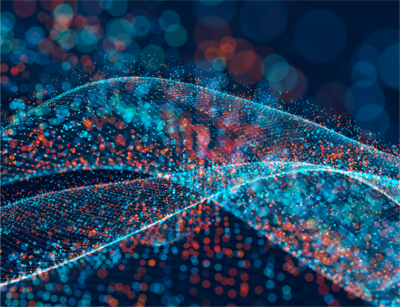 Podcast: the past and future of digital advertising

Mediaocean's Ramsey McGrory speaks to the early days of programmatic and how the industry continues to morph.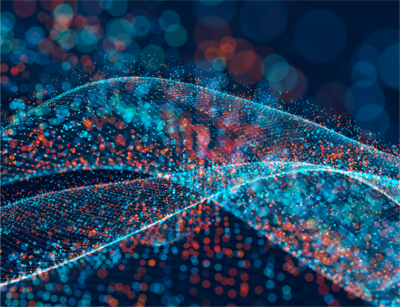 Ramsey McGrory's career tracks closely with the rise of advertising technology. A card-carrying member of the DoubleClick mafia, he later became head of the Right Media exchange under Yahoo and CEO of AddThis, among other roles. Today he is chief revenue officer at Mediaocean.
McGrory brings his seasoned perspective to the podcast studio this week for a wide-ranging discussion of the early days of programmatic and how the industry continues to morph.
"The arc of media is long but it bends toward accountability," McGrory says. He emphasizes that the arc favors programmatic thinking. "By that I mean massive use of automation and data."
The founding of Right Media in 2003 was a key event in programmatic history. McGrory recalls the platform was originally engineered to be a unified repository for data, bidding and supply management. Demand-side players balked, demanding more control, and so then-CTO Brian O'Kelley re-architected the whole thing in about seven weeks.
As a result of this development, McGrory says, "The exchange space fragmented, and rather than everyone putting intelligence into the underlying exchange you had the DSPs, the DMPs, the SSPs. It very quickly, in the span of two or three years, began to fragment and diversify in a very interesting way that I think continues to this day."
McGrory says the ad landscape is shifting, and some of the tectonic changes are happening inside of brands. As a result, Mediaocean – which traditionally serves the agency customer – has found itself in more regular contact with marketers themselves.
"The role of the CMO used to be understanding the consumer and the voice of the brand, and now a large role of that marketer is the coordination of the marketing and technology infrastructure that enables all that data to be accessible and actionable," he says.
Also in this episode: Mediaocean's big bets, the genesis of P&G's "Hawkeye" project, programmatic thinking comes to TV.
Listen to the full podcast here.