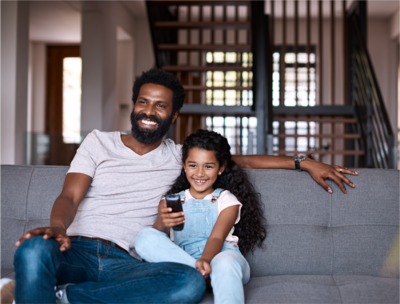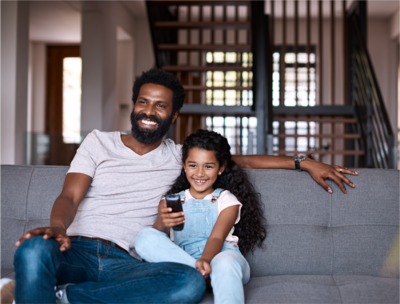 Reach planning and measurement across video channels

TVRE gives brands the power to leverage unique audience intelligence to maximize reach and efficiency across TV, CTV, and social.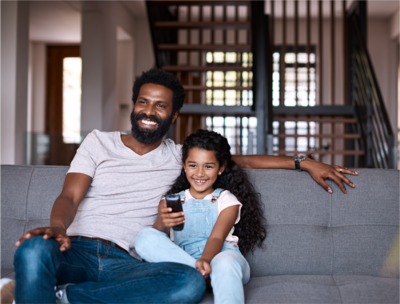 Mediaocean is excited to announce the release of Scope's new cross-channel planning solution - TV Reach Extension. TV Reach Extension gives video advertisers the power to leverage unique audience intelligence to maximize reach and efficiency across TV, connected TV (CTV), and social channels. 
CTV viewership and providers are growing at explosive rates, solidifying CTV as a significant channel to reach consumers. As a result of this growth, buying ads and reaching consumers on CTV has become a critical part of the advertising funnel, with CTV ad spend predicted to be up 40% in 2021. With increased reach and advertising opportunity, tapping CTV audiences is more important than ever.   
When it comes to buying CTV, advertisers have a variety of options – from working directly with TV networks or streaming providers like Roku or Hulu to leveraging DSPs, to programmatically purchase streaming video alongside other online digital video campaigns. Each approach to buying CTV comes with pros and cons for accessing different inventory, managing frequency, and applying advanced targeting or measurement.  
Scope's solution for CTV takes a different approach, providing tools for cross-channel video advertisers to de-duplicate video audiences across linear TV, CTV, and social channels. General release of TV Reach Extension in Scope includes support for uploading and analysis of linear TV plans, automated forecasting and campaign creation, and post-campaign reach reporting. 
Scope's TV Reach Extension gives you the power to:
Uncover untapped audiences across CTV and digital environments as consumers speed up their shift from traditional TV. 
Avoid duplicated reach with the ability to plan CTV and social campaigns based on an audience you're likely to miss with your linear TV plan. 
Understand audience reach delivered individually and jointly across TV and CTV to know which channels are working best for you. 
Increase efficiency, eliminate wasted impressions, and achieve optimal frequency across TV, CTV, and social. 
TV Reach Extension in Scope allows advertisers to connect the most impactful channels in a way no other platform can – through proprietary audience intelligence, a unique channel mix, and proven results.
Request your demo today to see the power of these new capabilities in action.