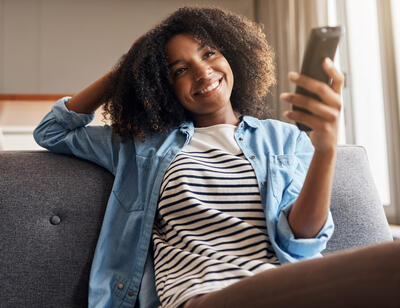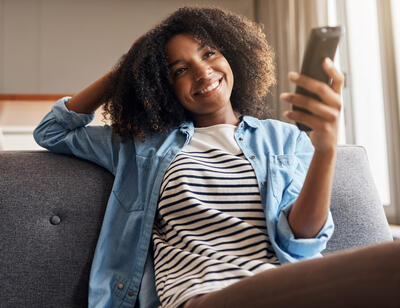 Rentrak's TV measurement currency integrated with Mediaocean Spectra software platform

Mediaocean announces partnership with Rentrak and the use of its TV measurement ratings as a currency.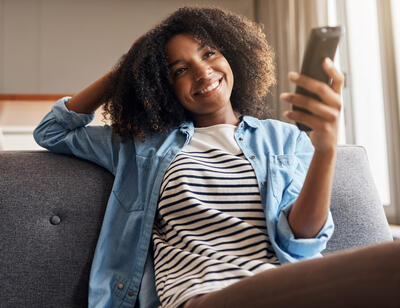 PORTLAND, OR (FEBRUARY 26, 2015) – Rentrak (NASDAQ: RENT), the leader in precisely measuring movies and TV everywhere, today announced its television measurement ratings can now be used as a currency in Mediaocean's Spectra OX Spot and Network platforms, leading media buying tools for the advertising industry.
Mediaocean's Spectra OX platform allows agencies and brands to efficiently manage and coordinate advertising workflow– from planning to buying, through traffic, invoicing, and paying. With Mediaocean, Rentrak is able to provide clients with a more holistic view of view audiences and analytics.
"This partnership opens doors for buyers, providing them with a one-stop shop to manage media campaigns and puts them directly in touch with Rentrak," said Nick Galassi, President, Agency Systems at Mediaocean. "Through our work with Rentrak, buyers are now able to get a holistic view of consumer analytics, enabling them to make better, more targeted ad buying decisions."
"We have worked very closely with Mediaocean to integrate our TV measurement into their buying platforms," said Bill Livek, CEO and vice chairman at Rentrak. "This integration helps major ad agency holding companies, independent agencies and media buying services better use our services."
Rentrak's TV ratings service is the only fully-integrated system of detailed satellite, telco and nationwide cable TV viewing information from more than 31 million TVs, and Video on Demand viewing from more than 117 million TVs in the U.S. and Canada, including granular information for TV stations in all 210 local markets projected to the U.S. population.
About Mediaocean
Mediaocean is the leading software platform provider for the marketing world. Its open traditional and digital media platforms empower businesses and professionals across the global marketing ecosystem with intelligent automation, efficiency, and flexibility in their workflow – from planning and buying, to analyzing and optimizing, to invoicing and payments. With over 80,000 advertising professionals conducting 7 million transactions daily across all media channels and managing $100 billion annually through its platforms, Mediaocean drives the marketing universe forward. Mediaocean is headquartered in New York, with six offices worldwide. Learn more at www.Mediaocean.com, or connect with Mediaocean on LinkedIn, Facebook or Twitter.
About Rentrak
Rentrak (NASDAQ: RENT) is the entertainment and marketing industries' premier provider of worldwide consumer viewership information, precisely measuring actual viewing behavior of movies and TV everywhere. Using our proprietary intelligence and technology, combined with Advanced Demographics, only Rentrak is the census currency for VOD and movies. Rentrak provides the stable and robust audience measurement services that movie, television and advertising professionals across the globe have come to rely on to better deliver their business goals and more precisely target advertising across numerous platforms including box office, multiscreen television and home video. For more information on Rentrak, please visit www.rentrak.com.