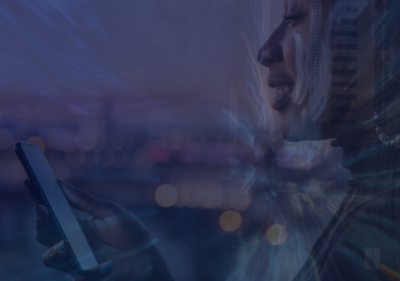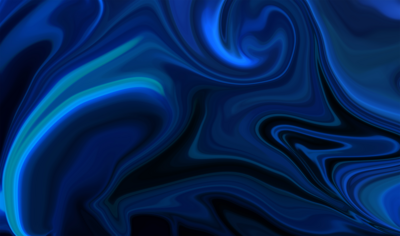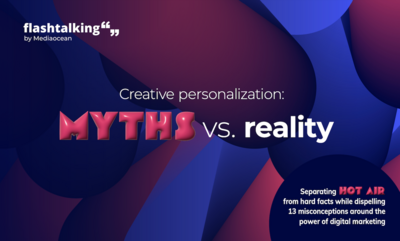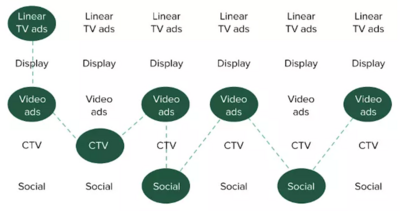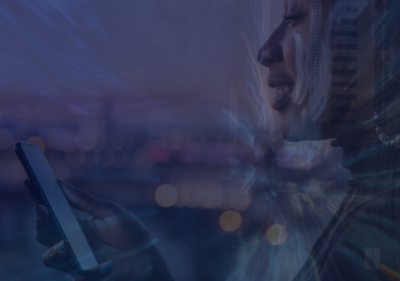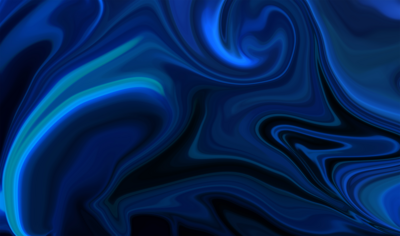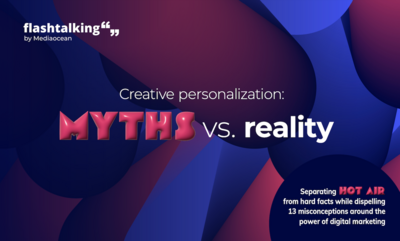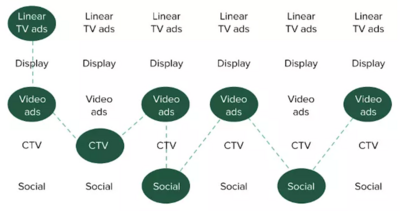 2023 Mid-Year Advertising Outlook Report

Survey synopsis features insights on marketing trends set to impact the second half of 2023 and early 2024.

Gartner® Report: Market Guide for Ad Tech Platforms

For digital marketers who need help evaluating advertising solutions to ensure effectiveness and ROI.

Creative personalization: Myths vs. reality

Steer clear of the myths about personalized creative and connect with consumers on a deeper level.

Report: SPARK Matrix™: AdTech Platform, 2023

Mediaocean has secured Leader status for Technology Excellence and Customer Impact.

Report: Give Your Media Analytics Strategy an Omnichannel Upgrade

Embrace a customer-centric analytics equation to manage omnichannel media.