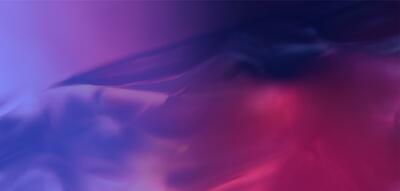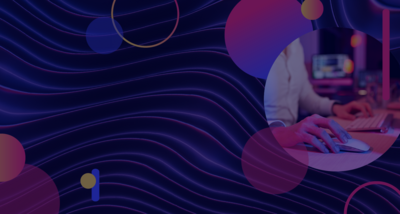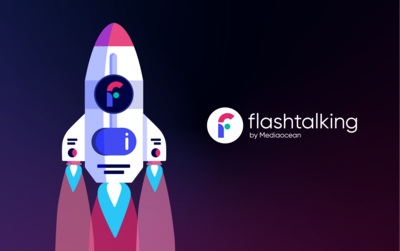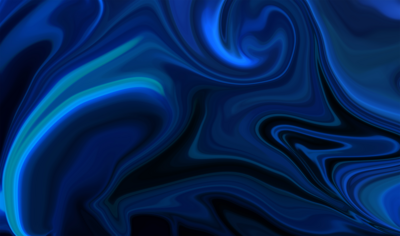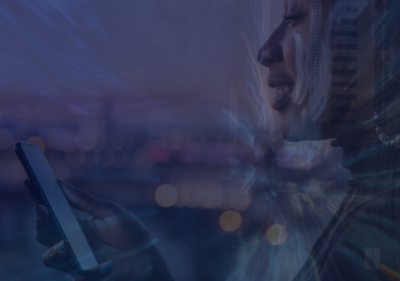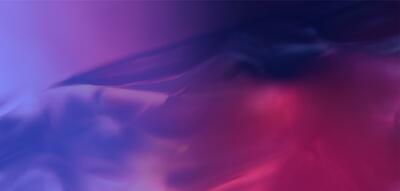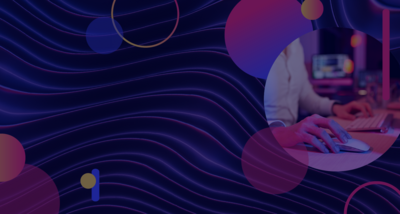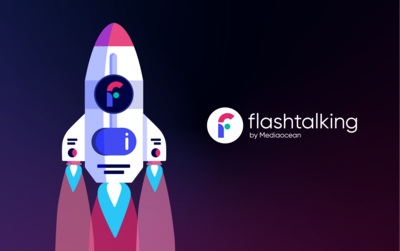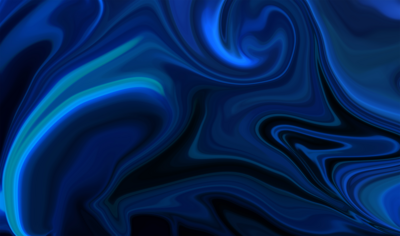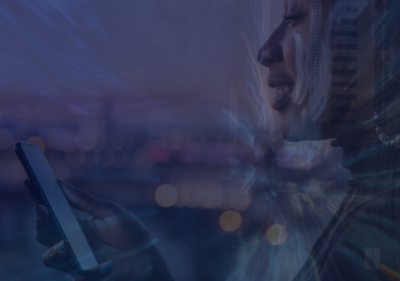 Playbook: Ad Server Migration

Understand the onboarding process to migrate to the independent ad server built for an omnichannel future.

Playbook: Cookieless Personalization

Discover how cookieless data triggers can engage consumers across all channels.

Infographic: Breaking through the Digital Ad Ceiling

Leverage Creative Ad Tech to break through the digital ceiling without breaking the marketing budget.

2023 Gartner® Hype Cycle™ for Digital Advertising

Early adopters, moderates, and the risk-averse will all benefit from high-level and detailed breakdowns of ad tech adoption and maturation.

2023 Mid-Year Advertising Outlook Report

Survey synopsis features insights on marketing trends set to impact the second half of 2023 and early 2024.