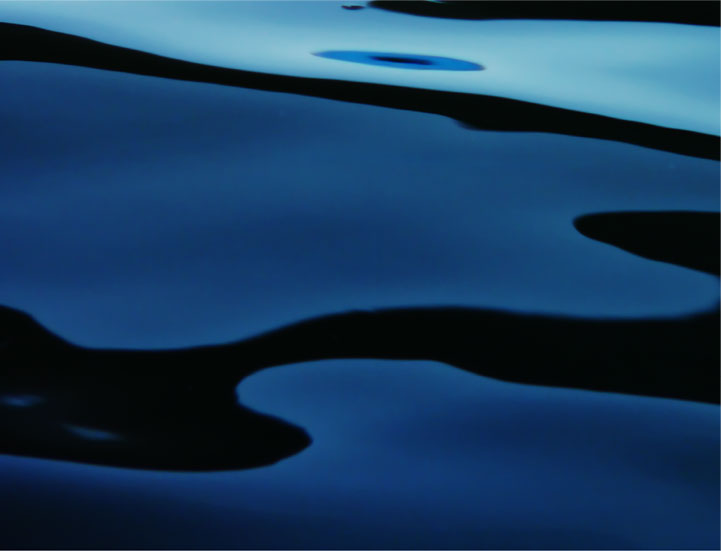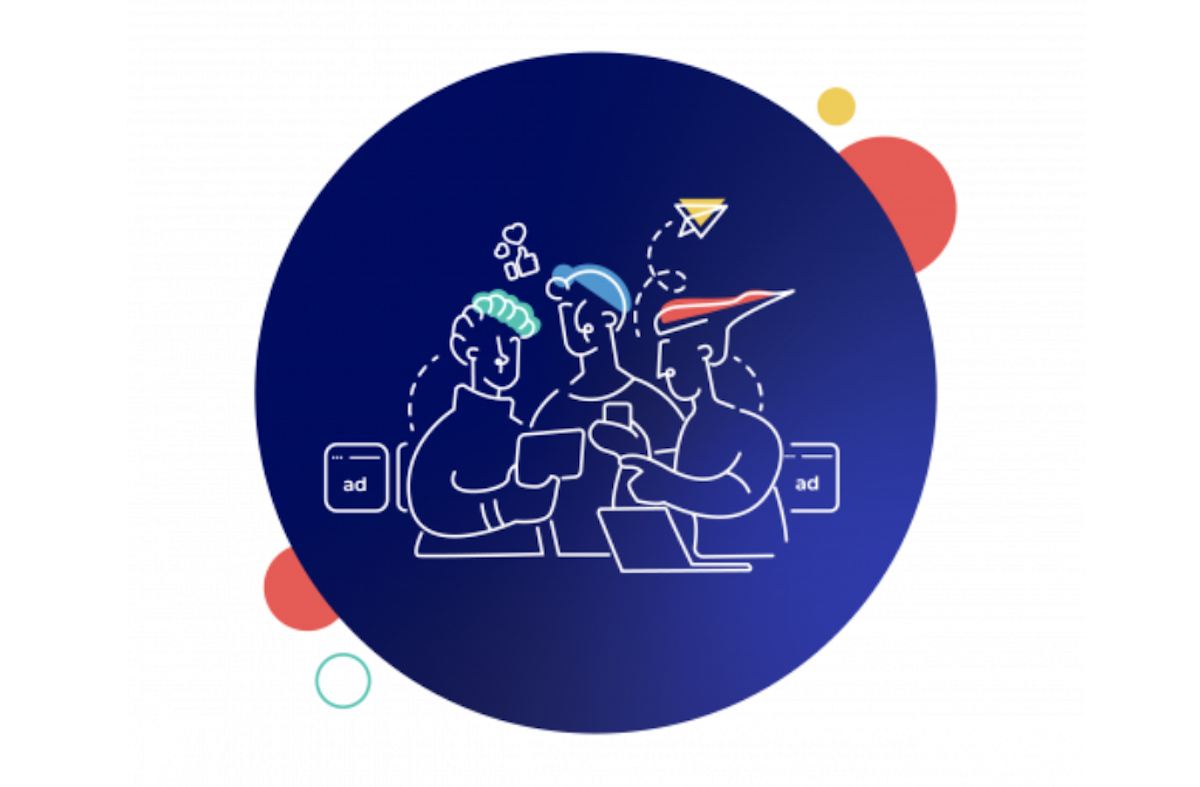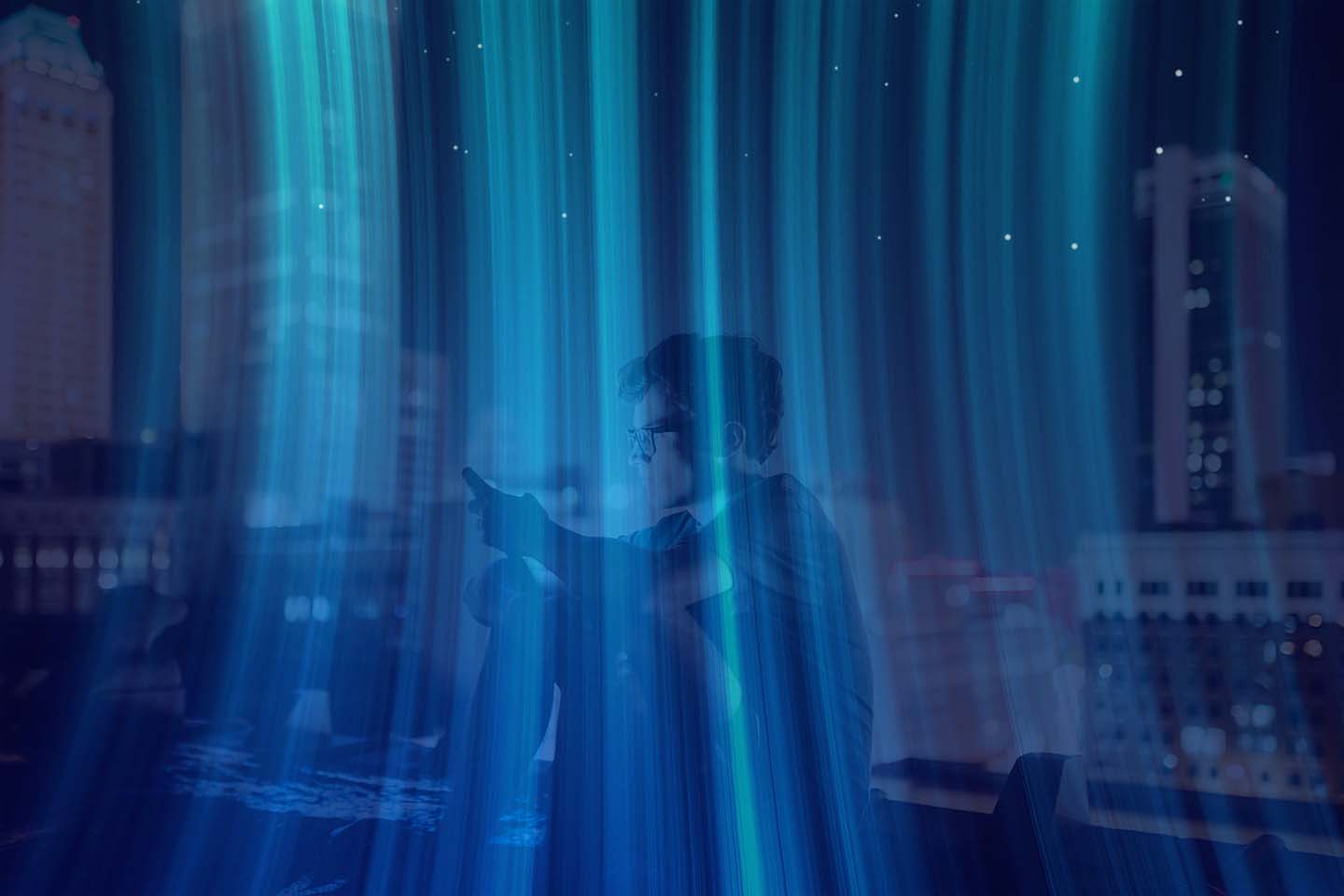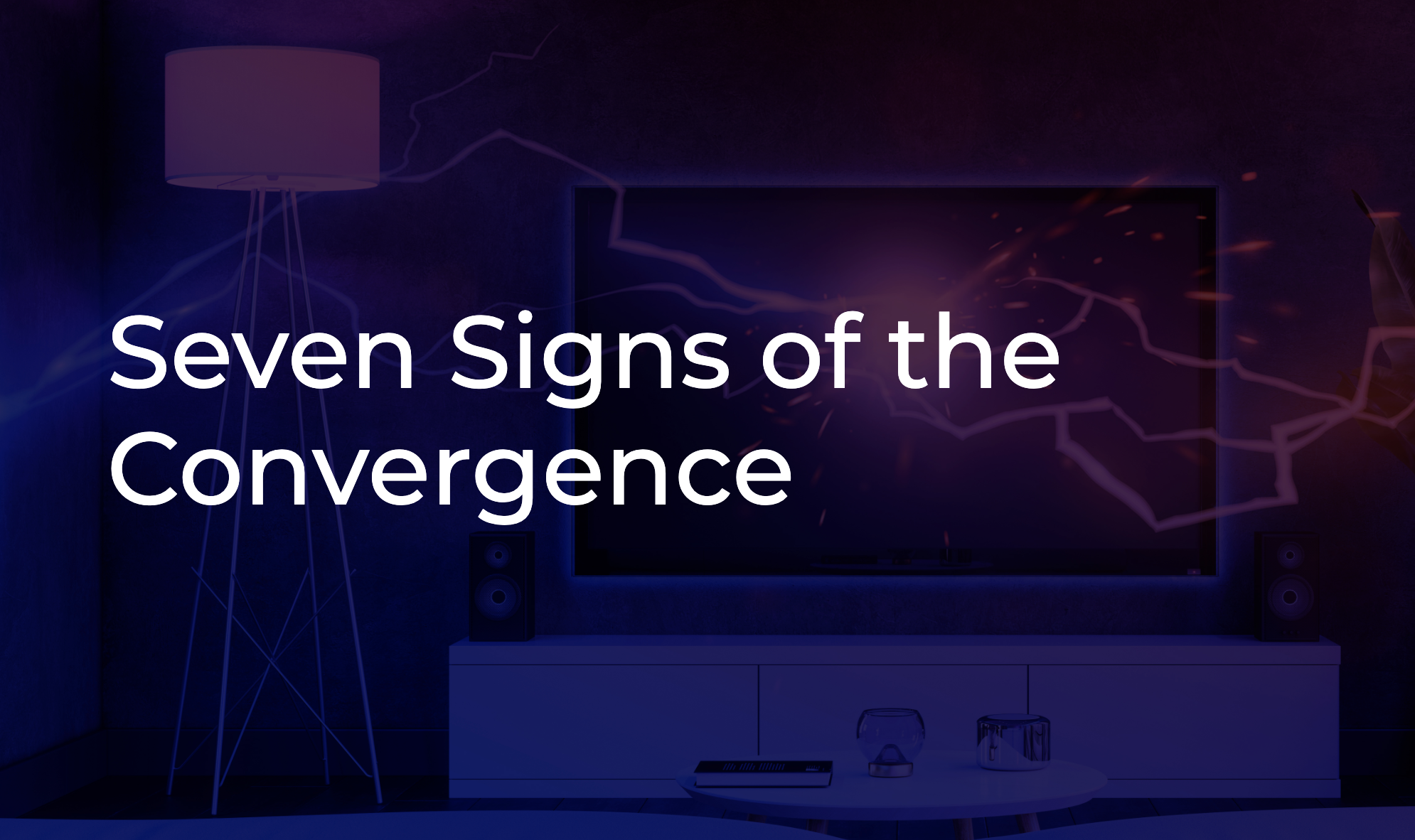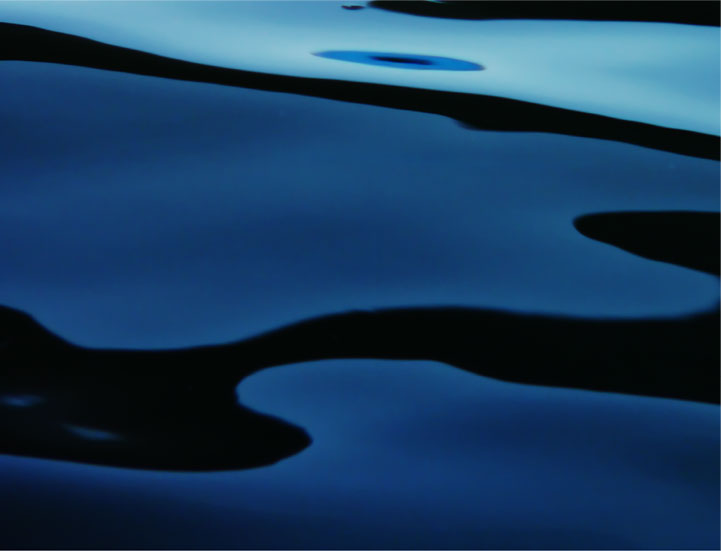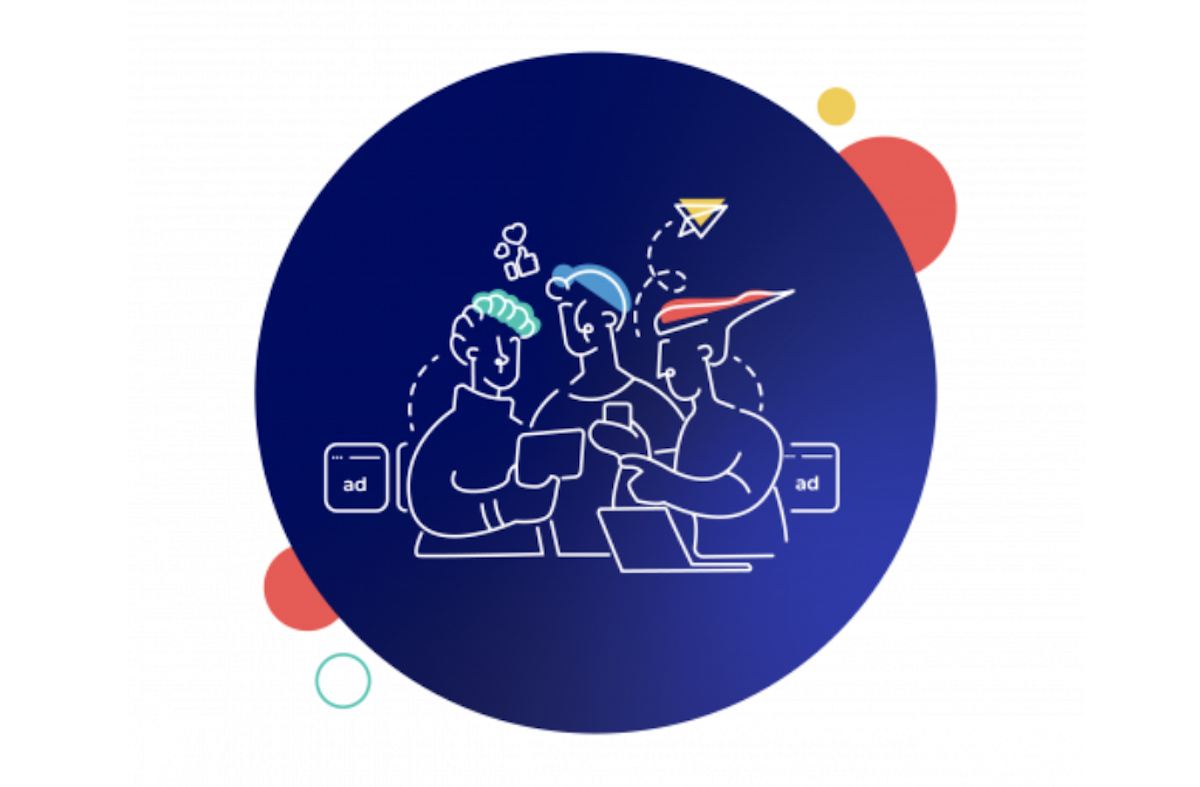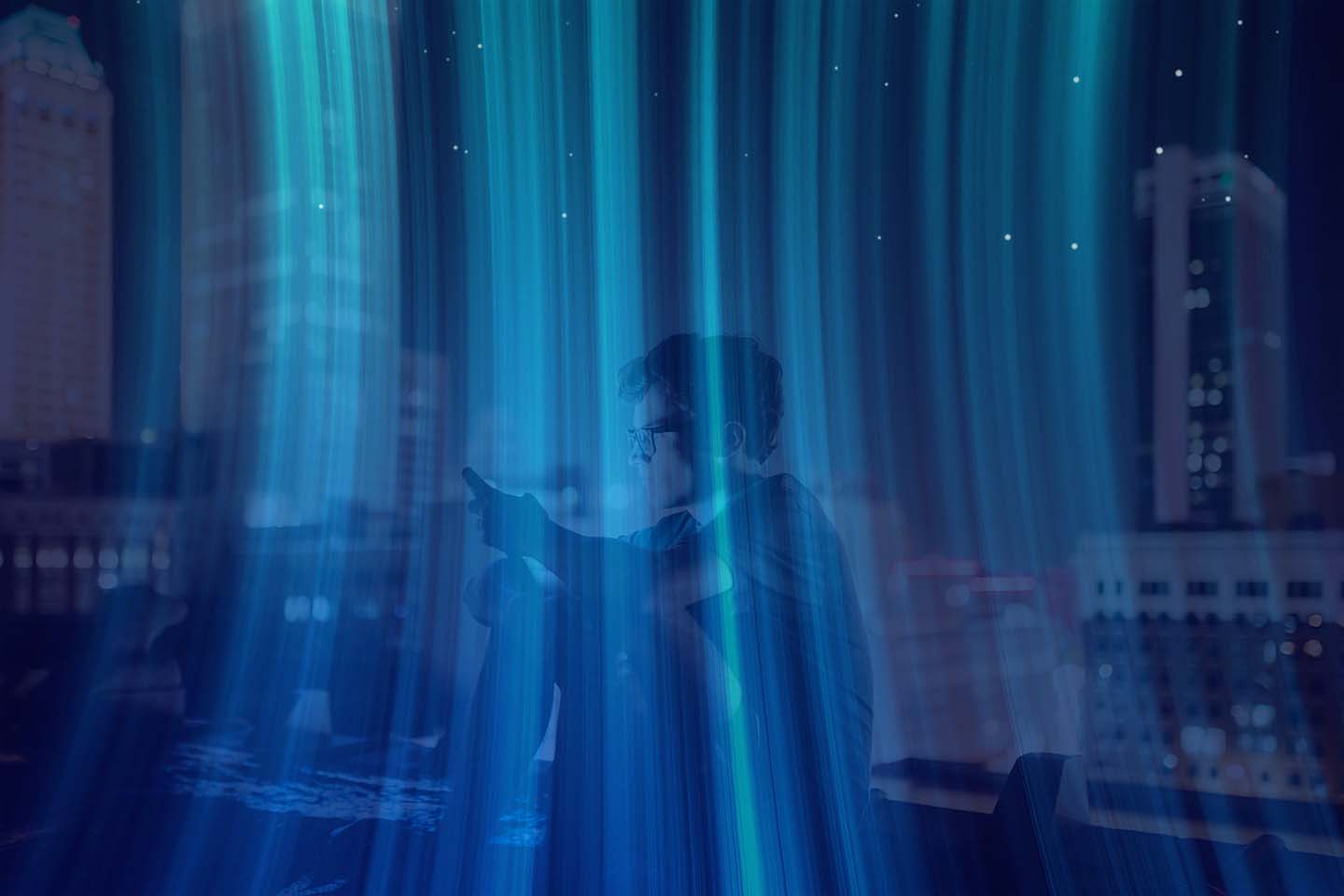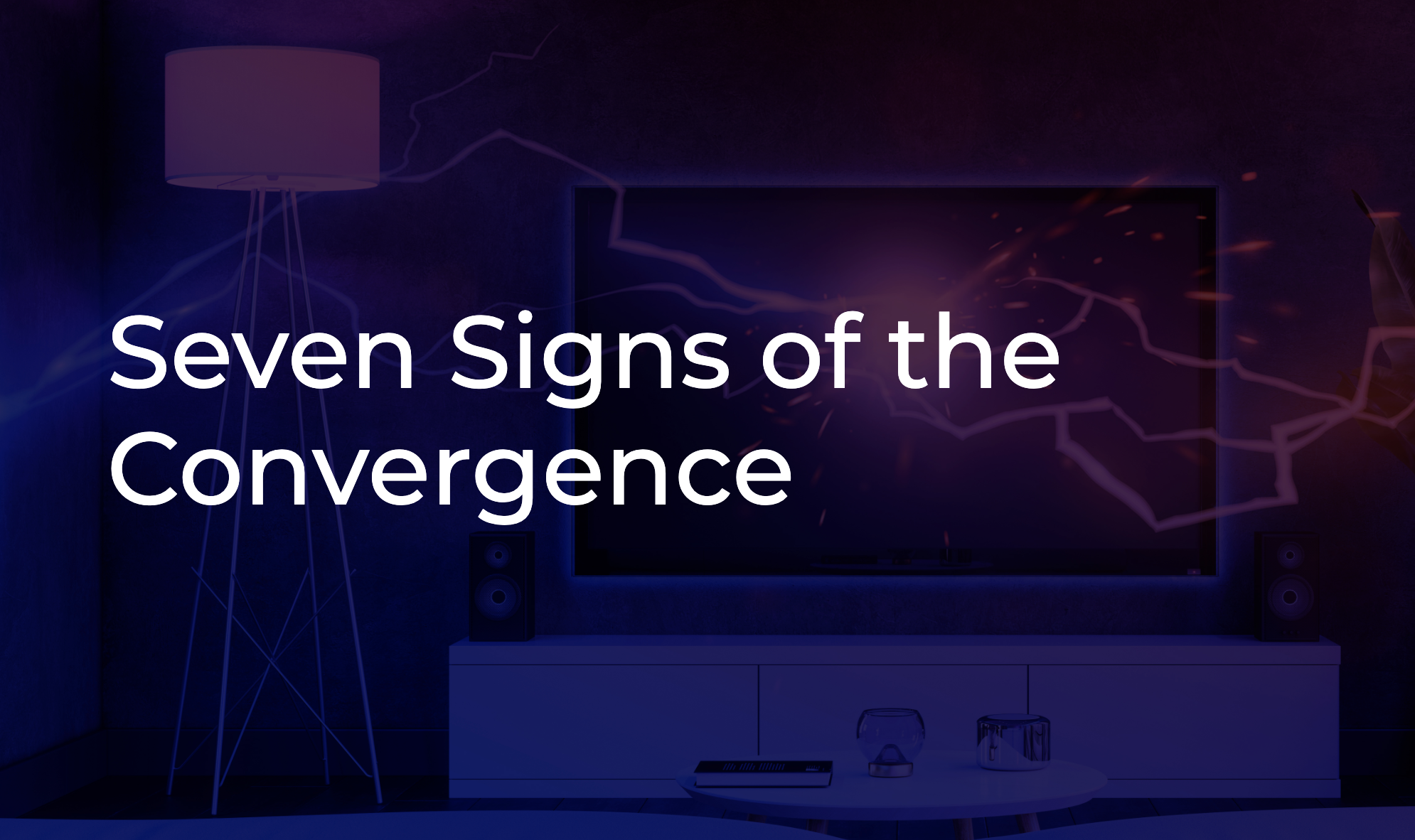 H1 2022 market report

Research conducted through TechValidate in March and April 2022 finds post-cookie identity and cross-channel planning are biggest issues for marketers, according to 600+ leaders at brands, agencies, media providers, and tech companies.

Download the guide: The importance of social personalization

It's now vital for brands to get paid social right to drive consumer adoption, stay relevant, and foster loyalty. This guide will show you how, step by step.

Forrester report: Now Tech: Advertising Platforms, Q1 2022

Use this report to understand the value you can expect from an advertising platform and select your provider based on size and functionality.

2021 market report and 2022 outlook

In a survey conducted by TechValidate of 250+ leaders at advertising agencies, media providers, and tech companies, we gathered insights and sentiment on topics including channel convergence, identity resolution, brand safety, and more.

Seven signs of the convergence

Here are seven clear signs that the moons of traditional linear television and digital TV+video are finally in alignment.