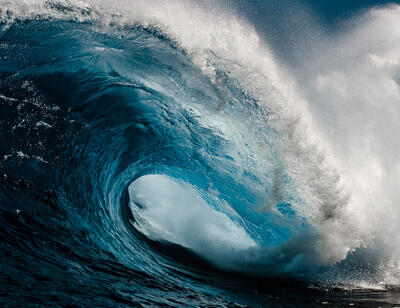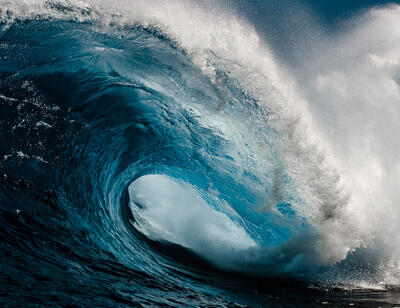 The Richards Group selects Mediaocean as foundational media software platform

Mediaocean expands its client base of large-independent agencies with the addition of The Richards Group.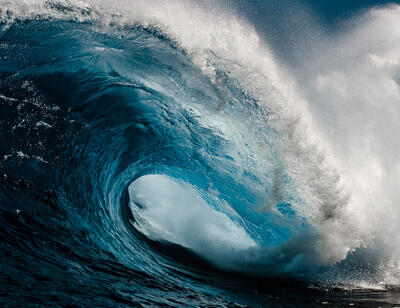 New York, September 20, 2017 -- Mediaocean, the world's leading software provider for the advertising world, today announced that it has expanded its client base of large-independent agencies, with the addition of The Richards Group, the largest independent brand-building shop in the country. Mediaocean will provide cross-media management software, to help support the entire lifecycle across TV, Radio, Print, OOH, and Digital - including Display, Search, Social, and Programmatic.
Mediaocean is the only media management software that provides integrated media planning, buying, and financials, to support iterative and real-time campaign execution and optimization. Mediaocean leverages its API platform to integrate agency-preferred suppliers, partners, and third-party providers, directly into the applications users access daily. This enables clients to have a central command center, and single source of truth across all systems, data sources, teams, channels, and vendors. 
Jim Gaither, Brand Media Principal, The Richards Group said, "Mediaocean is well-known in the industry as the gold standard of management software. Most importantly, their platforms are built for the landscape of today, and the future, thus supporting what The Richards Group is now, and will grow to become. Part of that growth includes the use of data in decision-making. That's why integrations with emerging technology vendors was critical in a solution - having centralized and timely data is a must for campaign decisioning, efficiency, and visibility. Mediaocean has stepped in with the most partnerships and experience in the marketplace, and tried-and-tested, dependable technology."
Bill Wise, CEO, Mediaocean said, "We're honored that The Richards Group has selected Mediaocean to provide foundational software to support media planning and buying workflows. Media convergence has driven the number of touchpoints, data, and suppliers to unprecedented levels, creating a complex advertising ecosystem. That's why we are committed to providing solutions that integrate the fragmented landscape, making the most critical information accessible, and allowing agencies to devote more time to strategic initiatives."
About Mediaocean
Mediaocean is the world's leading media software company that automates every aspect of the advertising workflow - from planning, buying and selling, to analyzing and optimizing, to invoicing and payments. Mediaocean's open cross-media platforms power $140 billion in global media budgets, and have unmatched reach and bridge traditional and digital media. Mediaocean serves more than 80,000 users across agencies, advertisers, broadcasters and publishers worldwide. The company employs 900 people worldwide and is part of the Vista Equity Partners portfolio of software companies. Mediaocean is headquartered in New York with ten offices worldwide. Learn more at mediaocean.com, or connect with Mediaocean on LinkedIn, Facebook or Twitter.
About The Richards Group
The Richards Group, located in Dallas, is the largest independent brand-building shop in the nation. Clients include the brands of Cardinal Health, Dr Pepper Snapple Group, GameStop, The Home Depot, Motel 6, Orkin, Ram Trucks, The Salvation Army, Sub-Zero, Wolf and many others. Total billings for the agency were $1.41 billion in 2016. The Richards Group can be found at richards.com or on Twitter, @RichardsGroup