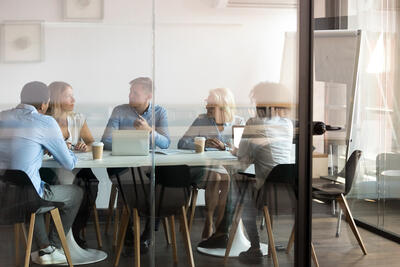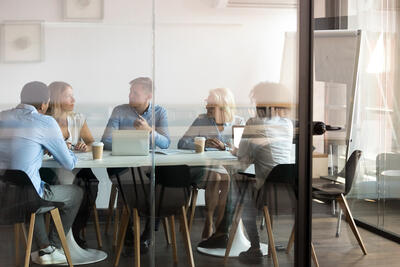 Simplifying the lives of social media specialists 

Social media is not just another marketing channel; it's an ongoing relationship with customers and prospects. The way a company nurtures that relationship is crucial.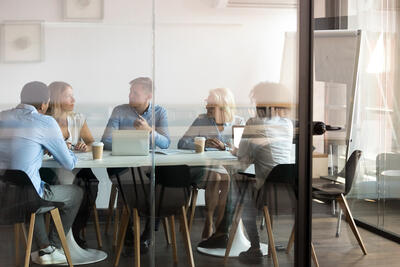 Social media has become a critical part of any marketing strategy. It's also one of the most time-consuming parts of any marketer's job. Companies need their social media experts to focus on strategy and content creation instead of creative management, uploads, and reporting. 
They also need easy access to their media data. 
Managing social media campaigns can be a time-suck. Social media is not just another marketing channel; it's an ongoing relationship with customers and prospects. The way a company nurtures that relationship is crucial. An entire campaign could go down in flames if not managed correctly. 
Social media specialists have a lot on their plates 
Often responsible for managing multiple platforms (Facebook, Instagram, LinkedIn, Pinterest, Snap, TikTok, and Twitter, among others), tracking their metrics and reporting back to leadership about results, social media specialists have a lot to contend with — not to mention creating content for those platforms from scratch. 
Those in the social media marketing game know that creating, managing, and reporting on content is a time-consuming process. It can be difficult to dedicate the proper amount of attention to overseeing all social channels, but there are many tools out there that help simplify this process. 
Workflow challenges of social media specialists 
Manual, platform-specific efforts take way too much time – time much better spent on perfecting buying strategy and campaign optimization.  
If a company is wasting time collecting performance data from its social team and then manually actualizing and reconciling invoices, if there's consistent struggling to keep media investments updated thanks to frequent budget changes across each active social platform, and if a company takes forever to get things done – constantly jumping between social platforms and doublechecking everything to avoid data errors – then they're desperately in need of seamless social media management integrations. 
Saving time and increasing efficiency 
Social media specialists don't have time to fumble through report creation. They need to be able to answer questions accurately – with up-to-date information – within minutes. They need to provide their clients with streamlined reports across all aspects of the workflow, from plan to pay, which helps clients visually understand the state of their media spending.  
The right media management solution enables all this and more. Mediaocean is committed to providing social integrations which save media teams time and increase agency workflow efficiency. 
The benefits of social integration with media buyer workflow 
Eliminate dual data entry between systems  
Reduce work time and data errors  
Maintain transparency into daily social spend  
Centralize performance and financial reporting  
Simplify and expedite billing reconciliation 
Actualize and reconcile invoices quickly and with fewer discrepancies  
With the proper social integrations into media buying software, not only will a company reduce wasted time, they'll also reduce data errors, improve spend reconciliation, maintain transparency into daily spend, and streamline the actualization process by automatically matching invoices to campaigns. 
Get in touch today about our social integrations and start focusing on what matters most – providing more value to your internal teams and clients.