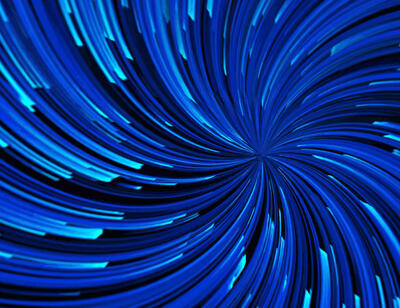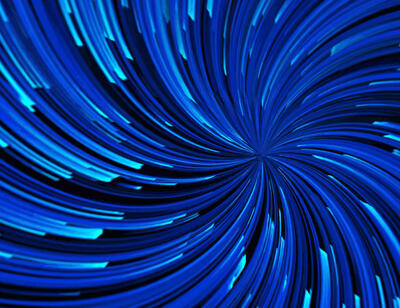 Sinclair enters into partnership with Mediaocean to better reach broadcast audiences

Partnership to enable agencies greater access to Sinclair media offerings through Mediaocean's platform.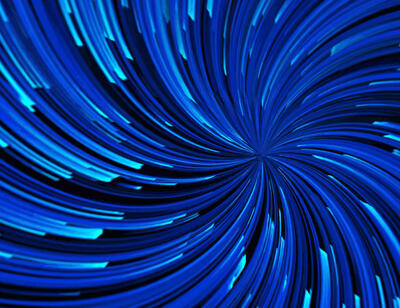 BALTIMORE (June 12, 2018) -- Sinclair Broadcast Group, Inc. (Nasdaq: SBGI) announced that its Network ad sales organization, Sinclair Media Networks, has entered into a partnership with Mediaocean, the foundational software platform for the advertising industry, to provide buyers and planners at media agencies greater access to Sinclair's media offerings through Mediaocean's Spectra platform. This Spectra National TV integration launched June 22 and will make Sinclair directly accessible to all Mediaocean Spectra users across all six holding companies.
"We are excited to make the buying process easier for our agencies,' said Dan Le Roy, Senior Director of Pricing & Planning for Sinclair Media Networks. "As Sinclair continues to grow and reach larger broadcast audiences, being integrated into Mediaocean's Spectra will make Sinclair Media Networks easier to buy, and enable electronic contacting and invoicing (EDI). We are making transactions seamless and easier to execute."
"Convergence drives everywhere we're doing for our buyers, and our partnership with Sinclair extends buy-sell automation for national television buyers to enable more automated transactions," added Fraser Woollard, VP of Sales, Mediaocean. "We're excited to partner and enable over 190 stations in 89 markets through Sinclair's broad reach."
For more information, visit https://connect.mediaocean.com/partner/sinclair-media-networks
About Sinclair
Sinclair is one of the largest and most diversified television broadcasting companies in the country. Pro forma for the Tribune acquisition and related station divestitures, the Company will own, operate and/or provide services to 190 television stations in 89 markets. The Company has multiple emerging networks as well as stations affiliated with all the major networks. Sinclair is a leading local news provider in the country and a producer of live sports content. Sinclair's content is delivered via multiple-platforms, including over-the-air, multi-channel video program distributors, and digital platforms. The Company regularly uses its website as a key source of Company information which can be accessed at www.sbgi.net.
About Mediaocean
Mediaocean is the world's foundational media software company that automates every aspect of the advertising workflow - from planning, buying and selling, to analyzing and optimizing, to invoicing and payments. Mediaocean's open cross-media platforms power $140 billion in global media budgets and have unmatched reach and bridge traditional and digital media. Mediaocean serves more than 80,000 users across agencies, advertisers, broadcasters and publishers worldwide. The company employs 950 people worldwide and is part of the Vista Equity Partners portfolio of software companies. Mediaocean is headquartered in New York with fourteen offices worldwide. Learn more at mediaocean.com, or connect with Mediaocean on LinkedIn, Facebook or Twitter. Advertising. Powered by Mediaocean.