Social media is one of the best marketing strategies for helping your brand talk to your customers, prospects, and the world. Stand out using these creative best practices across Facebook, Instagram, LinkedIn, Pinterest, Snapchat, TikTok, and Twitter. 
Download the guide to take your social creative to the next level:
Gain key insights into consumer trends in fast-moving markets
Discover unique creative best practices by social platform
Understand the breadth and depth of creative output opportunities
Reference social platform creative specs at-a-glance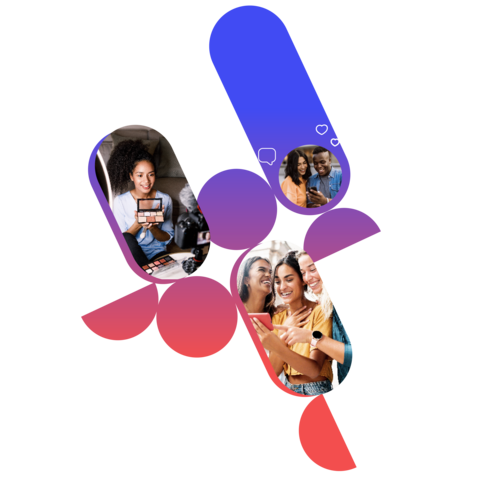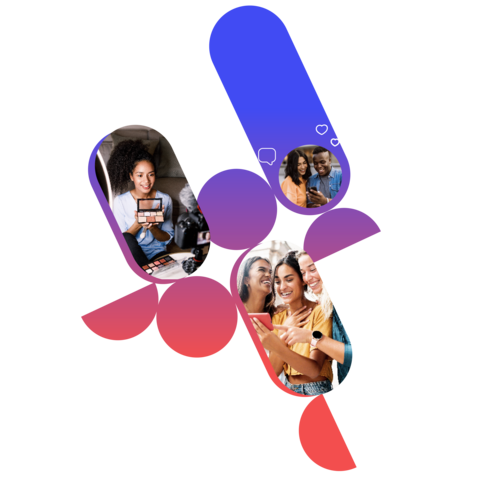 Download the guide
Fill out the form to the right to download the guide.
Any personal information you choose to share with us via this website will be handled in accordance with our privacy policy.
Thank you for your interest. Someone on our team will reach out to you shortly.