Consumers now expect a personalized and connected approach from their favorite brands. As a result, social ads have skyrocketed to the top of every media plan priority list. It's now vital for brands to get social right to drive consumer adoption, stay relevant, and foster loyalty. This guide will show you how, step by step.

Download the guide and discover:
How to define and refine messaging for your core audience
How to easily and efficiently activate on social
How to create ads that tell a story
How to build a successful creative framework and streamline production
How to ensure your ads' success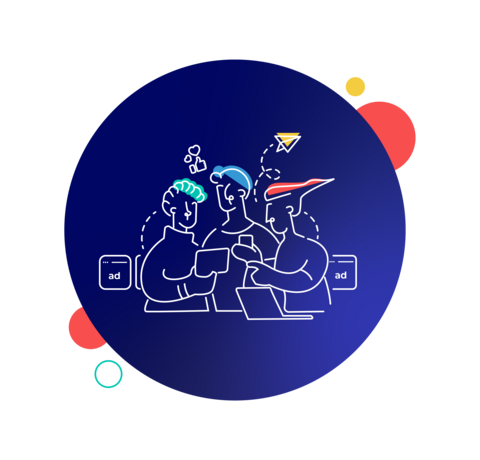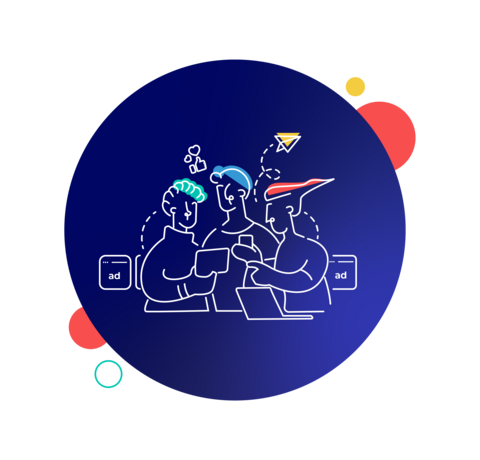 Download the guide
Fill out the form to the right to download the guide.
Any personal information you choose to share with us via this website will be handled in accordance with our privacy policy.