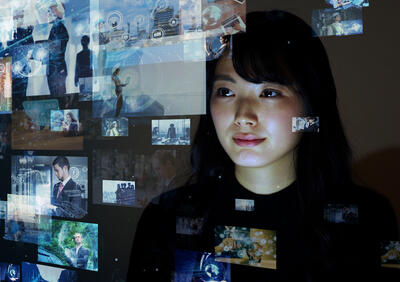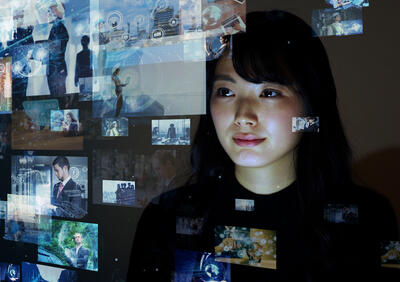 Telecom brand targets key audiences across global markets

The brand needed an experienced partner with an understanding of how to localize within four main markets – US, Australia, Malaysia, and India – and develop a strategy to drive higher sales.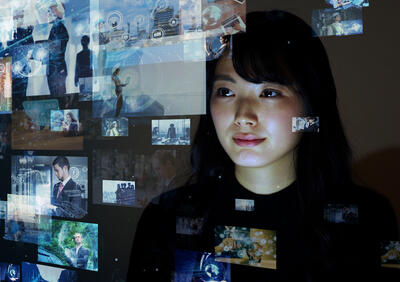 Challenge
A leading telecom brand sought to target Mother's Day gift buyers and drive online sales through an Instagram-focused campaign. The creative, a Mother's Day Gift Guide, catered to the sentiment of the holiday and was personalized to their target customer (those with mothers to celebrate). Being a global brand, the company wanted to run the initiative within four main markets: US, Australia, Malaysia, and India. They needed a partner who understood how to localize for each of these regions and develop a strategy that would drive higher sales during this fiercely competitive advertising time
Solution
With a goal of driving a conversion rate higher than 2% and a ROAS of4, the brand's agency needed to ensure that targeting and localization were as precise as possible. They partnered with Mediaocean's data science team to uncover key interests and behaviors that signified a Mother's Day gift buyer. Using these signals and Target Sets, the team created 4 region specific in-market audiences for the campaign. Paired with retargeting efforts (against website visitors and add to cart) and lookalikes of past purchasers, the team was able to target customers shopping for Mother's Day gifts.
Results
Mediaocean's hyper-localized targeting drove cost efficiencies and higher ROAS overall. Compared to the campaign's retargeting and lookalike efforts, Mediaocean's Target Sets drove 9% higher ROAS vs.site retargeting and 2% higher ROAS than lookalike. From the overall campaign, Mediaocean drove 40% of the total revenue and 64% of the total sales. Target Sets also proved to be the most cost-effective traffic driving audience delivering a CPC of $1.49, $2.02 less than retargeting and $0.14 less than lookalike.