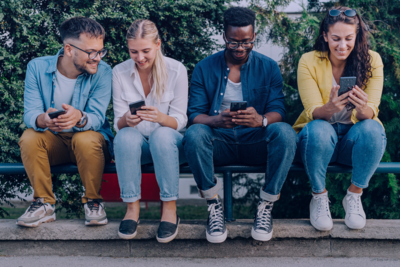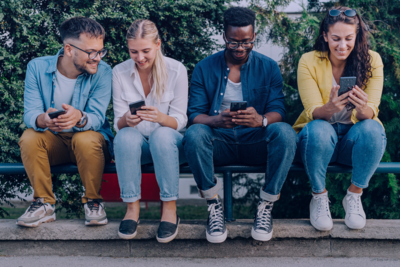 Short-form video is powerful; it tells a story that entertains and creates connection

To truly break through, video content needs to be relevant, engaging, and personalized.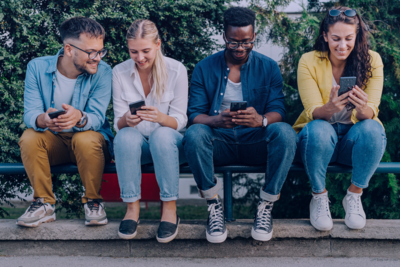 Short-form video cuts through digital clutter and resonates with the chronically distracted consumer–growing by 42% in 2022. This is especially relevant on a platform like TikTok. To truly break through, video content needs to be relevant, engaging, and personalized. 
66% of consumers were influenced to buy a brand for the first time by a personalized message. 
78% of consumers will repeat their purchase from a brand that keeps personalizing in their communication with the consumer. 
TikTok audiences desire a unique, personal message from brands. The shift from polished branding to genuine impact to drive ROI is here. 
79% of TikTok users find content on the TikTok to be unique or different, 68% find advertising content specifically unique from other platforms.
52% of users on TikTok search for products and shop on the platform.
Personalization and real-time rendering of video are must-have capabilities in the creative toolbox. 
TikTok is a crucial entertainment platform for advertisers to get right, but automating video production across all audiences is an even more important task to tackle. As you consider other social and mobile platforms (and CTV, and OLV), Mediaocean allows you to:  
Leverage the same video frameworks to build ads across multiple social and mobile platforms – as well as OLV.
Sync personalization strategies–extend it and keep it in sync despite different audience definitions.
Automate teams' get-to-market process–create all your versions, traffic to all channels and automate updates to keep creative fresh.  

Mediaocean has partnered with TikTok to launch an automated solution scaling personalized campaigns on TikTok.
TikTok is the epicenter for advertisers leveraging mobile video and creator-like content. If you're not already on TikTok, it can be intimidating to just get your brand in front of a new audience–and it's virtually impossible to personalize your short-form videos at scale without having to hire an army of experts. 

Mediaocean makes it easy to entertain and engage audiences at scale with TikTok.
Let's show you an example:  
Turn this...

...into this...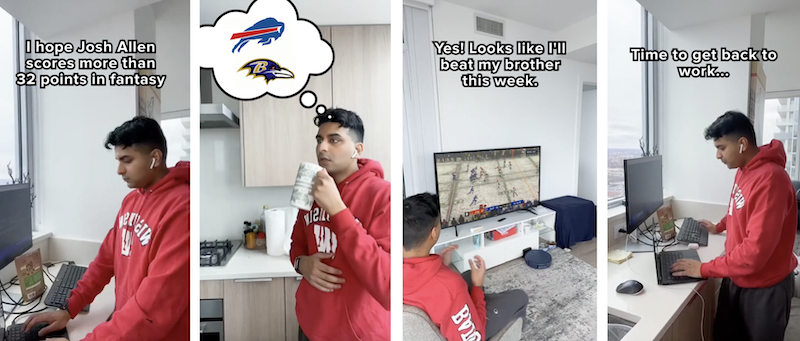 ...and then easily scale personalized video variations, like so...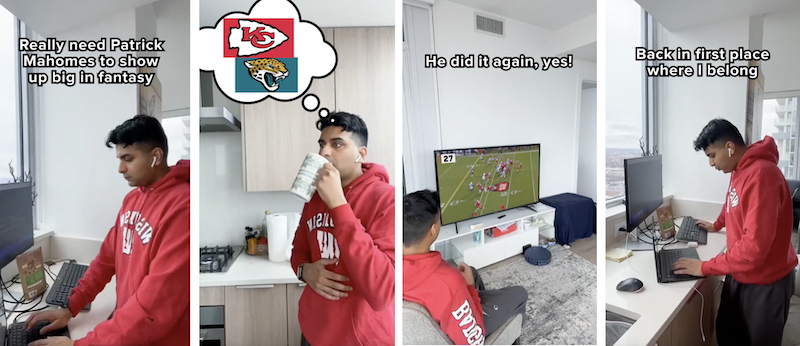 Insert dynamic elements into your short-form videos. We've got the tools you need to make sure your videos are customizable, scalable, and optimized for TikTok, so you can start taking full advantage of the TikTok audience. 
With a single template, imagine instantly generating hundreds or thousands of customized versions of your video, accurately targeted to individual preferences, all returning higher conversion rates. 
Amplify creative testing and add dynamic elements without added production costs and delays.
Schedule timely ad variations in advance to ensure you are in market when it matters.

Get going on TikTok by partnering with us.
We can help you extend to other platforms/channels without having to dig deeper into media budgets or hire an army to engage your audience. 
Download our one-sheet below to learn more about creative automation with TikTok, or reach out to discuss your custom needs today.
Sources: McKinsey, eMarketer, TikTok for Business