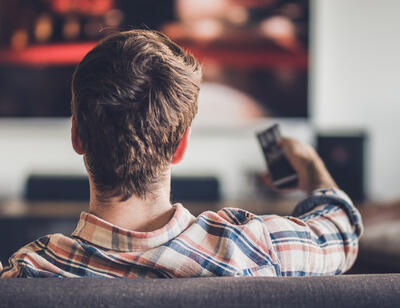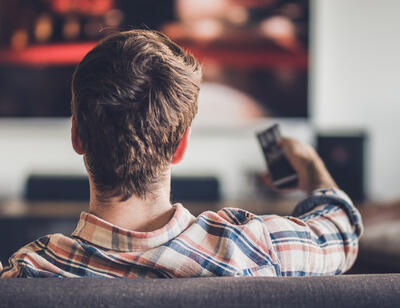 National seafood restaurant and their media agency garner visitation lift with TV reach extension

A nationwide seafood restaurant partnered with their media agency to find untapped audiences on CTV using TV reach extension.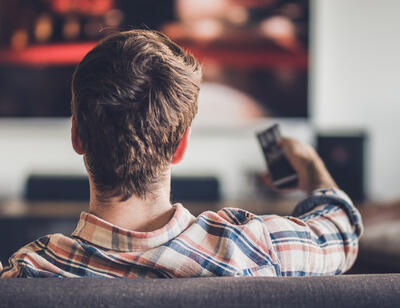 Challenge
A nationwide seafood restaurant teamed up with their media agency to develop a holistic video strategy that would drive foot traffic to restaurants. The team wanted to extend the reach of their linear TV investment by finding under-served TV audiences and cord-cutters in the OTT/CTV space.
Solution
The agency TV team joined forces with Mediaocean to find untapped audiences in OTT/CTV. Using Mediaocean's TV reach extension planning tool, the team was able to analyze the projected audience reach of their future TV plan, and create an audience of under-served and not-yet-reached consumers to target across OTT/CTV providers. The team then leveraged Mediaocean's partnership with Placed by Foursquare to measure the lift in restaurant visitation based on audiences exposed to the campaign.
Results
As a first-mover on this innovative converged planning solution, the brand and agency teams were both pleased with the solution and performance of the campaign. Compared to category benchmarks, the campaign saw a 16% increase in location visits, resulting in a 10X ROAS.