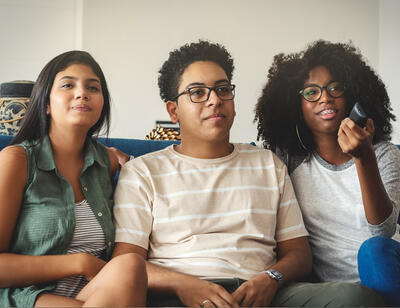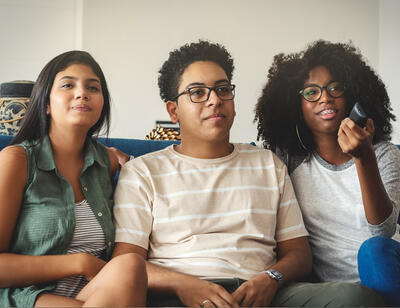 Social engagement drives TV tune-in

A major broadcast television network found social engagement positively impacts tune-in using affinities.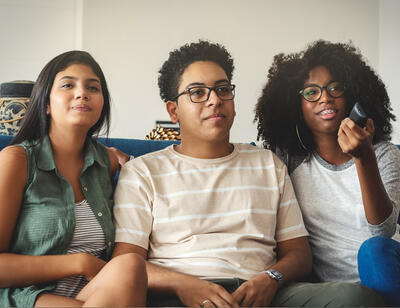 Background
Media companies promote shows on their own networks and affiliates, as well as on a variety of cable channels and social media.
A major broadcast television network was interested in measuring the impact of TV promos and social engagement on driving tune-in and determining if there is an added value in using both together.
Mediaocean was well-positioned to deliver this analysis by combining data across TV and social media.
Methodology
To determine the impact of television promotions and social engagement on actual tune-in, correlation and multiple regression analyses were run across the following datasets for 22 television programs across genres for a 30-day period.
Television promotion occurrence data from the Teletrax global TV monitoring network to determine when and where the promos ran.
Nielsen National TV Ratings to determine the number of household impressions per promo occurrence and television program.
Public social engagement on Facebook (post likes and comments) and Twitter (brand mentions and retweets). Note – No private social media data was used for this research.
Of the TV promos that aired for primetime programming, 51% were for comedy programs, followed by drama (47%), reality (2%), and news (.5%).
Results
Social engagement positively impacts tune-in.
This research indicates that there is a significant positive relationship between total social engagement and program tune-in for all genres other than news.
For the new television shows analyzed, as impressions for television promotions increase, total social engagement increases, which, in turn, increases television tune-in.