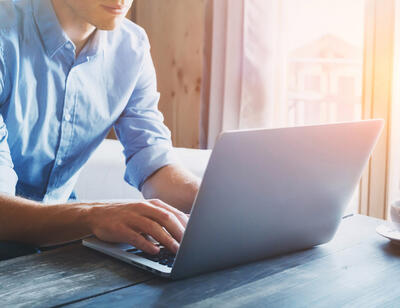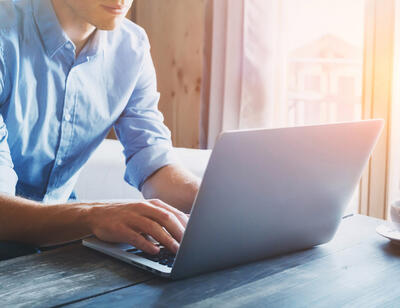 Ubisoft saves time and effort leveraging Mediaocean global planning tool

Media Intelligence tool enables faster, data-based decision making by restoring 86% of time previously spent on manual reporting tasks.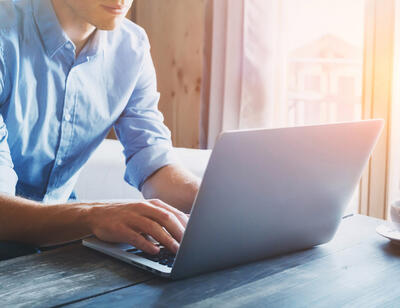 CHALLENGE
Ubisoft, the leading creator and distributor of interactive entertainment and services, and their global agency of record, Mindshare, had a serious media planning problem across their 25 markets. Mindshare relied on manual processes that were time consuming, error-prone and made it impossible for Ubisoft to monitor local spending or report to management in a unified format. Even though half of Mindshare's time, and one third of Ubisoft's, was spent collecting, combining and reformatting local and social media plans, the results were never satisfying—missing plans, incomplete data, and untimely updates remained problems.
SOLUTION
Ubisoft needed a solution that would save time aggregating data and reporting, so when Mindshare endorsed Mediaocean as "the best media planning tool they had ever used," Ubisoft decided to give it a try. Mediaocean's intuitive platform immediately proved value with its robust standard features, custom KPI fields, and personalized training for all brand and agency teams. Most importantly, by having each regional Mindshare team enter planning data directly into Mediaocean, instead of spreadsheets, Ubisoft could always access current data and build accurate reports in the platform.
RESULTS
Restored 86% of time previously spent in Excel and email, manually collecting, reformatting, combining and analyzing dozens of social and local media plans.
Made it possible to generate reliable weekly and ad hoc reports.
By centralizing data from local markets, agency partners, and in-house social teams, Ubisoft discovered and scaled top-performing partners that were previously unrecognized.
Armed with local campaign data, Ubisoft re-allocated budgets into new partnerships, to supplement standbys, Facebook and YouTube.
By easing the exchange of information, Mediaocean strengthened relationships between advertiser, agency, and marketplace.