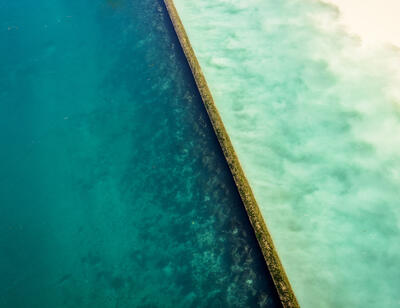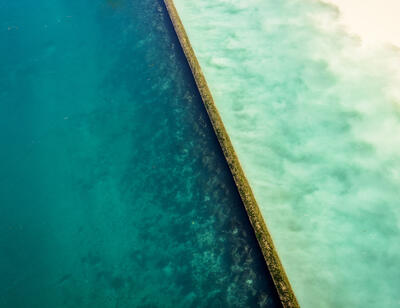 Vista Equity Partners to acquire a majority stake in Mediaocean

Acquisition signifies new phase of growth and innovation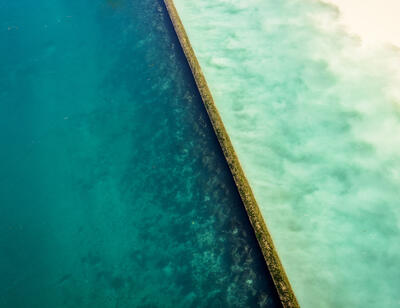 Mediaocean, a leading software company for the advertising world, today announced that a majority stake of the company will be acquired by Vista Equity Partners, a leading private equity firm focused on software, data, and technology-enabled businesses. Vista's involvement will accelerate global growth and further drive product innovation for Mediaocean.
"Vista's investment is the next great milestone for Mediaocean and presents a significant opportunity to continue to build on our success, and truly advance the marketplace forward," said Bill Wise, CEO of Mediaocean. "Our vision has always been to provide advertisers, agencies, broadcasters and publishers with a top-tier, converged advertising ecosystem. Partnering with Vista will allow us to accelerate progress in achieving this goal, while solidifying our leadership in the industry." 
Mediaocean is the leading software company for the global advertising world, and is the only open cross-media, software platform that enables more than 80,000 users to bridge traditional and digital media. By automating every aspect of the advertising workflow, Mediaocean's platforms integrate ad-tech, data solutions and supply partners for complete ease of use. Managing more than $100 billion in annual global ad spend and data, advertisers, agencies, broadcasters and publishers rely on Mediaocean's infrastructure to run business effectively.
"Four years ago we created Mediaocean with the goal of providing the industry with an open platform to easily integrate campaigns across all traditional and digital media. I am truly proud of our growth and progress to date and believe that working together with Vista will allow us to continue to build on this success," said Michael Donovan, executive chairman of Mediaocean. "When Vista approached us, we were impressed by its strategic vision. They operate more like an enterprise software holding company than a classic private equity firm with nearly 200 employees -- most of whom are operators, not finance professionals."
Mediaocean and Vista will be working closely together to evaluate key drivers for successful growth. Those drivers include continued investment in existing solutions to further the convergence of TV and digital video, expansion of Mediaocean's product portfolio with enhanced campaign planning, as well as expansion of Mediaocean's international footprint and market share in targeted European countries.
Vista is a value-added investor with an extensive track record of helping companies achieve operational, product and customer service excellence by contributing professional expertise and proven best practices.
"Michael and Bill's combined vision and know-how have built a mission-critical and integrated platform that makes Mediaocean the best-in-industry partner for their customers to stay competitive," said Robert F. Smith, Founder, Chairman & CEO of Vista Equity Partners. "Together we can strengthen and expand Mediaocean's existing solutions while pursuing exciting new growth opportunities in a dynamic and ever-evolving industry."
According to Brian Sheth, Co-Founder and President of Vista Equity Partners, "We are thrilled that an industry pioneer and visionary like Michael Donovan will continue to play such a valuable role at Mediaocean, and that in Bill Wise we are able to partner with a successful CEO with extensive leadership experience."
Michael Donovan will continue as a key board member and will retain the remaining equity in Mediaocean. The transaction is expected to close in Q3 2015. Financial terms have not been disclosed.