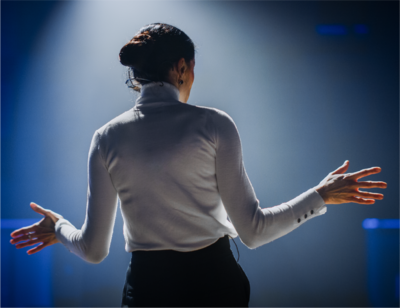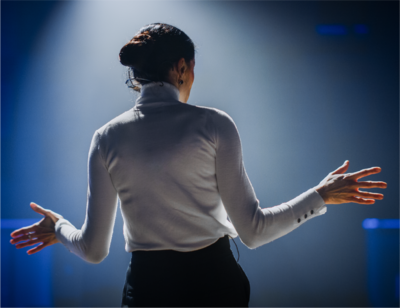 Mediaocean presents Women in Leadership panel

Joined by General Motors CMO, Mediaocean leaders discuss their workplace experiences and the state of female leadership.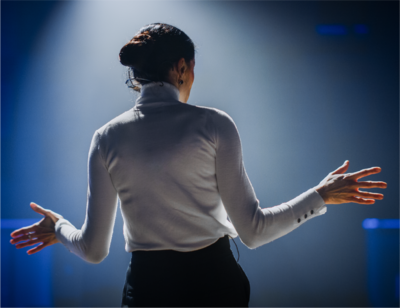 Mediaocean Global Diversity and Inclusion brought together the best of our leadership, including Deborah Wahl, to discuss their workplace experiences, meaningful mentorships in their careers, and the state of female leadership. The panel was followed by an interview between Stephanie Dorman and Deborah Wahl where they dove deeper into Deborah's part experience and what motivates her today.