To view the latest 2023 report click here. Continue below for research conducted at the end of 2022.
Using data gathered via TechValidate from 600+ leaders at advertising agencies, tech companies, and media providers, this report features insights on marketing trends set to impact the coming year, including:
Foreword by industry analyst Joanna O'Connell 

Advertising and media spend growth by channel 

Consumer trends influencing marketing activity 

Opportunities to improve execution on social  

Impact of macroeconomic conditions  

Marketing technology innovations 
Download the report to see how marketers in 2023 will aim to change the privacy conversation, close the gap between ad exposure and customer purchase, and deliver video ad experiences that modern consumers willingly watch and enjoy.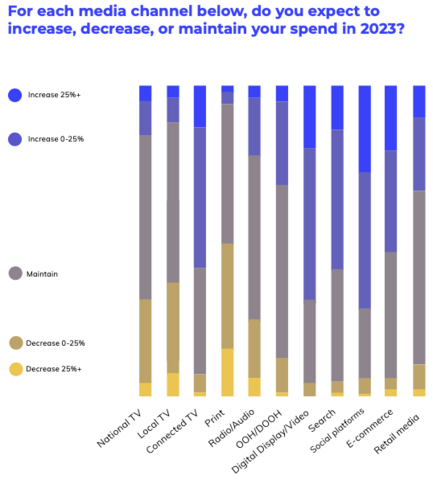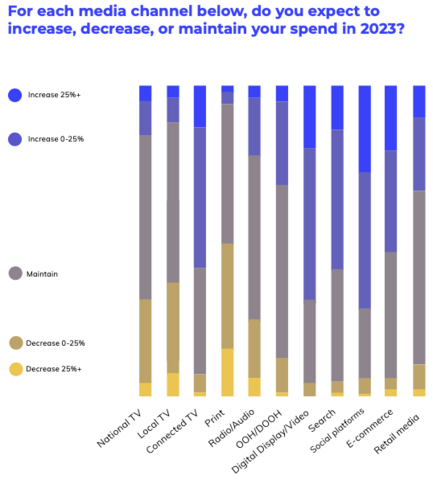 Download the report
Any personal information you choose to share with us via this website will be handled in accordance with our privacy policy.