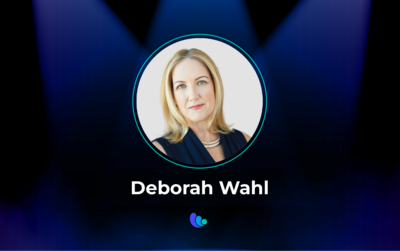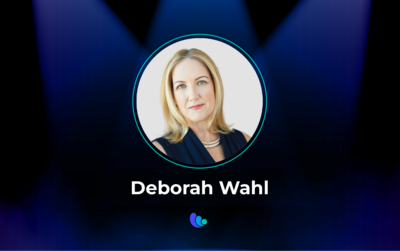 Four questions for Deborah Wahl

Mediaocean's all-star Board Member on key trends in advertising over the next five years.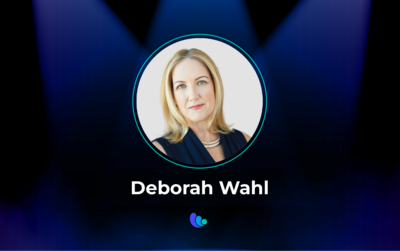 Deborah Wahl—CMO Hall of Fame member and former SVP and CMO of General Motors—recently rejoined our Board of Directors to help shape our innovation roadmap and drive the adoption of our products and solutions across the advertising ecosystem. We invite you to get to know her during this interview, recorded in our New York headquarters. 
In the press release announcing her return, Deborah said, "The time is right to step back in as the Mediaocean team continues to demonstrate its commitment to omnichannel innovation and advertisers are clearly leaning into the company's offerings with great enthusiasm. Mediaocean is constantly upleveling its solutions. And, with AI, creative automation, and CTV—to name a few of the most dynamic focus areas—very much top of mind, it's going to be an incredibly exciting time for all involved." 
In our interview, Deborah expands on why she decided to rejoin our Board and answers the following questions: 
Why is it important to take an omnichannel approach to marketing? 
What are the key trends in advertising over the next five years? 
How should marketers think about advanced currency and measurement? 
She also shares insights about AI's role in advertising and creativity.  
For more, check out Deborahs's appearance during our Mid-Year Advertising Outlook webinar, which covered macroeconomic conditions' impact on ad spend, advancements in generative AI, cookieless identity resolution, dynamic creative personalization, brand safety and invalid traffic detection, and more.