In an era characterized by rapid tech advancements and fragmented media channels, the challenge for brands to break through advertising has become more intense. 
For the past decade, the ad tech industrial complex has over-indexed on media relative to creative. But we're at a point of diminishing returns. In an era of data deprecation and privacy regulation, incremental performance from precision media buying and audience targeting is difficult to attain. It's time to move our focus from the medium to the message.
For advertisers, connecting brand stories across the omnichannel ecosystem is paramount. Flashtalking is the only ad tech platform purpose-built with creative automation and intelligence at its core – so advertisers can easily create personalized and engaging content at scale. 
During this event, we share our POV on the moment we're in as an industry and how creative strategies can transform advertising campaigns. We'll also do a high-level overview of the full suite of capabilities in the Flashtalking platform. Our iterative process allows advertisers to quickly test different ad variations, messaging approaches, and design elements and enables refinement and optimization, leading to better-performing ads. 
Watch on-demand and see how creative automation helps advertisers deliver more relevant messages, cut through the clutter, and connect with customers on a deeper level.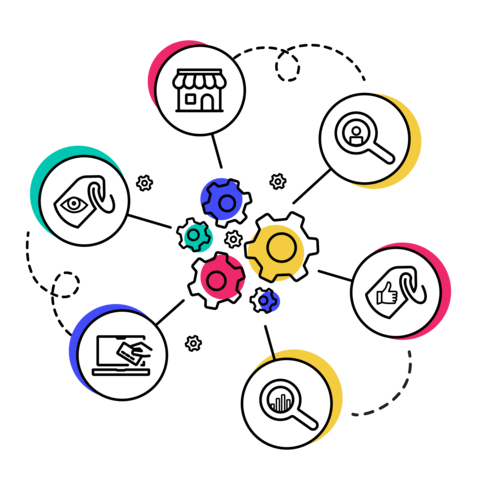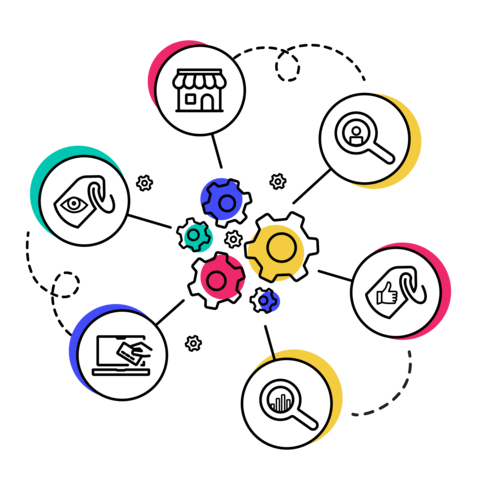 Speakers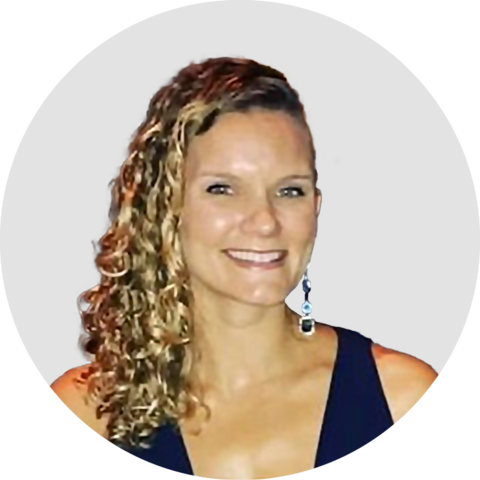 VP, Strategy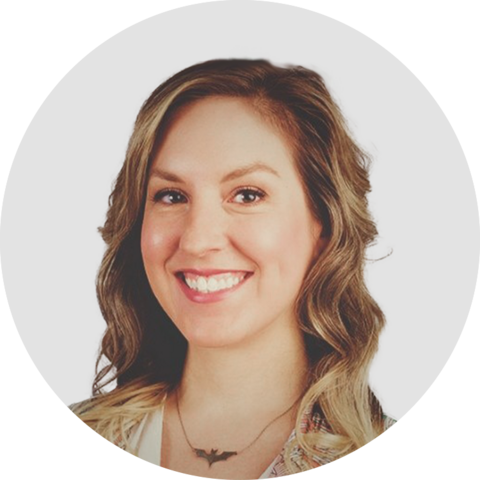 VP, Social Strategy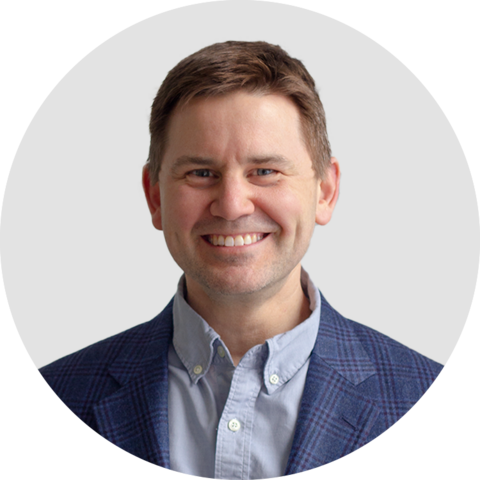 SVP, Strategy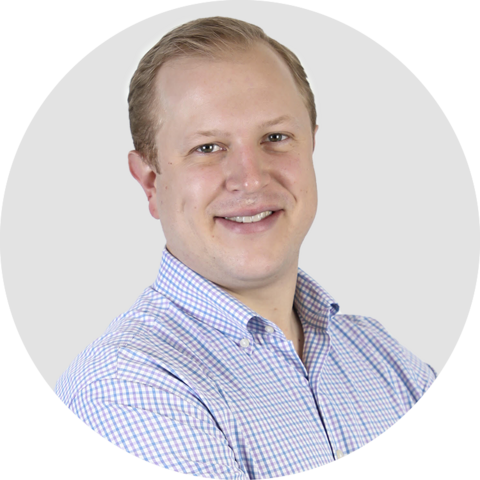 Chief Revenue Officer
Watch on demand
Please fill out the form to watch this webinar on demand.
Any personal information you choose to share with us via this website will be handled in accordance with our privacy policy and may be shared with our event partners.
Thank you for your interest. You'll receive an email with the recording shortly.