Join us as we explore the complexities of navigating a cookieless future with identity resolution for converged media. Discover how advertisers can effectively overcome the challenges of planning, personalization, and attribution in light of data constraints.
We'll dive deep into the balance of deterministic and probabilistic strategies that deliver results comparable to traditional cookie-based approaches. You'll also hear from our partners on improving consumer data quality and connecting online and offline data through a unified identity graph to deliver more consistent experiences across channels. 
Take advantage of this opportunity to stay ahead in the cookieless era today and unlock new possibilities for success.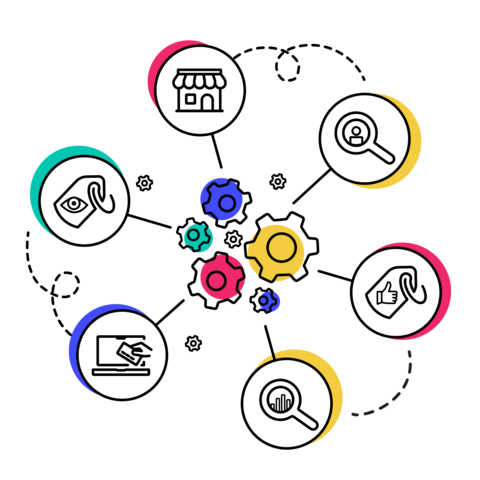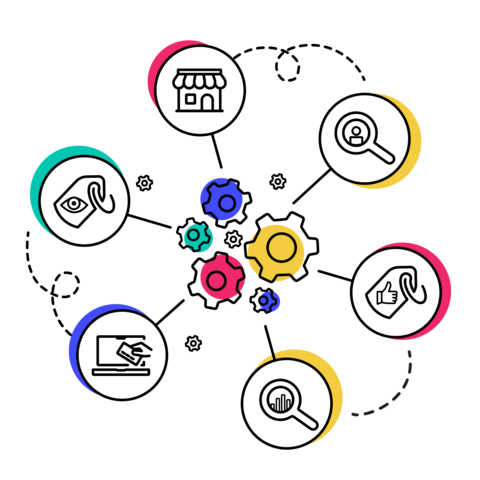 Speakers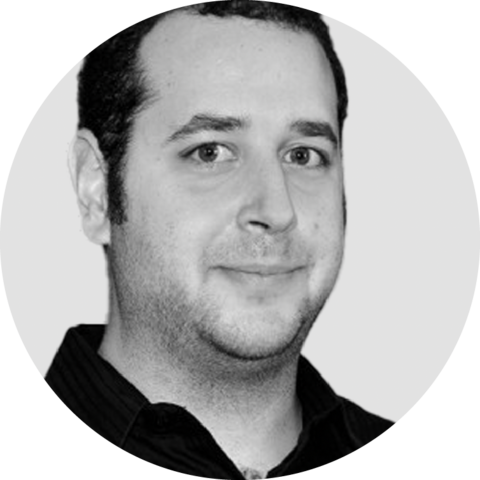 SVP, Paid Media, Wpromote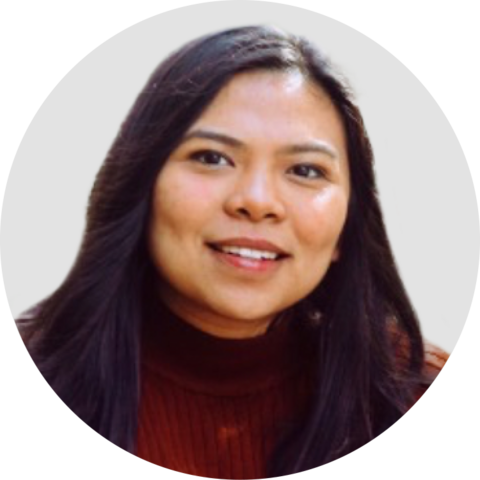 Senior Product Marketing Manager, Flashtalking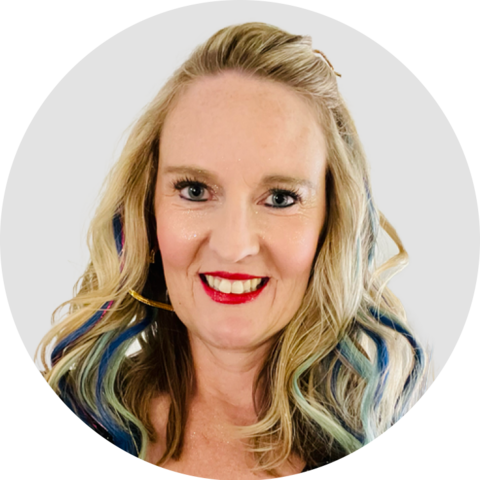 VP, Client Success, Flashtalking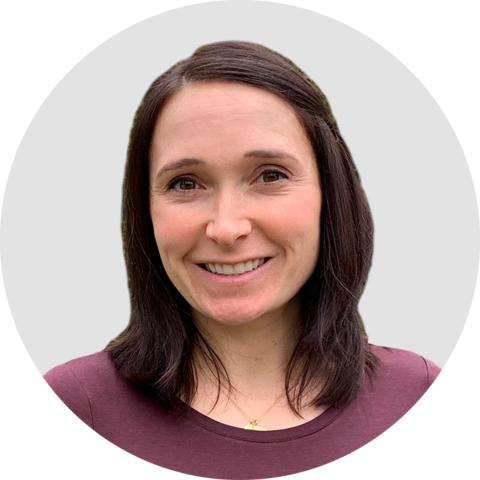 SVP, Brand Marketing & Design, Mediaocean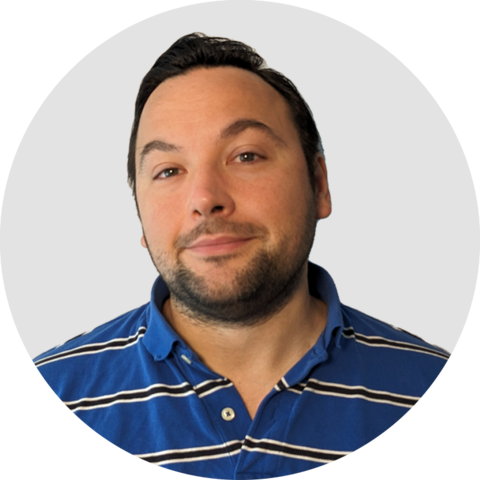 VP, Product Management, Flashtalking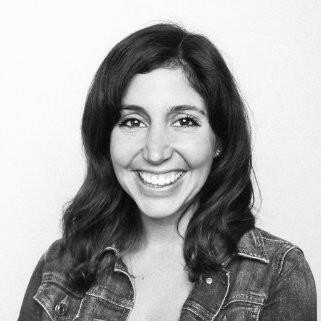 Enterprise Partner Lead, TransUnion
Watch on demand
Please fill out the form for a link to watch the webinar on demand.
Any personal information you choose to share with us via this website will be handled in accordance with our privacy policy and may be shared with our event partners.
Thank you for registering. You will receive an email shortly with a link to the recording.