Watch as we share key takeaways and video highlights from our Mediaocean Retreat content sessions during CES 2023, including the CIMM Summit on Measurement and Currency Innovation. 
Enjoy keynote and panel discussion excerpts from a wide range of topics, including the convergence of TV & video, the evolving role of the agency, data clean rooms, and innovative strategies for short-form video, social media, automation, and creative.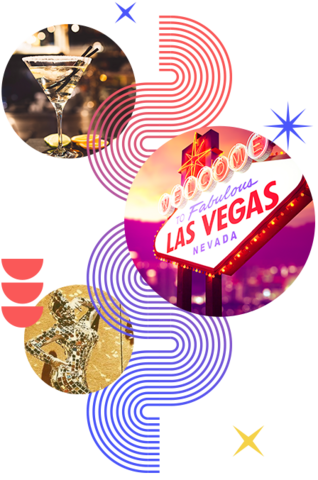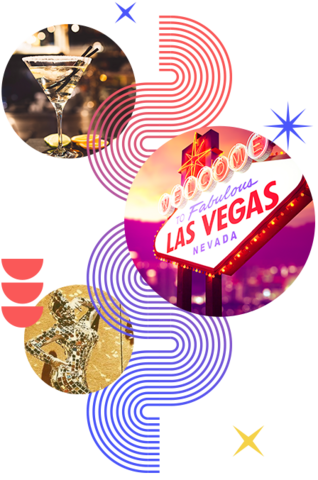 Featured Speaker Highlights
Please fill out the form to access the video recordings, including all sessions from both days of the Mediaocean Retreat during CES 2023.
Any personal information you choose to share with us via this website will be handled in accordance with our privacy policy and may be shared with our event partners.
Thank you for your interest. Someone on our team will reach out to you shortly.