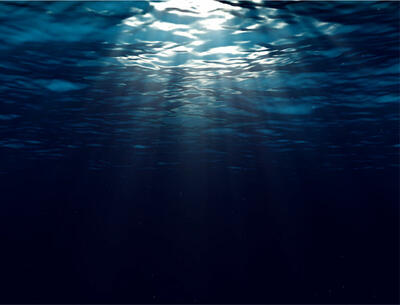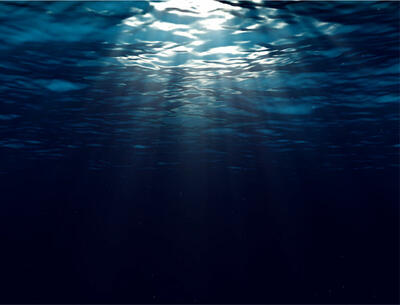 A modern system of record for omnichannel advertising

Systems of record must evolve beyond paying the bills to synthesizing data and helping marketers focus on strategic decision-making.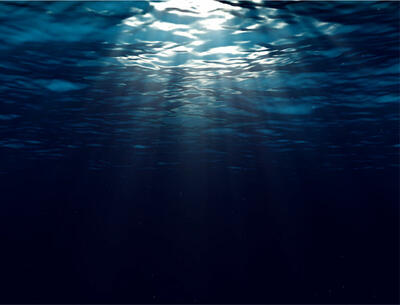 Systems of record drive operational efficiency while also surfacing marketing intelligence, but they must evolve beyond workflow to synthesizing data.
Marketers must market the way consumers consume – seamlessly across channels. Systems of record connect buyers, sellers, and data transparently across the media supply chain but systems of engagement and systems of insight are needed to truly optimize media investment and maximize business outcomes.
Systems of record operate as sources of truth for marketers
Systems of engagement enable brand interaction with consumers
Systems of insight aggregate and interpret data for decisioning