Watch on demand
Thought leadership from industry luminaries, live streamed during CES
Register to view the full event recordings with 8 hours of  incredible content and insightful conversation. Topics include converged TV and video, paid social, dynamic creative, cross-screen measurement. We also addressed media supply chain inclusivity, transparency, and neutrality.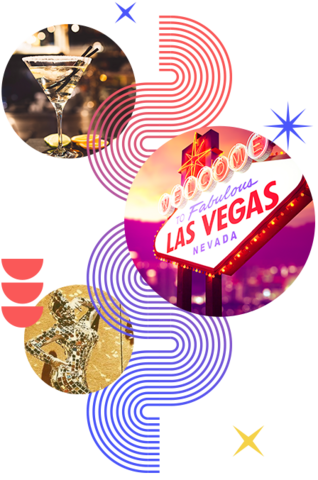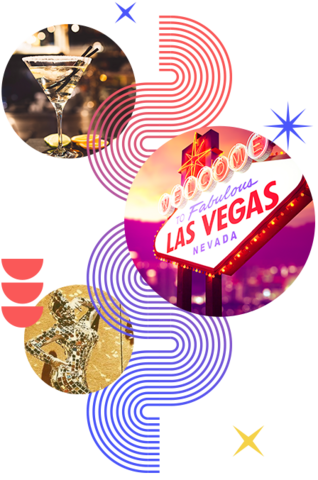 Beet.TV Leadership Summit Speakers
Thought Leadership Guest Speakers
Fill out this form to watch the full event recordings.
Any personal information you choose to share with us via this website will be handled in accordance with our privacy policy.
Mediaocean event partners may receive a list of registrants and attendees. By submitting this form you acknowledge and agree to this disclosure.
We will send you the recording as soon as it's available.