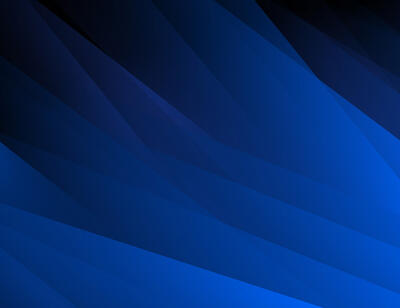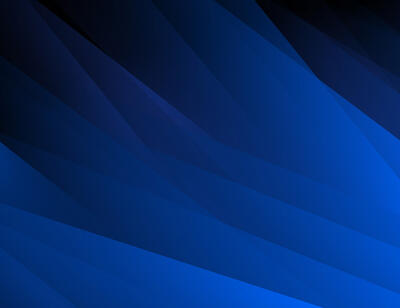 AdMore and Mediaocean partner for agencies to access Admore's inventory

New alliance speeds creative execution of automated TV buys for leading agencies and blue-chip brands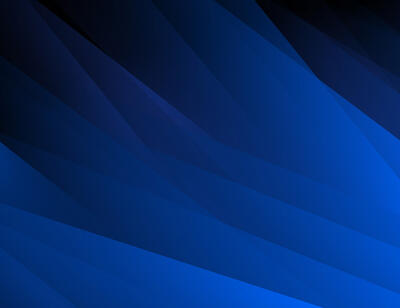 NEW YORK, September 25, 2017— Mediaocean, the leading software provider for the advertising world, and AdMore, the nation's largest programmatic TV advertising platform with more than 1,200 local station and national network television affiliates, today announced a new partnership that will enable more agencies to seamlessly access Admore's extensive inventory from local cable and broadcast TV stations. This new alliance enables media buyers, representing nearly all of the world's top agencies and their marketing clients, to both broaden and deepen their reach into more targeted market segments as they continue to transition national brand campaigns into cohesive cross-platform buys.
Available in Q4 2017, AdMore's integration within Mediaocean's media management platform, Spectra, thus allowing an "unwired" network to be purchased in Mediaocean's National Media workflow. Additionally, agencies can access and leverage AdMore-delivered audience based targeted media while using advanced TV technologies, software, reporting and measurement.
"We continue to actively seek ways to create efficiencies for all of our current agencies and clients, as well as future brand marketing partners," said AdMore President Brendan Condon. "This new alliance allows us to provide the same strong results across a far broader range, while we, Mediaocean and other innovators drive toward critical mass in the ongoing transition to automated advertising and greater transparency."
"Convergence is driving agencies to seek out more integrated buying opportunities- our partnership with Admore helps to achieve just that.  Mediaocean clients using our Connect workflow will be now able to automate buying of all available national TV inventory accessing AdMore's expansive audience reach through that spans over 1,200 stations." said Ramsey McGrory, CRO of Mediaocean.
About Mediaocean
Mediaocean is the world's leading media software company that automates every aspect of the advertising workflow - from planning, buying and selling, to analyzing and optimizing, to invoicing and payments. Mediaocean's open cross-media platforms power $140 billion in global media budgets, and have unmatched reach and bridge traditional and digital media. Mediaocean serves more than 80,000 users across agencies, advertisers and media sellers worldwide. The company employs 900 people worldwide and is part of the Vista Equity Partners portfolio of software companies. Mediaocean is headquartered in New York with ten offices worldwide. Learn more at mediaocean.com, or connect with Mediaocean on LinkedIn, Facebook or Twitter.
About AdMore
A division of Cannella Media LLC, AdMore boasts relationships with more than 1,200 local broadcast stations, cable systems, syndicators and networks. AdMore and its sister unit REVShare are the largest long-form and short-form performance-based media platforms in North America. AdMore offers top advertisers and agencies proprietary technology to integrate trusted third-party data including Nielsen measurement and reporting systems, together with web-based tools and dashboards, to optimize the reach of their advertising campaigns. REVShare has specialized in performance-based advertising since 1992 and is one of the industry's recognized leaders in short-form cost-per-action TV and interactive digital delivery. The two units were acquired by Cannella Response Television in January 2016 and, together, form Cannella Media, LLC based in Burlington, WI with offices in New York, Milwaukee, Los Angeles and Temecula, CA. For more information, visit www.AdMore.tv.