Our partner network provides direct, in-platform access to trusted providers
Media
Comprehensive coverage across media types, channels, and buying methodologies with workflows for direct, IO-based, and programmatic buying. Access to traditional channels include OOH, radio, print, linear TV, and broadcast, alongside digital channels like display, mobile app, social, search, and connected TV/OTT.

Data
Ratings and viewership, third-party and proprietary audiences, outcomes and measurement. Key data sets that create a shared language between Mediaocean and other technology ecosystems, as well as maximize efficiency for shared users managing multiple workflows who need all the aspects of their tech stack to work together.
Technology
Order management technology, DSPs, SSPs, and other programmatic buying platforms, ERP and general ledger systems, and payment platforms that make up the essential activation and backoffice technology used by enterprise companies with complex business and infrastructure. Mediaoceans's partner network offers comprehensive coverage across leading solutions used by global agencies and brands.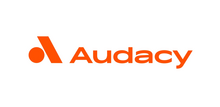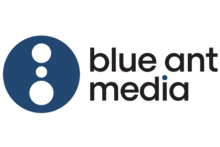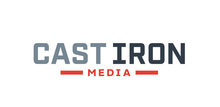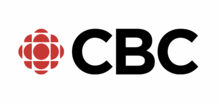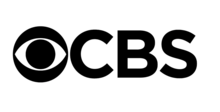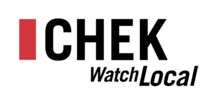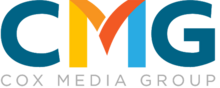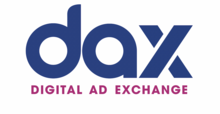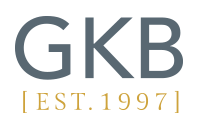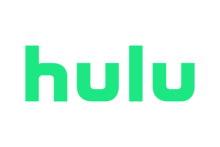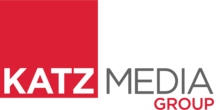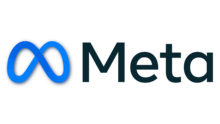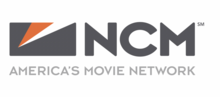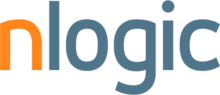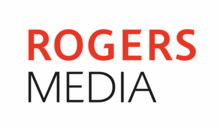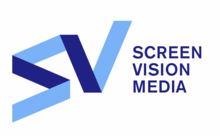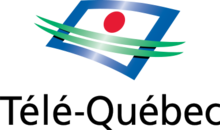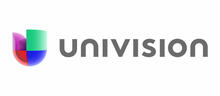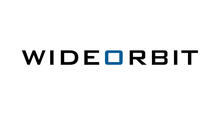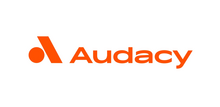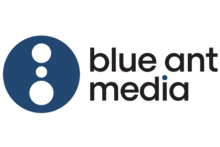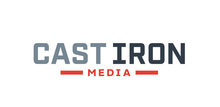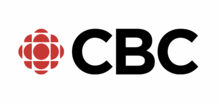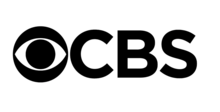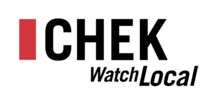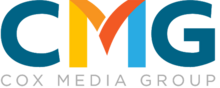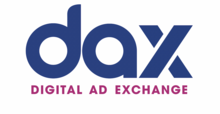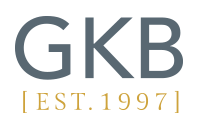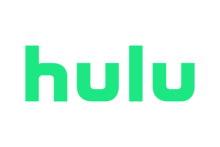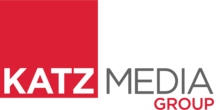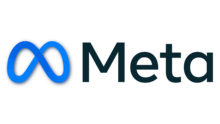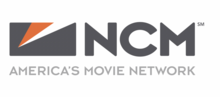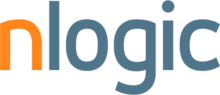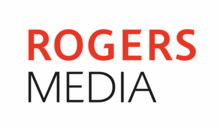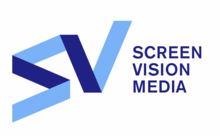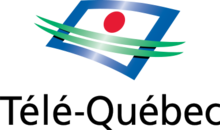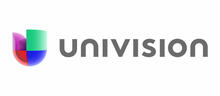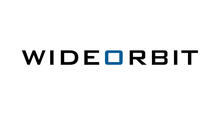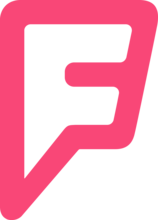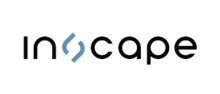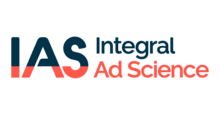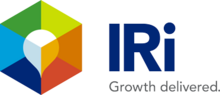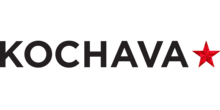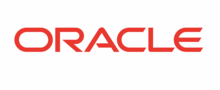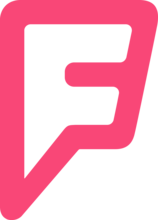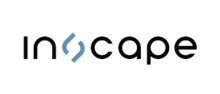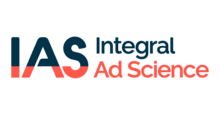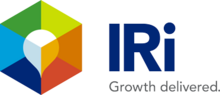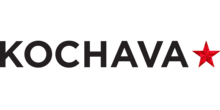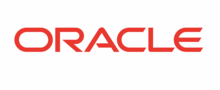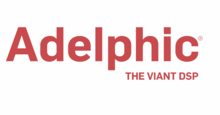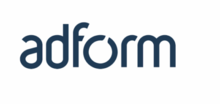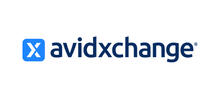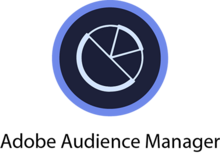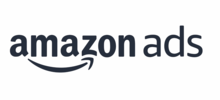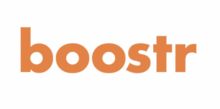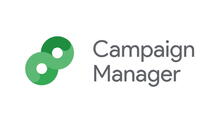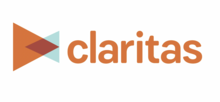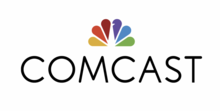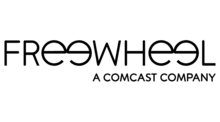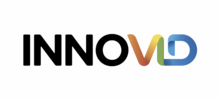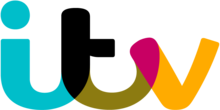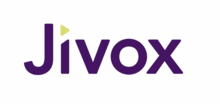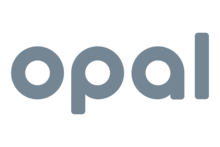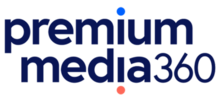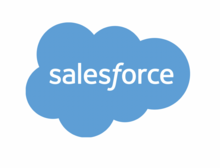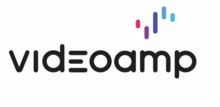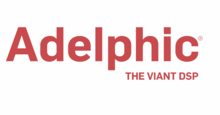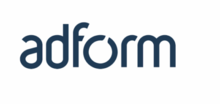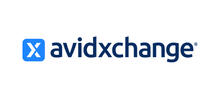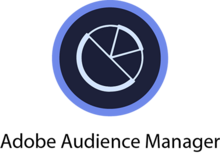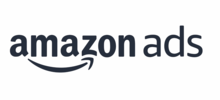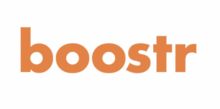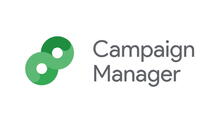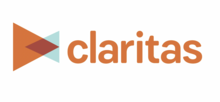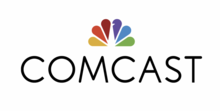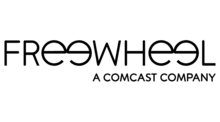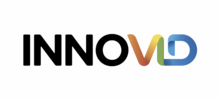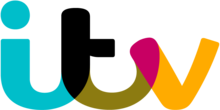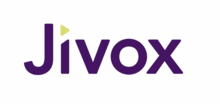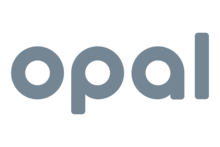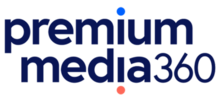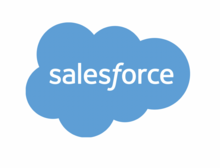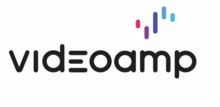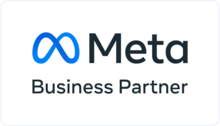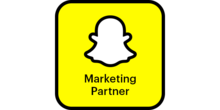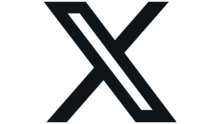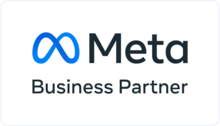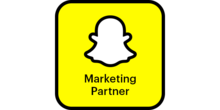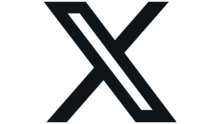 Explore the ocean
Expand your reach into a vast ecosystem connections.