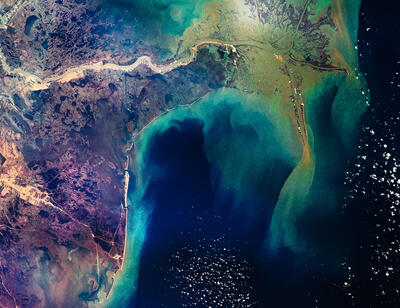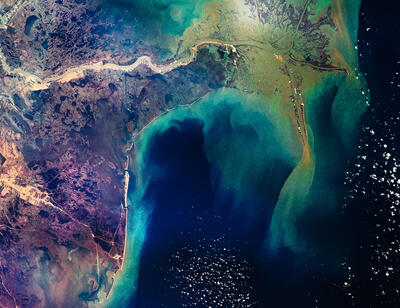 Donovan Data Systems and MediaBank merge to form Mediaocean, the largest independent advertising technology company in the world

DDS and MediaBank announced they are merging to form a new company called Mediaocean.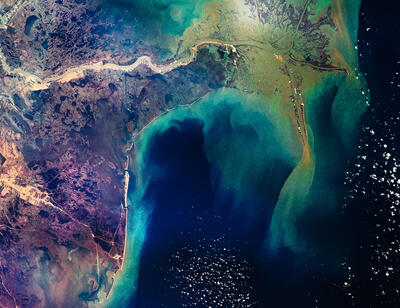 NEW YORK and CHICAGO, Sept. 25, 2011 -- Donovan Data Systems (DDS) and MediaBank, two of the world's best known advertising agency systems, today announced they are merging to form a new company called Mediaocean, with a mission to create a single, neutral and universal operating system (OS) for advertising technology. The new company will address dramatically changing industry needs at a critical juncture. Broad change caused by the movement to digital, fragmentation of audience, data, and technology—as well as the overarching trend of automation—are creating enormous challenges for the advertising ecosystem. Meanwhile, the software solutions needed to solve these mission-critical areas are becoming more complex. Finally, many companies trying to solve these problems are also selling advertising inventory, which may create conflicts.
An independent Mediaocean will continue to invest heavily in advancing its core applications, including national and local TV, print, out of home, radio and digital, along with creative workflow management. DDS and MediaBank's joint resources will develop a new, universal and fully open operating system for the advertising industry.
The mission to create the OS, called the Mediaocean OS Project, will encompass common standards, open platforms and universal APIs, to enable any agency, media seller or third party to seamlessly integrate with each other as well as with the Mediaocean systems. Mediaocean expects that the economies of scale from this merger will allow it to additionally invest in the building and supporting of new systems in the ever-changing global market. This in turn will result in lower overall costs for Mediaocean clients. Mediaocean will be able to offer neutral, independent solutions to the entire ecosystem.
Mediaocean will be led by Michael Donovan, founder and chairman of Donovan Data Systems, as Mediaocean executive chairman; and Bill Wise, MediaBank CEO, as the new company's CEO.
Mediaocean is focused on the industry worldwide. "Technology solutions must address the global advertising industry, enabling the coordination of technology across businesses, applications and data, media channels and geographic regions," says Bill Wise. "Our goal is to give agencies the tools and control they need to realize their full value in a changing landscape, and to do so with complete transparency and neutrality."
Michael Donovan, executive chairman of Mediaocean, is confident that the combined companies will enable clients to do their jobs effectively on a global scale. "The potential of the merger is enormous. It will enable the entire industry and inspire every advertising professional and system developer. It will empower agencies to embrace continuous change and keep their lead in a fast changing digital world—no matter what automation, digital media and new players in the advertising space may throw at them. After more than four decades in the media technology business, I can't think of a more exciting next step."
The merger is pending US government regulatory approval. LUMA Partners advised DDS on the deal.