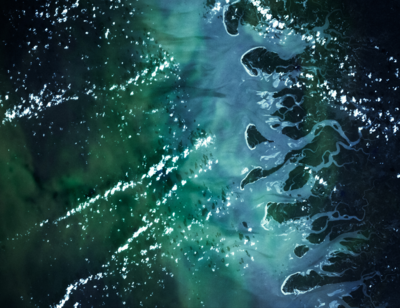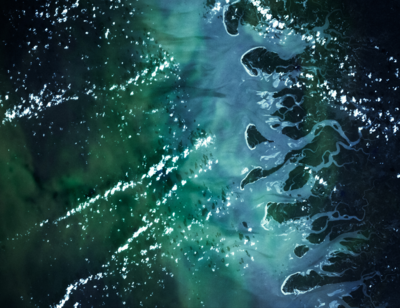 Donovan Data Systems and MediaBank complete merger to form Mediaocean

Company officially forms March 1, goal to create universal operating system for the advertising business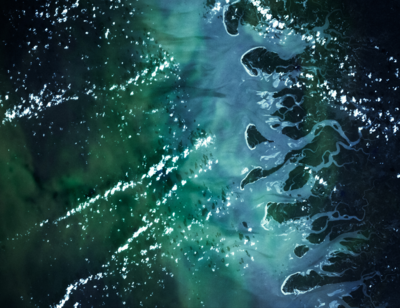 Donovan Data Systems (DDS) and MediaBank announce that their merger is approved by the US Department of Justice.
The two firms become Mediaocean, effective March 1, with the immediate goal of creating the first global operating system designed specifically for the advertising industry: Mediaocean OS.
Mediaocean OS will be an open platform with universal APIs—enabling advertisers, agencies, media sellers, and third-party application builders to integrate with it seamlessly. That interoperability will enable limitless configuration of tools and customizable offerings for any advertiser or business need—empowering agencies to differentiate and remain nimble in the face of ever-changing media technology.
"We're living through a revolution in communications," says Bill Wise, Mediaocean CEO, "one we all want to take full advantage of. Imagine easily integrating campaigns across all traditional and digital media, so marketers manage brand resources around the globe in the same way they do within their home market today. Imagine applying the amazing data that's captured on consumer preferences, behavior and location in real time, to individualized marketing efforts. With today's proprietary, silo systems, this is almost impossible, but with an open platform, we can realize it tomorrow."
Michael Donovan, Mediaocean executive chairman, believes an open operating system will unleash a new wave of creativity in the ad industry. "When I started DDS back in the 1960s, TV was coming into its own, and agencies were struggling to use it effectively. DDS systems made TV planning and buying much more efficient, freeing-up agency resources to focus on creative. The result was a renaissance of creativity in advertising messages. Now, digital media and changes in consumer behavior pose a completely new and different challenge—how to make effective use of all the data. We believe the open Mediaocean OS will help agencies and third-party developers quickly create innovative tools and systems to harness that data. Agencies are entering a new renaissance—this time built on information creativity."