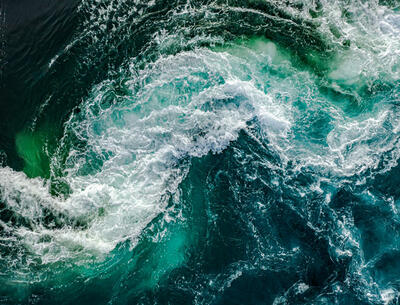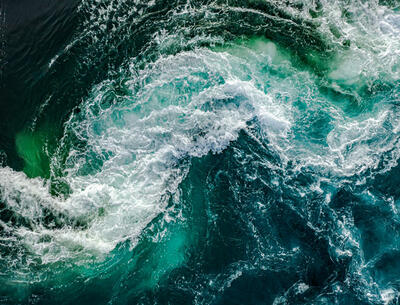 CTV & OTT: Living up to the hype

Gartner 2021 Hype Cycle for Digital Advertising highlights peak expectations for over-the-top TV advertising.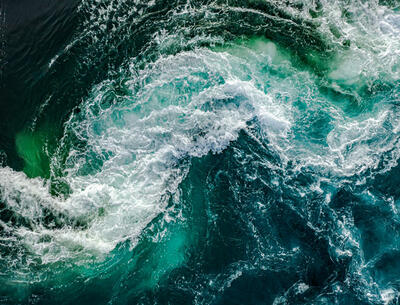 OTT advertising is at the peak of its inflated expectations and sits alone at the very top of Gartner's 2021 Hype Cycle for Digital Advertising.
As TV viewing habits continue to trend towards digital platforms, the inclination fuels Mediaocean's ongoing investment in the merging of linear and streaming inventory to eliminate friction for media buyers. 
Many new OTT streaming services have gained significant traction from big broadcasters like NBCUniversal and Disney as well as upstarts like Vidgo and Philo. New services from WarnerMedia, Discovery, and Apple have increased competition for eyeballs, and the acquisitions of XUMO, Pluto TV, and Tubi by Comcast, ViacomCBS, and Fox, respectively, provide context for OTT's standalone status in the Hype Cycle. 
According to a poll from the Interactive Advertising Bureau (IAB), 60% of US advertisers planned to shift ad dollars from linear TV to either CTV or OTT in 2021. Among those planning to do this, 81% cited targeting and efficiency as a reason, while 55% pointed to incremental reach. Per eMarketer, incremental spending in 2021 on programmatic CTV video ads will increase to $2.37 billion, compared to $1.16 billion in 2020. 
By now it's clear that OTT/CTV advertising has achieved the kind of scale that demands the attention of national advertisers. Consistent exponential growth in viewing makes OTT an essential component of the integrated video media mix for advertisers. 
According to Gartner's report, "Power is up for grabs as various sectors vie for control over key data assets. Contenders include Amazon, Apple, Google and Netflix as well as ad-supported on-demand TV services, networks, studios, cable, satellite, broadcast and device manufacturers."
A significant detail for advertisers: the OTT/CTV audience includes a substantial segment of younger viewers who can't be found on cable or broadcast TV. 
Our key takeaway? Advertising technology must enable unified planning, buying, and measurement to bridge the gap between OTT/CTV and other channels. As the category matures beyond the hype, it will be considered an integrated part of omnichannel video and audience reach. And, of course, that's where Mediaocean comes in. 
Access the full report to see all facets of Gartner's Hype Cycle for Digital Advertising, 2021. We've licensed it for your complimentary use, now through the 30th of September.