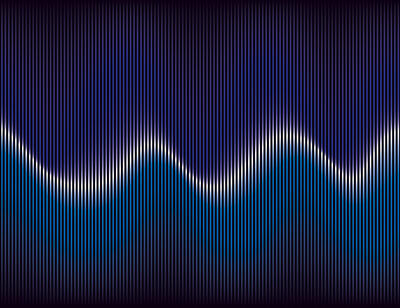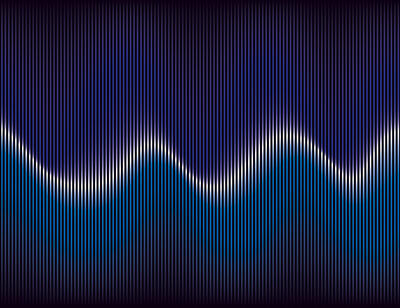 Mediaocean offers access to iHeartMedia digital audio for local markets

Partnership enables Mediaocean clients to access over 80 percent of US streaming audio market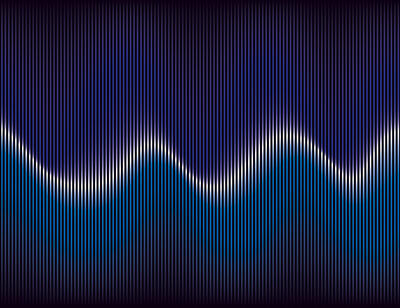 NEW YORK – Dec. 16, 2015 – /PRNewswire/ -- Mediaocean, the leading software platform provider for the advertising world, today announced the integration of iHeartMedia within its Spectra platform. Within one central system, agencies can now seamlessly manage, research, and buy local digital audio inventory across the iHeartMedia digital platform, which is available on desktop, mobile, in-car digital dashboard, tablets, gaming consoles, and home entertainment systems.
Available now, users will be able to compare iHeartMedia's audience data side-by-side with other digital audio platforms to better plan campaigns and engage the right audiences at the local level. Offering local digital audio inventory in addition to iHeartMedia's broadcast radio inventory gives agencies and advertisers a holistic and comprehensive representation of the entire audio landscape.
"Partnering with iHeartMedia offers our buyers access to the largest reach of any radio or television outlet in America. By 2018, it's predicted that digital audio listeners will grow to 183 million, proving that "radio" is still a critical channel for advertising," said Cordie DePascale, VP, Product & Partner Solutions at Mediaocean. "With our roster of strategic digital audio partners, agencies now have access to over 80 percent of the entire US streaming audio market in our system."
"Our goal is to showcase our scale across both our broadcast and digital platforms on the national and local levels, giving agencies insight into our audiences and the massive reach of our assets," said Radha Subramanyam, iHeartMedia's President of Research and Insights. "We're pleased to be working with Mediaocean to enable easy access to our local inventory across all holding companies and advertisers."
Spectra, Mediaocean's media management platform, provides digital audio and broadcast audio media buyers the ability to research, negotiate, traffic, optimize, and analyze iHeartMedia inventory and data, alongside traditional radio, print, TV, video, and OOH. This integration removes significant manual steps previously needed in the agency workflow, and ultimately offers agencies an easier way to plan and execute their campaigns across traditional and digital audio.