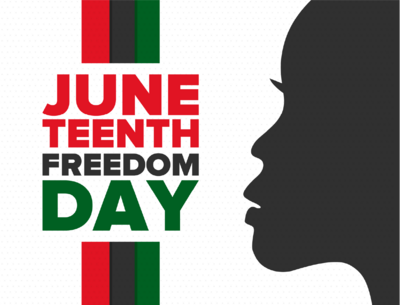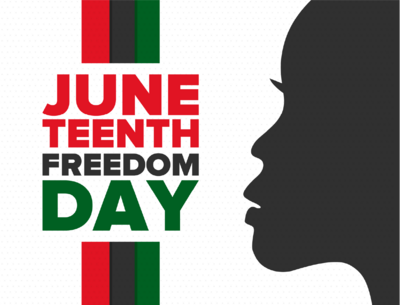 A message on Juneteeth and Friday closure

CEO Bill Wise announces Juneteeth company closure and commitments to inclusivity and understanding.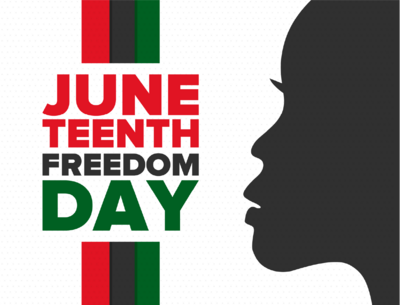 To our community,
On Friday, June 19, all Mediaocean offices globally will be closed to observe Juneteenth, and as a global day of reflection.
Juneteenth celebrates the end of slavery in the United States for African Americans in 1865, and encourages self-reflection and respect for all cultures. Recent events have shown that racial injustice still exists and the work for equality is never done. Mediaocean offices worldwide will be closed June 19th, and we encourage you to reflect and more importantly to act.
As a company, we're taking steps to be more inclusive and understanding. We are:
Establishing an annual day of reflection across all our global teams
Doubling down on our investment in Diversity & Inclusion with speakers, panels, education and awareness initiatives
Creating a Diversity Career Circle to support development of an inclusive work environment through networking, education and events that promote cultural awareness
Continuing to provide mandatory unconscious bias training
Implementing mandatory empathy training
Conducting a diversity pay gap analysis
Providing employees with PTO for national elections for each Mediaocean office around the world
Join us on this journey to celebrate the strength in our differences. We recognize that the work of creating progress is continual, and will not end with these initiatives.
Sincerely,
Bill Wise & the Mediaocean Team