The 2023 roadmap for Flashtalking by Mediaocean is our most ambitious to date. 
During this event, we share our key ad tech product milestones and releases for the year. You'll learn how we're packaging our offering to streamline your ad serving process for more efficient and effective campaigns. We'll also discuss how to create and scale personalized short-form videos quickly and easily across social platforms, and how to harness the power of omnichannel creative to engage your audience everywhere. 
With the permanent fusion of audience and creative, we're uniquely positioned to help you deliver the most engaging ad content. Through Flashtalking and Mediaocean Social Ads Management (Scope), we are continuing to invest heavily in creative automation, social personalization, social ad media management, and display/video/CTV ad serving — while enabling omnichannel identity resolution, audience targeting, and measurement/verification with or without cookies. 
Matching the right audience with the right creative ensures a more personalized and effective experience for advertisers and consumers. Watch on demand to learn how you can use Flashtalking by Mediaocean to create a competitive advantage for your business.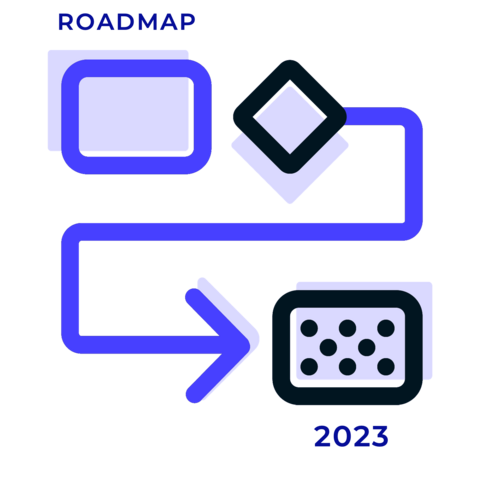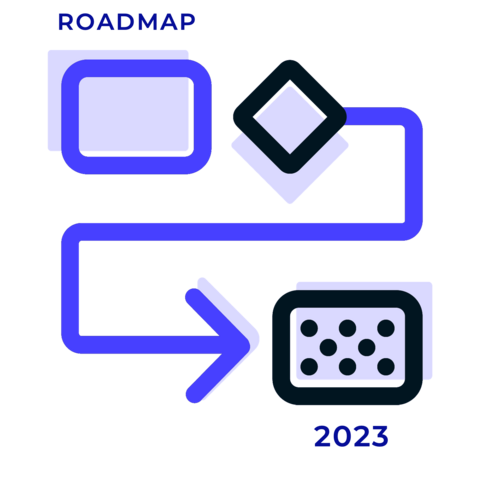 Speakers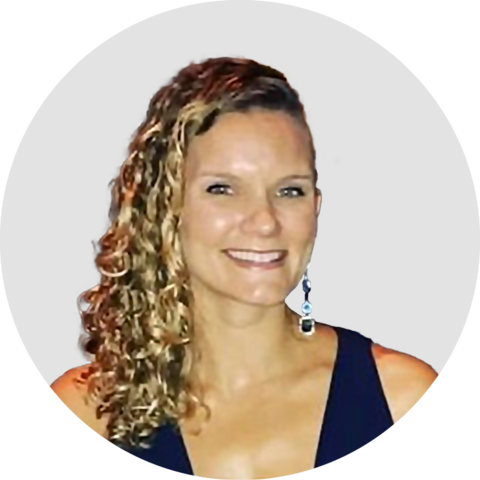 Sr. Director, Dynamic Creative Optimization Strategy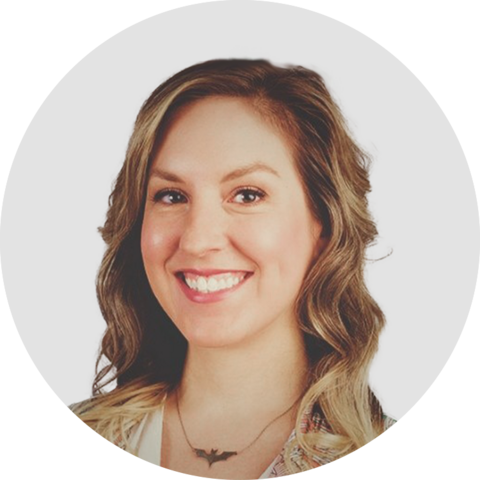 VP, Social Strategy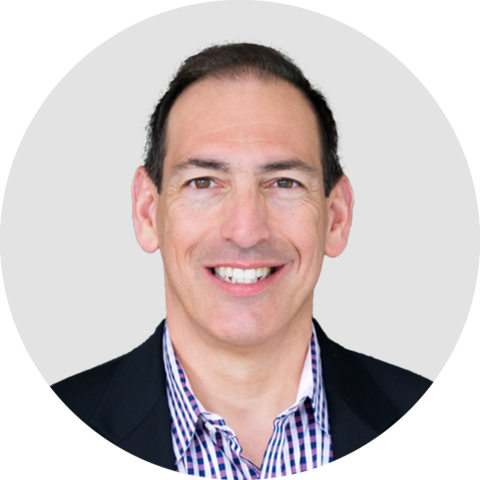 President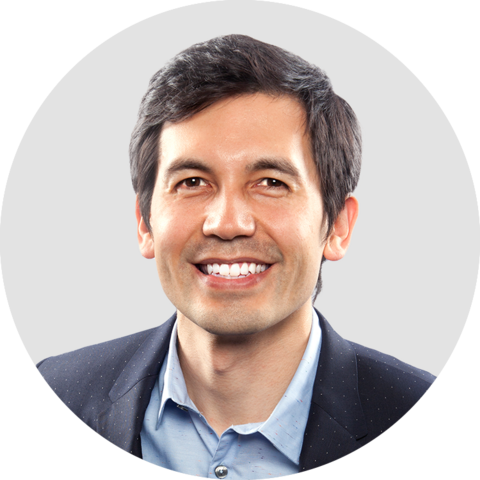 SVP, Product
Watch On Demand
Please fill out the form to watch this webinar on demand. 
Any personal information you choose to share with us via this website will be handled in accordance with our privacy policy and may be shared with our event partners.
Thank you for registering. You will receive an email with the webinar recording as soon as it's available.