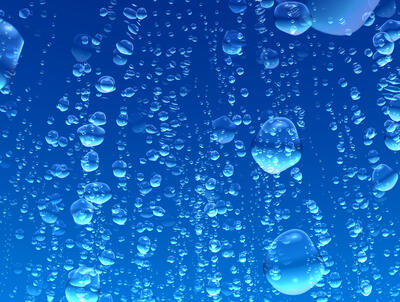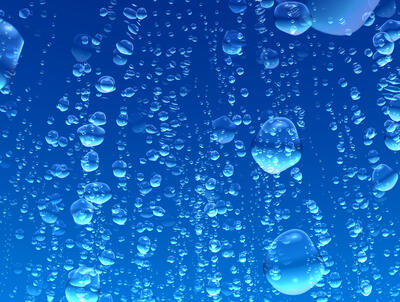 The ten tenets of Mediaocean + Flashtalking

This week we announced that Mediaocean will acquire Flashtalking. There are lots of reasons we're excited about this combination of companies but we'll leave those to other forms of communications. Here we'd like to lay out ten tenets, nay, commitments that form the strength of our value proposition in the marketplace.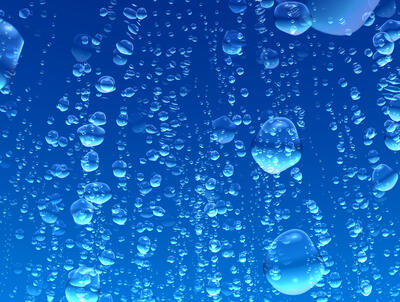 Independence
We are not owned by media companies and carry no conflicts of interest in how we operate our business.
 

Comprehensiveness
We are truly omnichannel, inclusive of end-to-end workflow, and providing a full view of spend and the consumer.
 

Integrations and interoperability 
We support a robust API infrastructure across the media ecosystem to connect with a wide variety of partners for data, technology, and media inventory.   
 

Neutrality  
We act as fiduciaries to bring buyers and sellers together and do not take a position in transactions nor favor any supplier.
 

Control and transparency  
We empower our customers with full visibility across the media supply chain.  
 

People and partnership  
Our teams are experienced and collaborate actively with customers and ecosystem partners to enable transformation.   
 

Financial stability  
We are an established company operating for more than 50 years and growing with a long-term focus.  
 

Future-forward 
Our identity solutions are built for a cookie-less world and can be applied within open and closed ecosystems. 
 

Global coverage  
We offer product and support in all major markets to support global initiatives. 
 

Security and compliance  
We make deep investments in infosec and provide full auditability to ensure compliance. 
 
When we first brought our teams together to start sharing materials, we were struck by how much overlap existed in how we frame our solutions around these principles. It was especially remarkable considering our products are complementary and do not overlap in terms of capabilities. This is truly an example of 10 + 10 = 💯