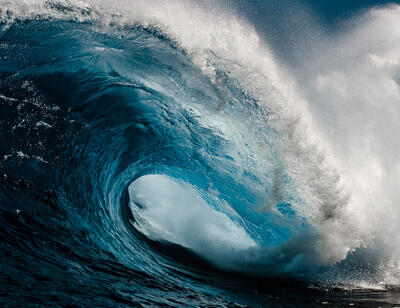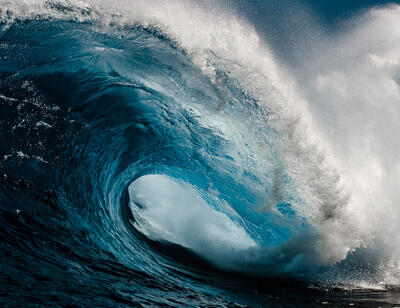 Wave hello to the new Mediaocean

You may have noticed some of the changes we've been making at Mediaocean, and it's just the beginning.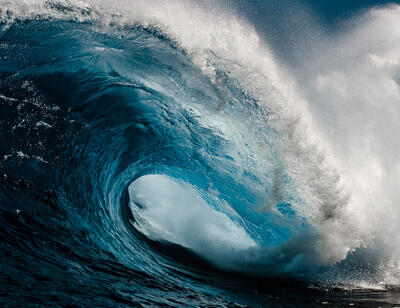 You may have noticed that we're making some changes here at Mediaocean. We've got a new logo, a new look, a new website, and a new way of talking about ourselves. It's also something much deeper than that, though: it's the public face of a transformation in how Mediaocean is taking our solutions to market in a way that simplifies omnichannel advertising.  
The new Mediaocean
In the world of media, things have been getting more difficult and complicated for marketers at a time when the consumer experience should be super seamless. There once was a time when the entire universe was comprised of a few TV networks along with radio, newspapers, and other print publications. These days, digital platforms now offer as many ways of consumption as there are websites, apps, and connected devices.  
Instead of being predictable mass broadcasts, TV and radio are now dynamic and personal channels, with the distinctions between linear programming and on-demand shows increasingly blurring away. Tracking tools like cookies are becoming obsolete and media companies are building 'walled gardens', locking data and ad spend into closed ecosystems. Campaign creation involves ever more stakeholders, from buyers and creatives to media and technology partners. 
At Mediaocean we're building on decades of experience to build the mission-critical platform for omnichannel advertising. We're consolidating the best-in-class products we offer today into a single solution that speaks to everything that our customers need it to and everywhere that consumers are visiting every day. 
While the diversification of media channels over the last decade has been a challenge for marketers, it's brought real benefits to consumers. Far from struggling to find their place in this new landscape, people have quickly acclimatized to a new kind of channel hopping, swimming between media sources across every kind of devices, tuning into streaming just as easily as linear TV programming, and staying constantly in touch with social. 
Marketers need to market the way consumers consume. Standing apart from the fray as an independent, media-agnostic player, Mediaocean is bringing the tools they need in order to do that under one roof. Our goal is to unify media intelligence to give marketers the insights they need to succeed, media management to standardize a single workflow for omnichannel campaigns, and media finance to track and optimize campaigns as they run.  
Underneath it all sits our omnichannel data warehouse. By ingesting data from any source and normalizing it so that customers can compare spend, performance, and insights across every channel, the omnichannel data warehouse will power everything the platform does and feed data to every tool you use. It's a sea change for the media lifecycle. 
It's been an exciting week with the launch of our new product paradigm and branding but it's really just the surface of what's happening at Mediaocean. As we unify all our products into a single platform, we're committed to active communication with our community. So, keep your eyes peeled this year as we share our progress, and thank you for joining us on this journey!