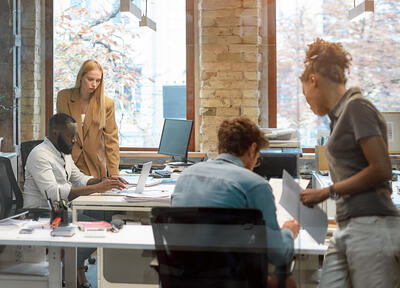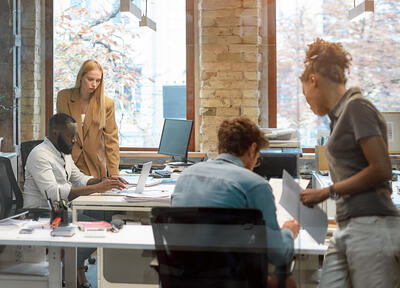 An omnichannel approach to marketing uncertainty  

We know from past downturns that cutting spending doesn't work. The brands with the foresight to maintain ad spend come out on top.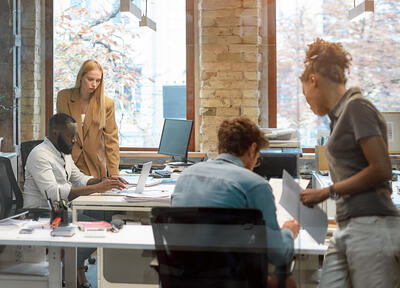 The pandemic caused chaos, but it was a more predictable breed of chaos than what came after. At the time, grocery spending was up while restaurant visits dropped. Air travel took a hit, but miles traveled by car spiked. Comfort food was in high demand, and so were baking supplies for preparing treats at home. 
Now, the consensus is to prepare for the unprecedented. Macroeconomic indicators are all over the map. Employment, housing prices, inflation, and the stock market careen one way or another. If that's all out of marketers' control, what's in their control? 
During murkier times, the knee-jerk reaction for many marketers is to cut spending, freeze hiring, and postpone campaigns. Yet we know from past downturns that cutting spending doesn't work, and that brands with the foresight to maintain ad spend come out on top. So, what should marketers do now that can help future-proof plans and campaigns for their brands? 
Two places to start are with technology and data, which marketers can use to develop new ways of working that are more agile, resilient, and capable of changing how marketing budgets are spent. By analyzing insights that show the current effectiveness of media spending, marketers can target consumers more precisely and proactively. 
This brings opportunities to optimize your creative and campaigns rather than reduce budgets. Whether you're changing a marketing message, reconsidering the audience for a product, or looking at where and how a product is being marketed, these insights allow you to make more confident decisions and create a flexible omnichannel strategy for allocating resources more effectively. 
It takes time to filter, aggregate, and analyze the data to get it right—but technology can help. Marketers should look at omnichannel platforms that use AI and machine learning to take control of marketing investments and optimize business outcomes quickly and efficiently. 
Smart technology-based investments will pay financial dividends. It isn't just a business benefit; the people managing campaigns benefit too. By providing tools to support employees, companies can enable rapid upskilling, remove repetitive tasks, and empower teams to do their best work. This leads to a better experience for marketing talent that can be hard to attract and retain.  
The way that marketers run these data- and technology-driven initiatives internally is almost equally important. The key is to ensure the C-suite is strategically aligned. In order for a brand to be successful, CFOs and CMOs in particular must have a thorough understanding of each other's roles and speak a shared language. 
When brands make the right investments in data and technology, activate an omnichannel strategy, and bring their CMO and CFO together, they will be able to proactively guide their teams through uncertain times. The time is now to reassess plans, be agile, and build for the future.