Is your ad tech independent and integrated?
Mediaocean provides the mission-critical platform for CPG advertising. Our platform uses AI and machine learning to help brands and agencies take control of marketing investments and optimize business outcomes quickly and efficiently though unified tools that are media-neutral and audience-centric.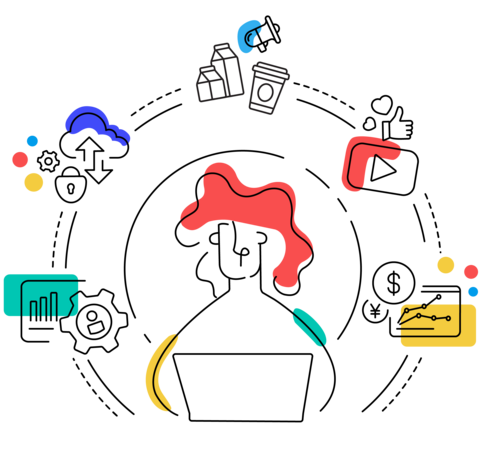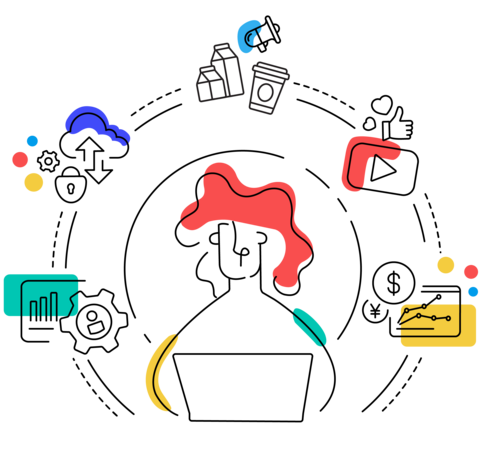 Cross-channel ad tech for omnichannel brands

Media planning and buying
Whether traditional or digital, direct or programmatic, open web or closed ecosystems, Mediaocean provides centralized media management across buying methodologies and channels.

Ad serving and creative personalization
Realize the promise of data-driven messaging while maintaining flexibility, independence, and data ownership. Flashtalking by Mediaocean is the leading independent global ad server for advertisers who value control of their data.

Social ad management
Reach audiences from an intelligent command center with centralized ad management across Amazon, Facebook, Instagram, LinkedIn, Pinterest, Snapchat, and Twitter.

Campaign optimization
Deploy large-scale campaigns with sophisticated decisioning and targeting tactics, then quickly optimize performance with real-time insights based on source-of-truth measurement and native platform data.

Reporting and reconciliation
Track and reconcile all media and creative transactions in a trusted system of record built for the complex customization including multiple companies, currencies, and languages.
Real marketing results for CPG clients
Mediaocean's technology enables CPG advertisers to streamline workflows and deliver more personalized creative. See how we've helped global CPG brands boost performance.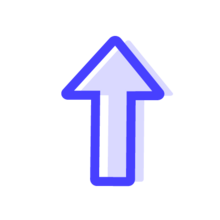 lift in ROI from personalized creative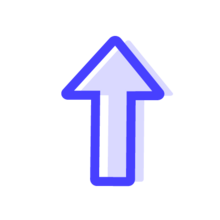 lift in engagement across social ads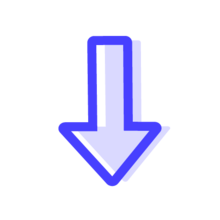 reduction in time to traffic ads
Hear from digital marketing experts

Webinar: The Digital CPG Shelf
During this event which featured a keynote by Insider Intelligence Principal Analyst Andrew Lipsman, you'll learn how leading brands are using omnichannel strategies to stand out, build loyalty, and keep their products moving.
Thought leadership: "An omnichannel approach to marketing uncertainty"
As featured in eMarketer's 2022 report, David Berkowitz dives into why brands with the foresight to maintain ad spend during economic uncertainty come out on top.
Get in touch
Connect with our experts to explore how Mediaocean's omnichannel ad tech can benefit your omnichannel brand.
Any personal information you choose to share with us via this website will be handled in accordance with our privacy policy.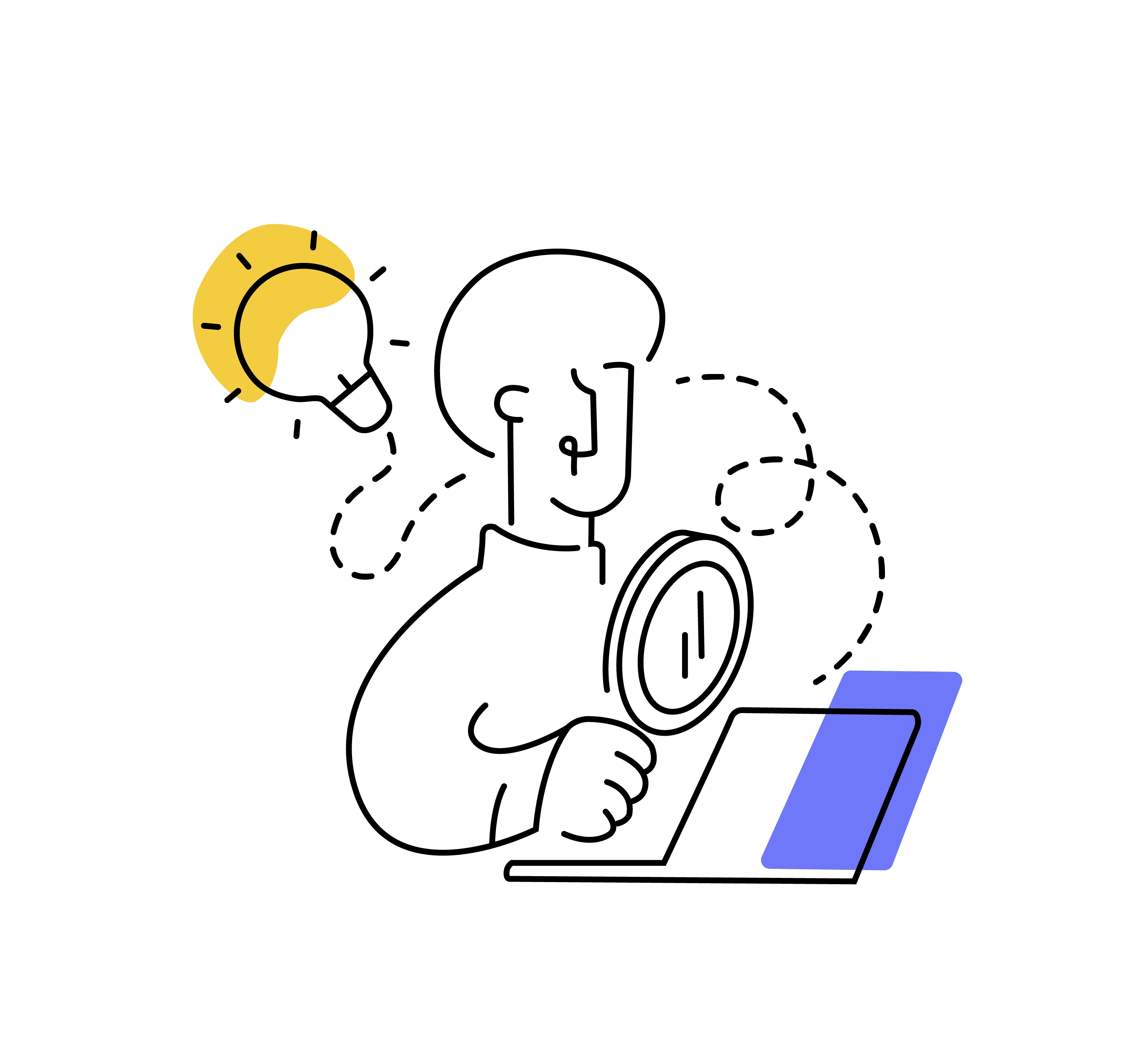 Thank you for your interest. Someone on our team will reach out to you shortly.