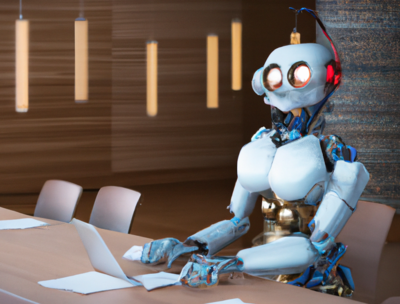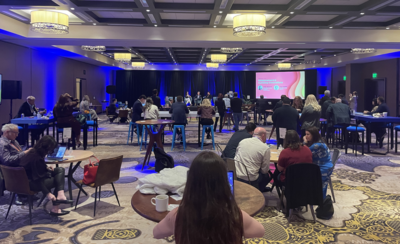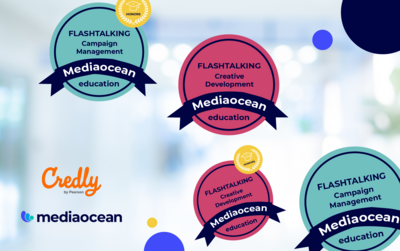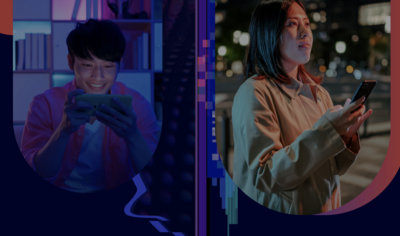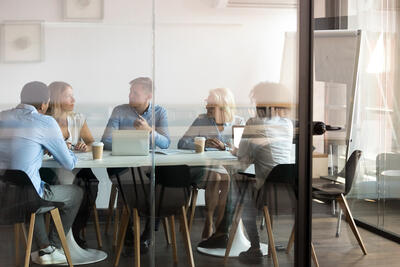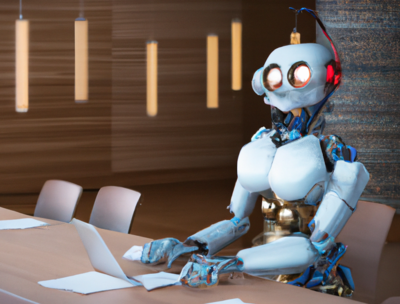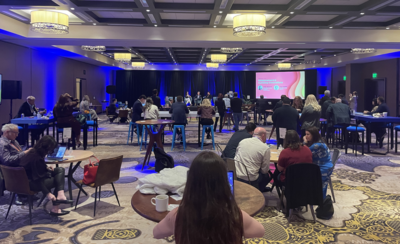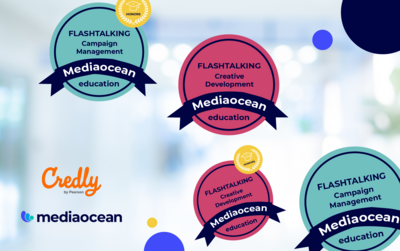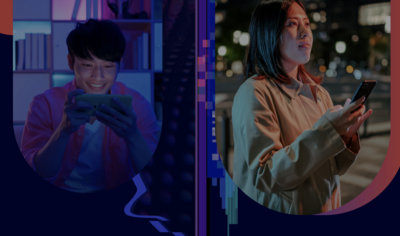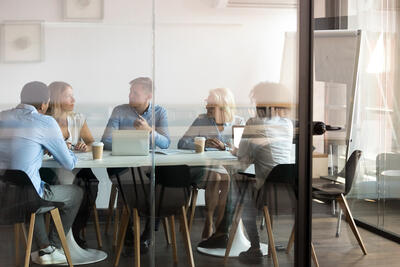 Generative AI: Unlocking the Business Potential 

Gain a deeper understanding of generative AI with a firsthand experience via ChatGPT.

10 things we learned at CES 2023

AKA an overarching summary of the most important takeaways spanning our entire program during CES.

Credly-verified Flashtalking badges now available for campaign management and creative development 

We're proud to help develop digital proficiencies at scale and build a new class of credentialed professionals.

TikTok, influencers, and how to maximize your video opportunities

Not only can brands drive engagement with authentic content, but strategic storytelling also saves on production costs and can result in priceless UGC.

Simplifying the lives of social media specialists 

Social media is not just another marketing channel; it's an ongoing relationship with customers and prospects. The way a company nurtures that relationship is crucial.