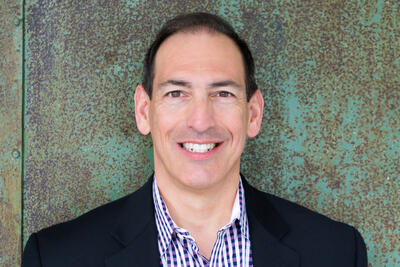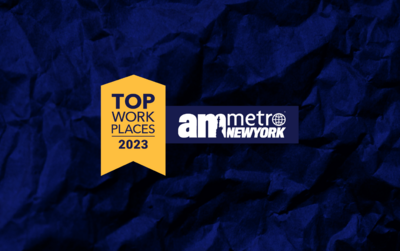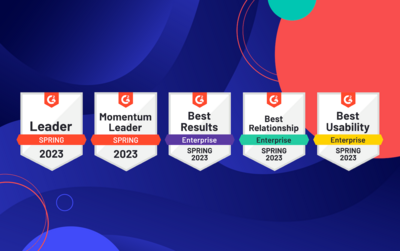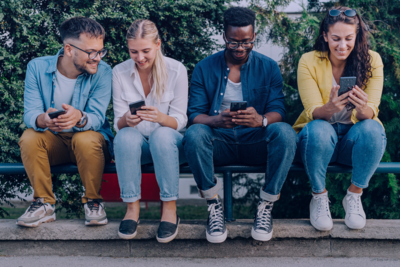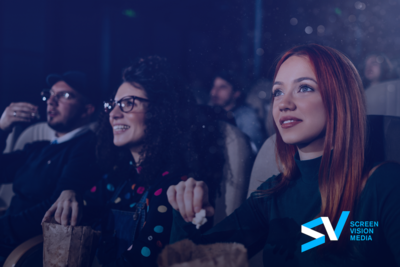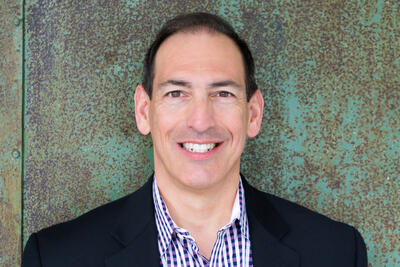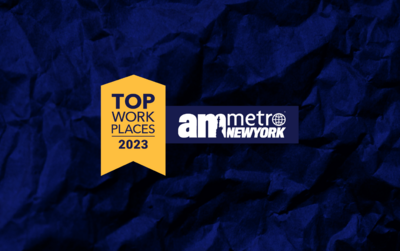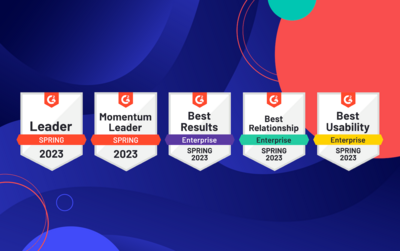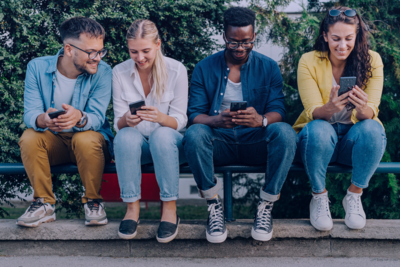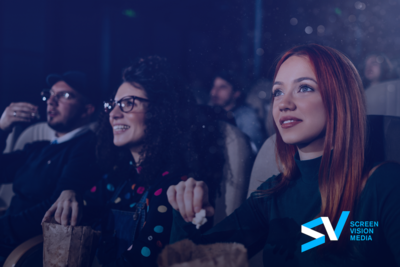 John Nardone – Flashtalking about Modem Media and [x+1]

Mediaocean President and former CEO of Flashtalking describes his ad tech career and lessons learned.

What it means to be a Top Workplace 

We're incredibly proud because this acknowledgement comes directly from our team.

G2 names Mediaocean a Spring 2023 Leader for Cross-Channel Advertising, Mobile Advertising, Social Media Advertising, and Video Advertising 

Several top rankings also include Best Results Enterprise: Video Advertising and Mobile Advertising.

Short-form video is powerful; it tells a story that entertains and creates connection

To truly break through, video content needs to be relevant, engaging, and personalized.

Partner Spotlight: Moviegoers Return to Theaters and 2023 Domestic Box Office to Hit $9 Billion

Top Gun: Maverick and Black Panther: Wakanda Forever reminded audiences of the magic of cinema.