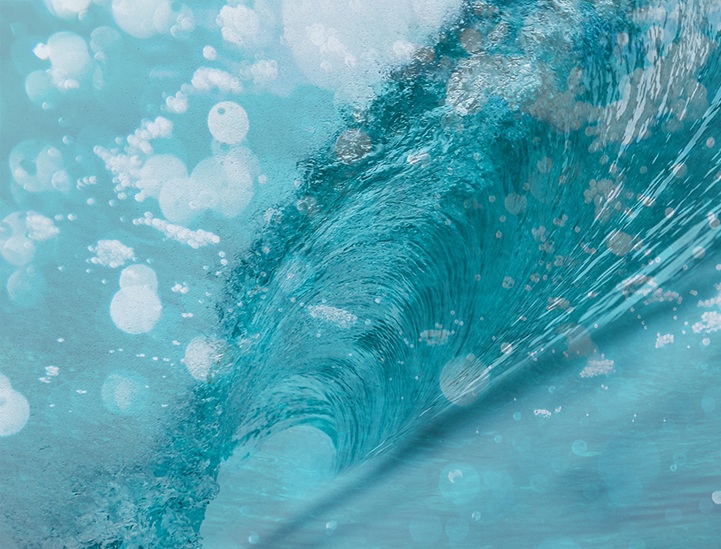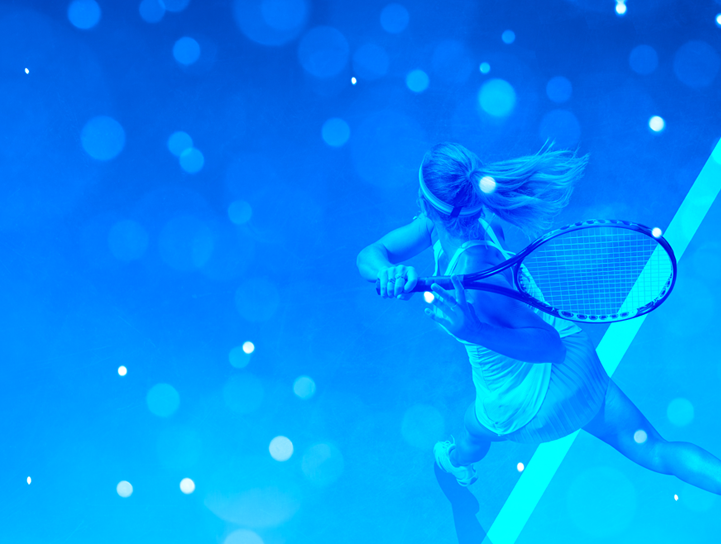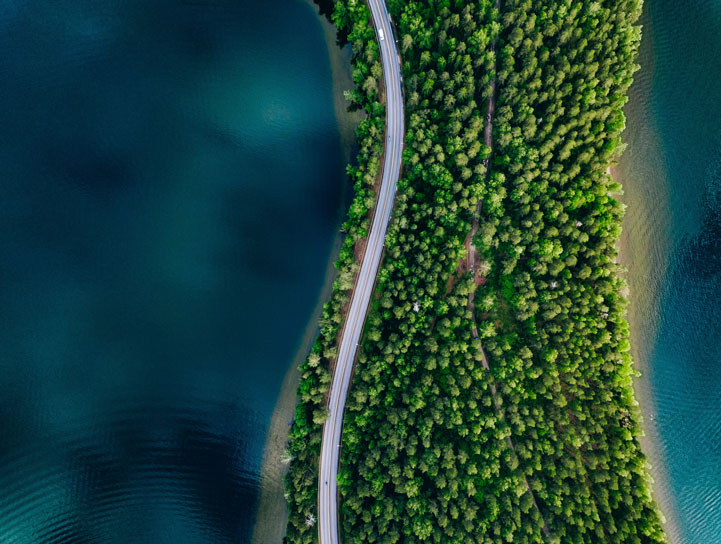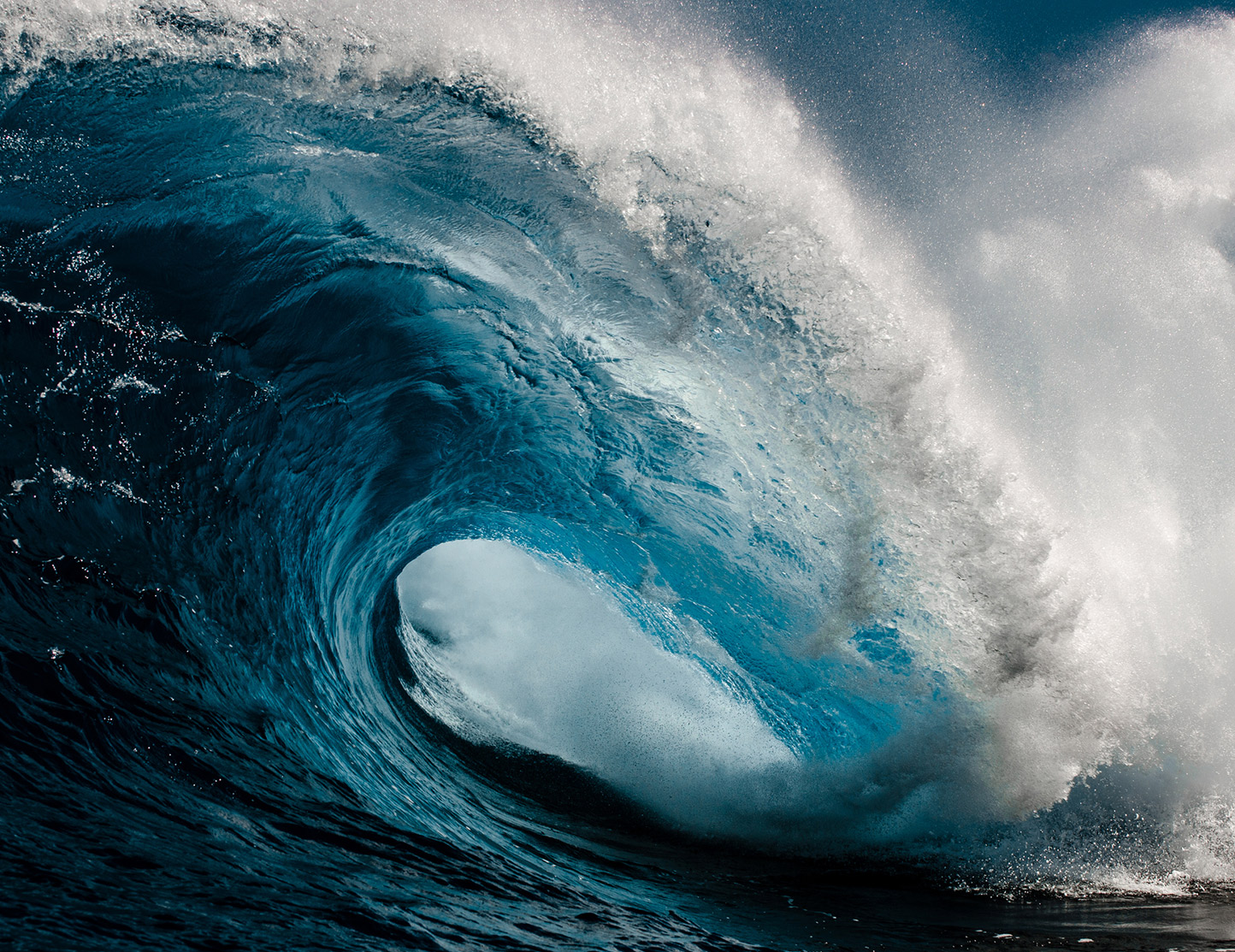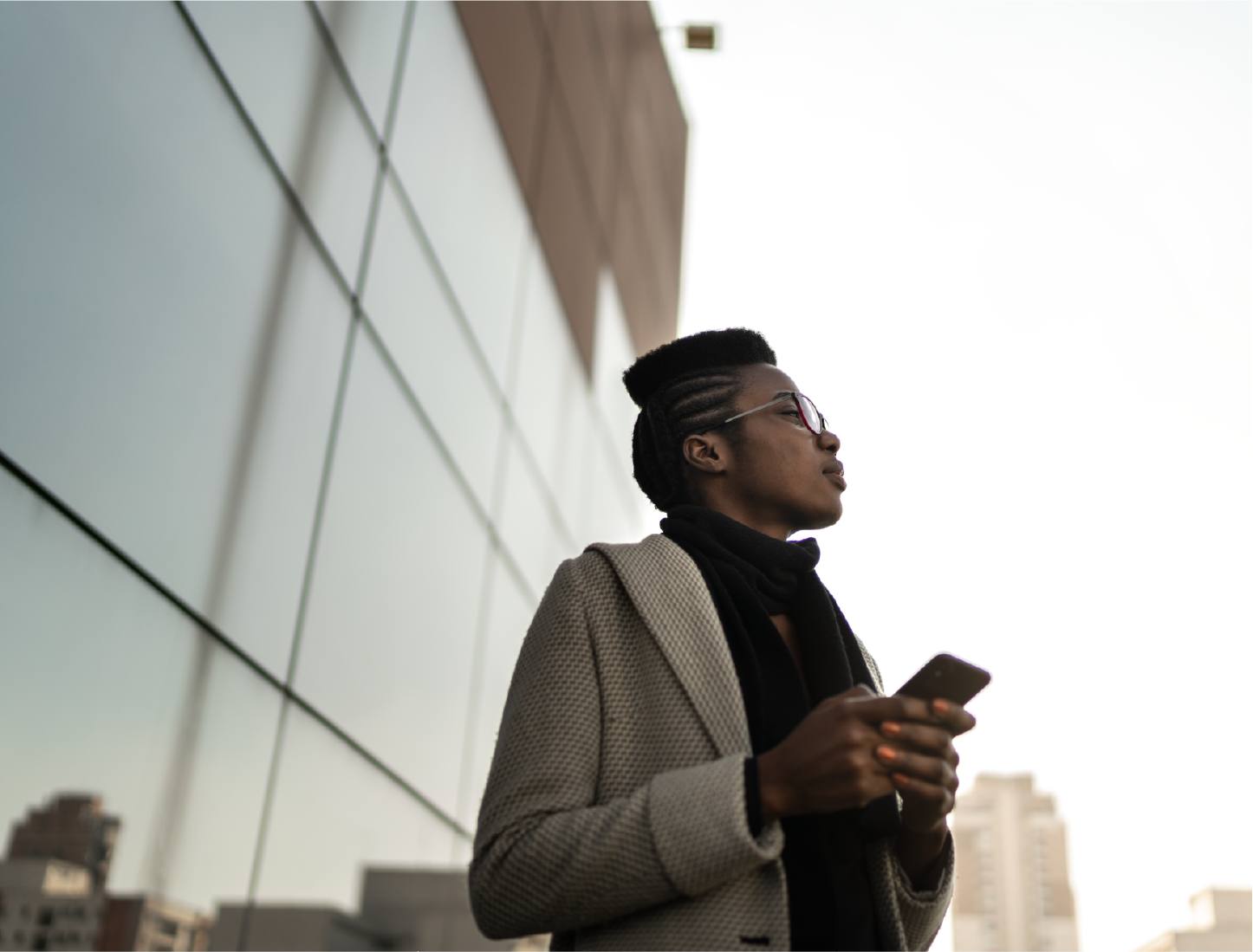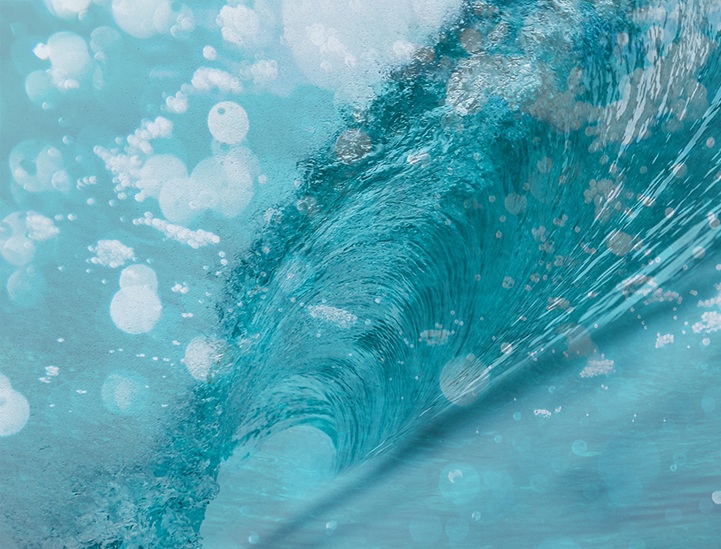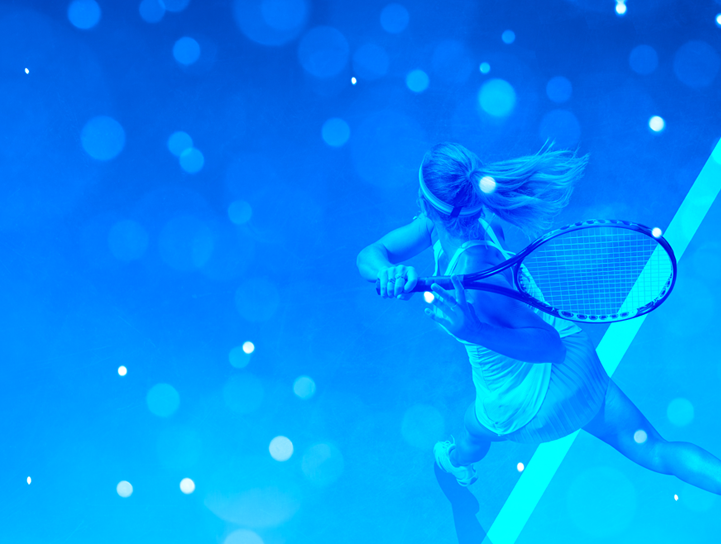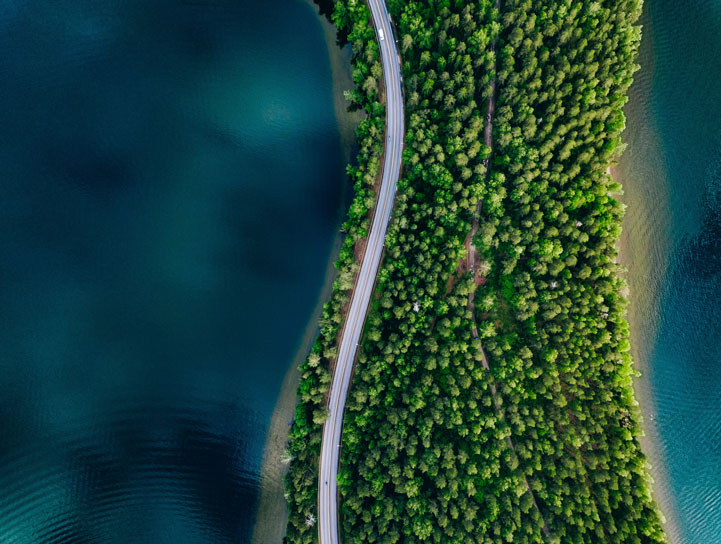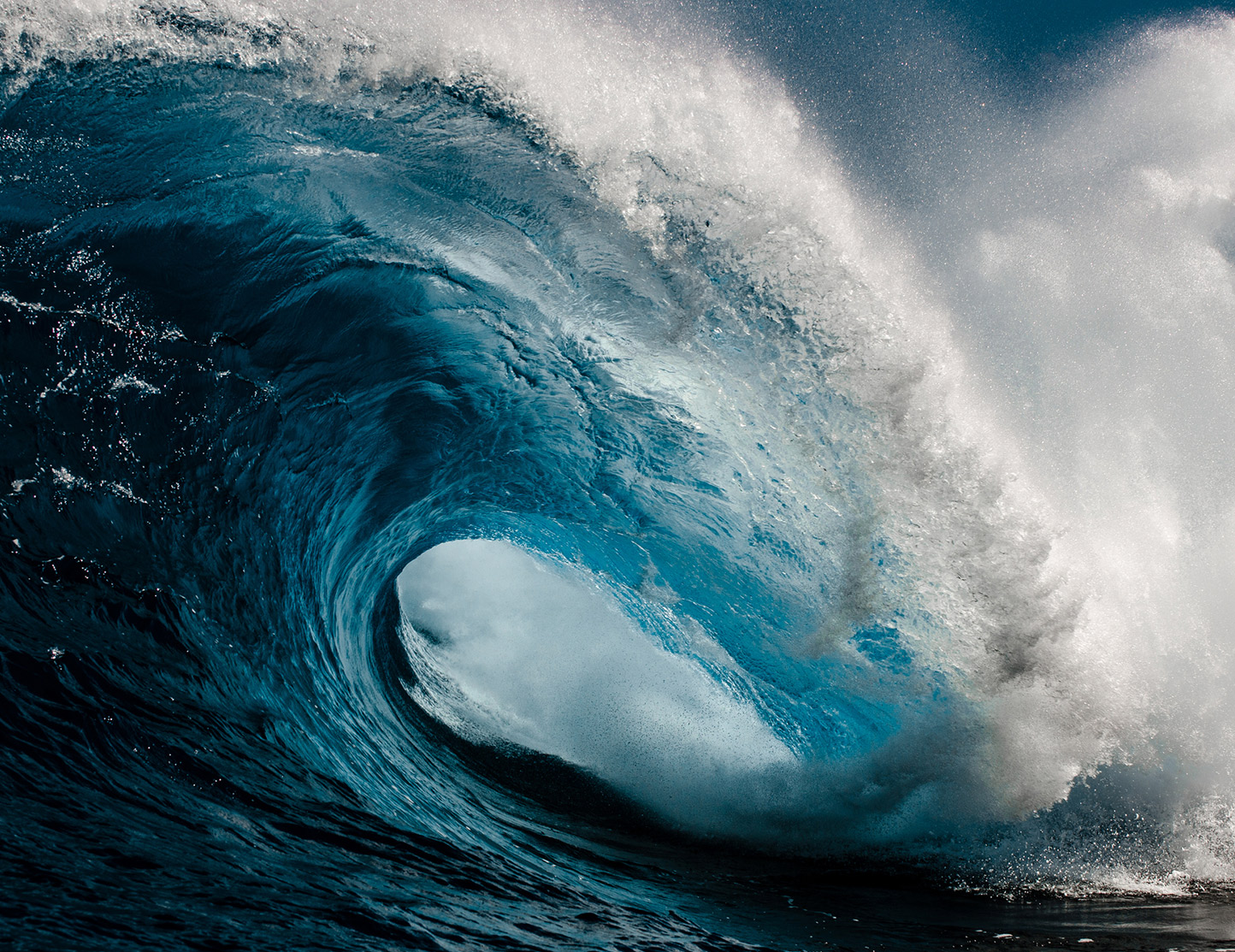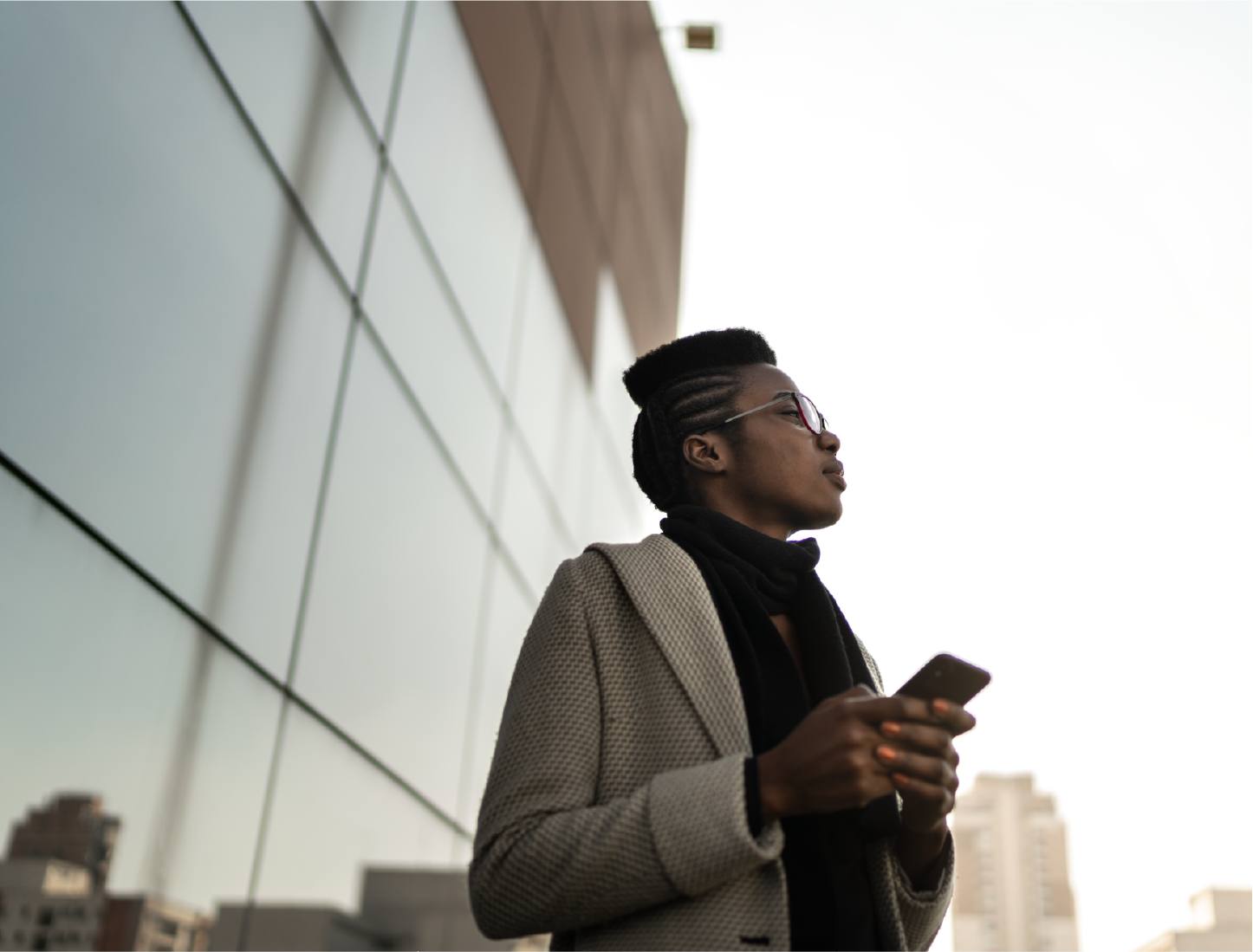 CVC, TA, and the power of investing in innovation

We're aiming to bolster our role as a foundational partner for agencies, their clients, and the whole advertising ecosystem.

Summer of sport

The best marketers and athletes have a lot in common, including improvement through practice, flexibility, and reliance on data for optimum performance. Our summer of sport webinar and companion report will improve your game.

The marketer's guide to omnichannel advertising

Learn what it takes to make omnichannel advertising a reality.

'We're unifying into an omnichannel ad platform' Mediaocean's Aaron Goldman

Mediaocean is transforming its ad software suite for the age of convergence, pulling together its products into a single platform.

Watch: Blacks in Technology Discussion on Ad Tech and Mar Tech

Mediaocean partnered with BIT to for a session that explores the world of advertising and marketing technology.