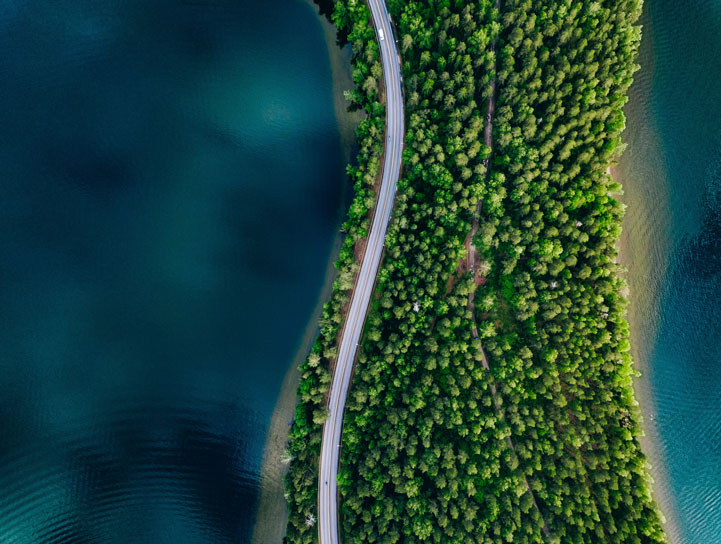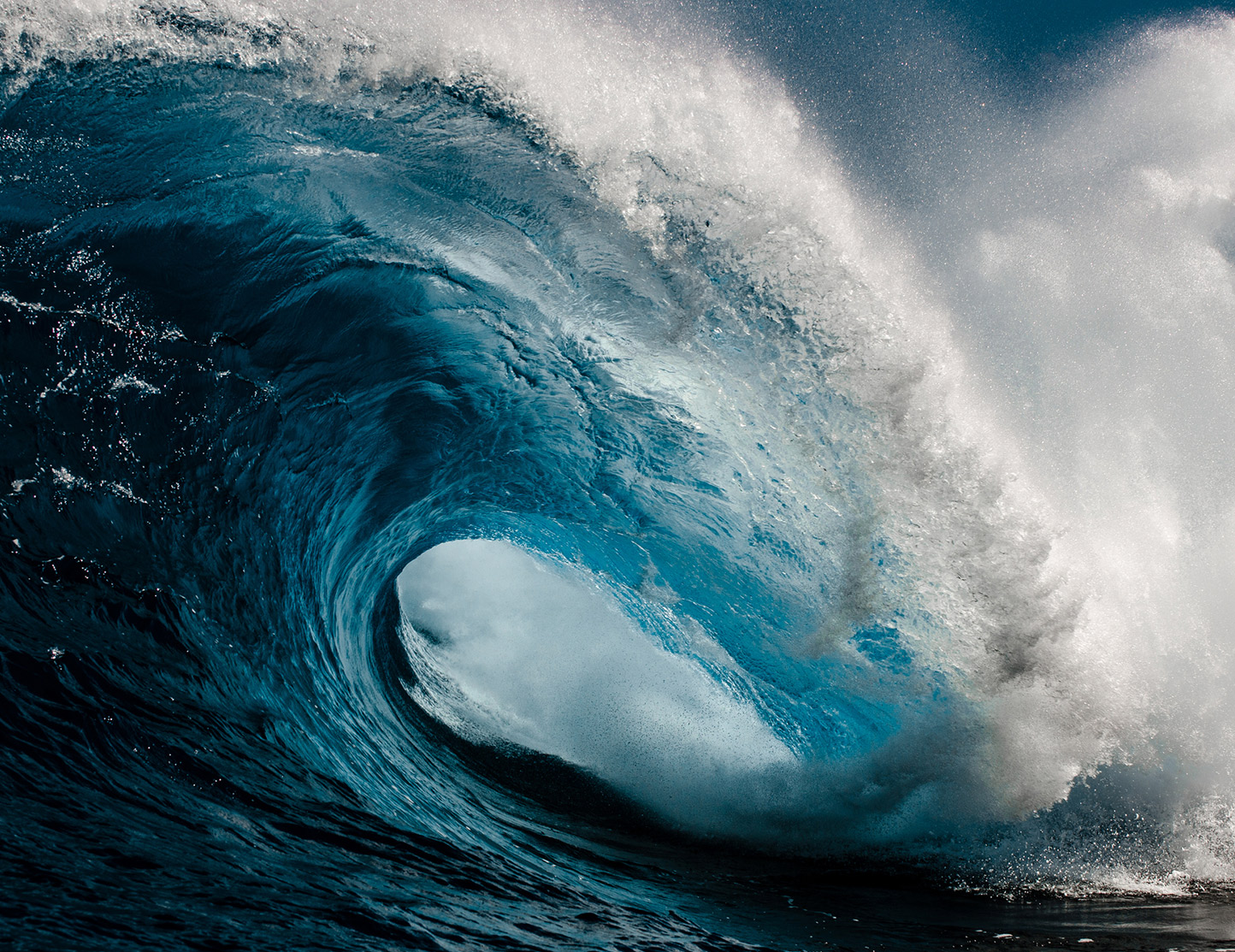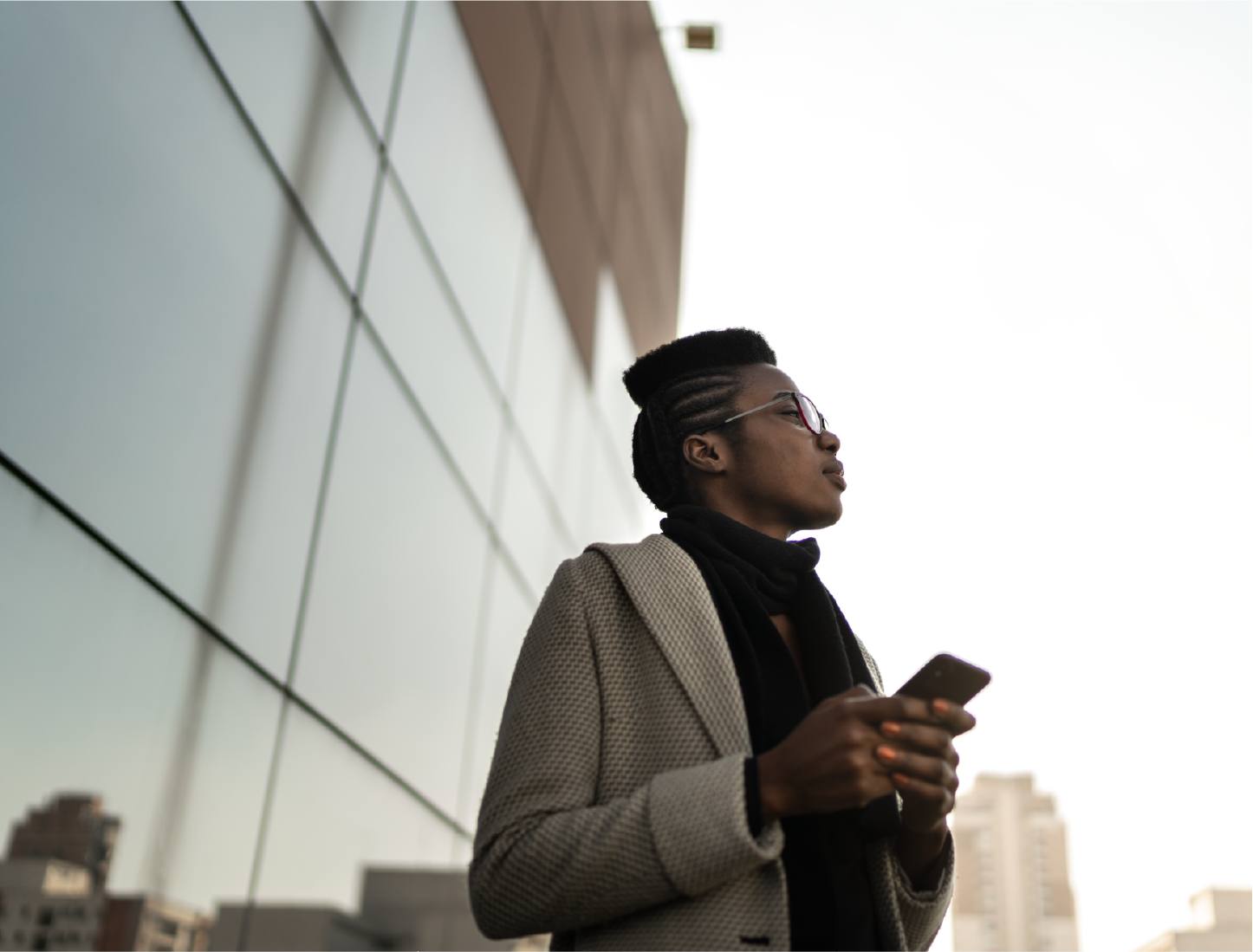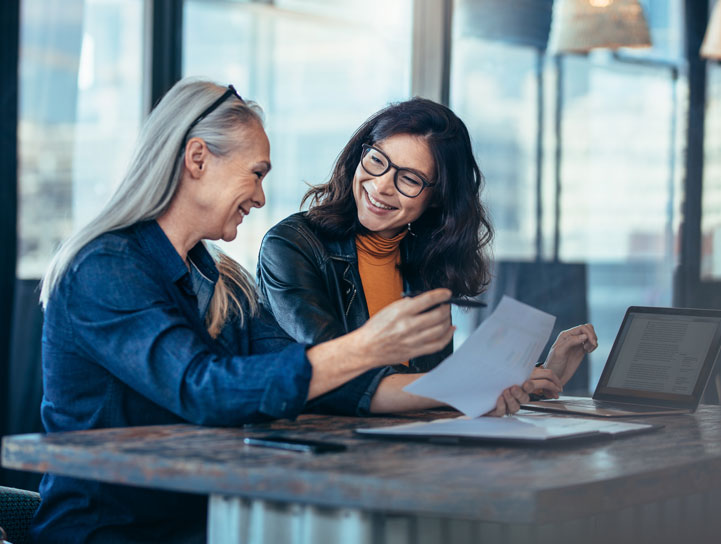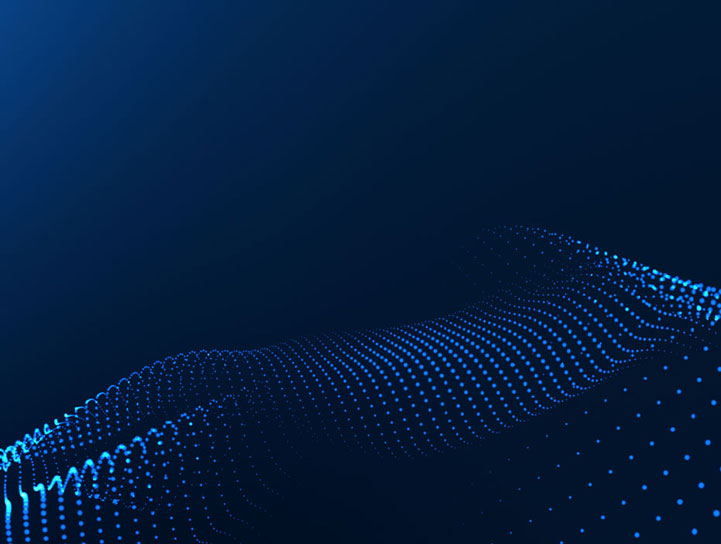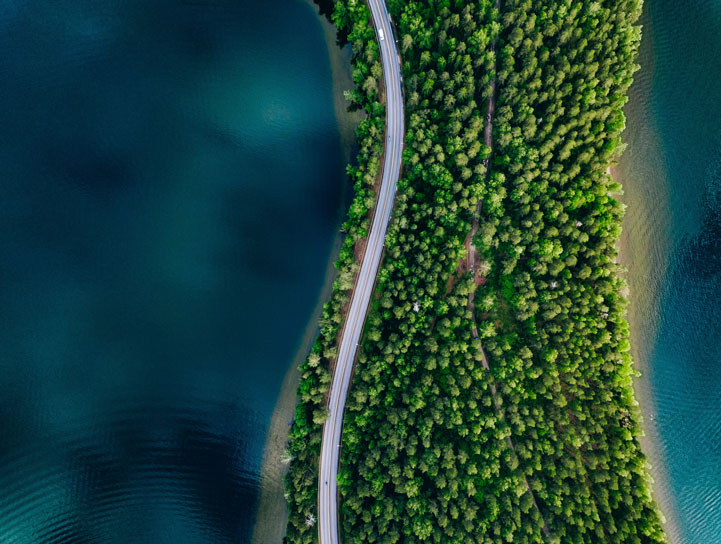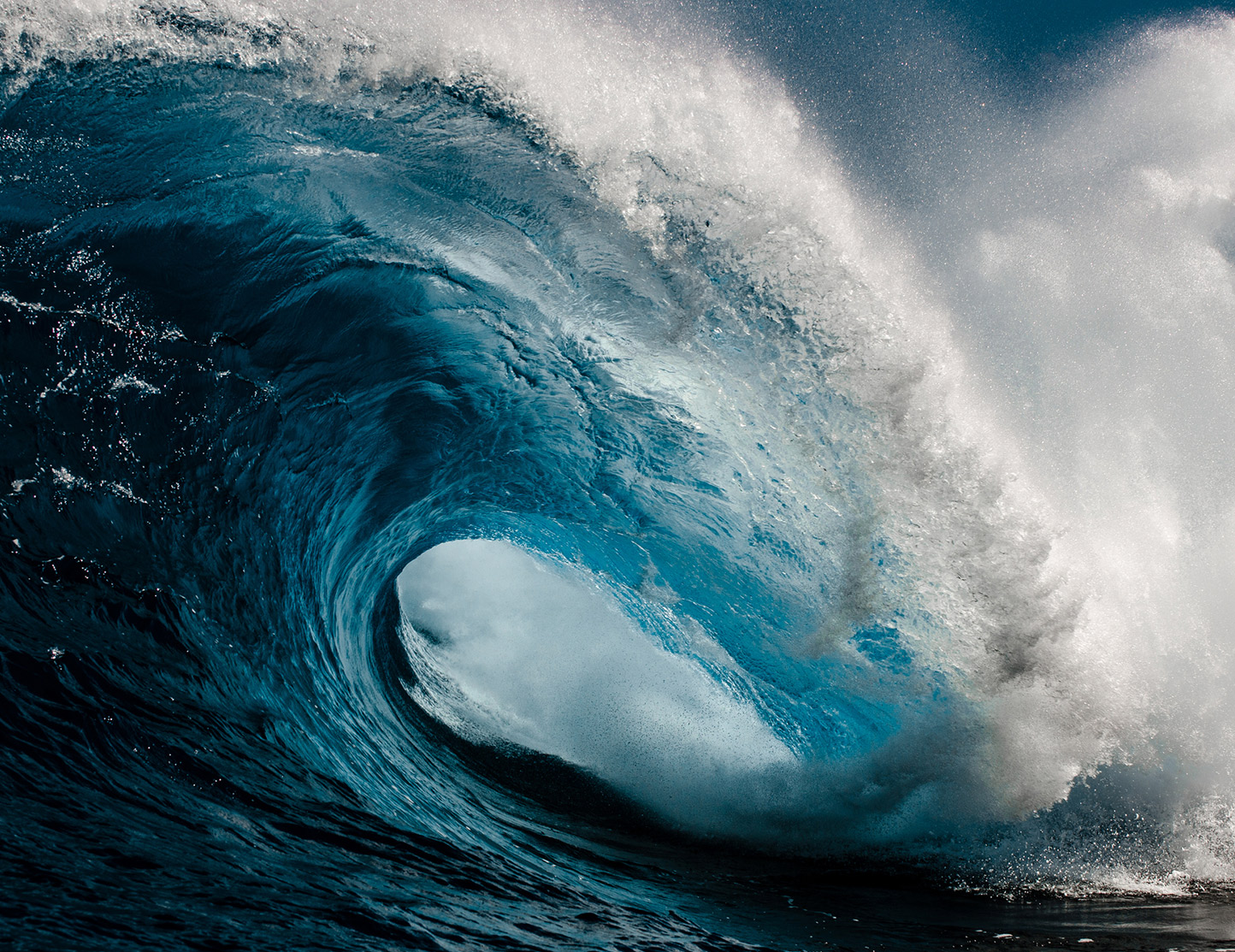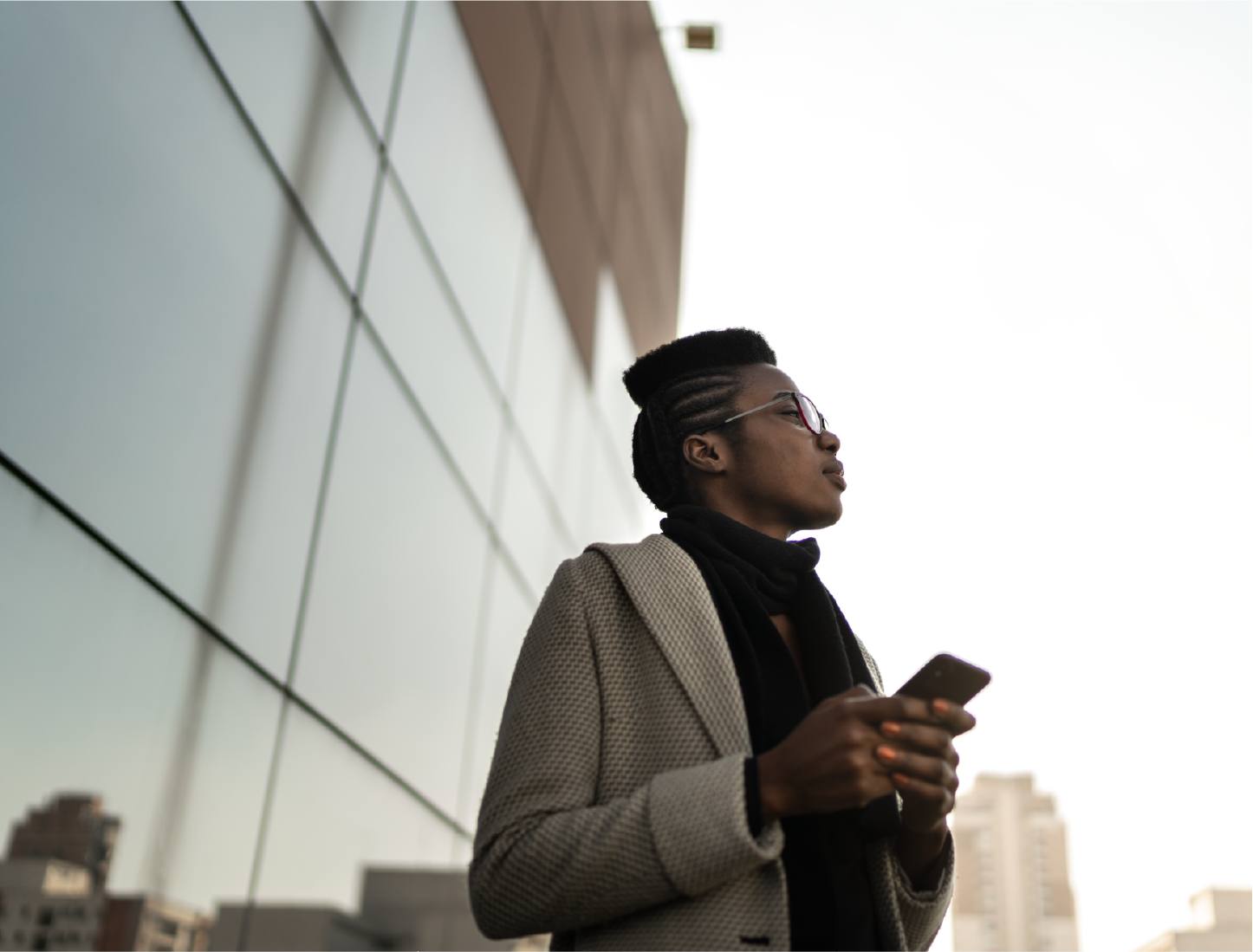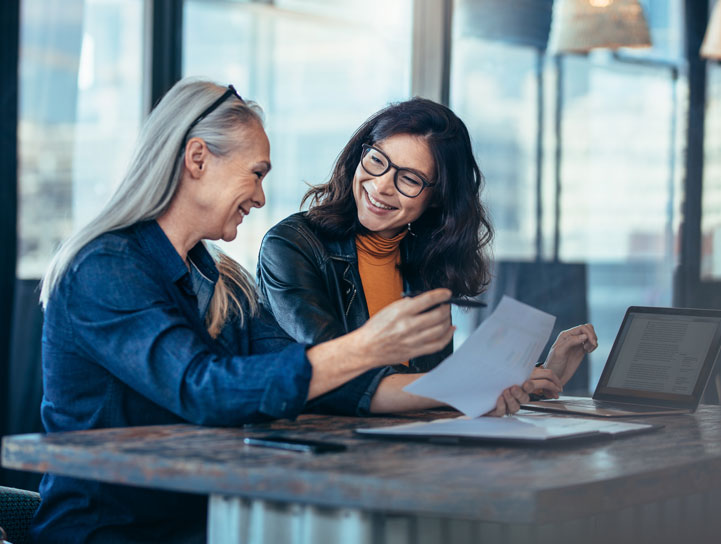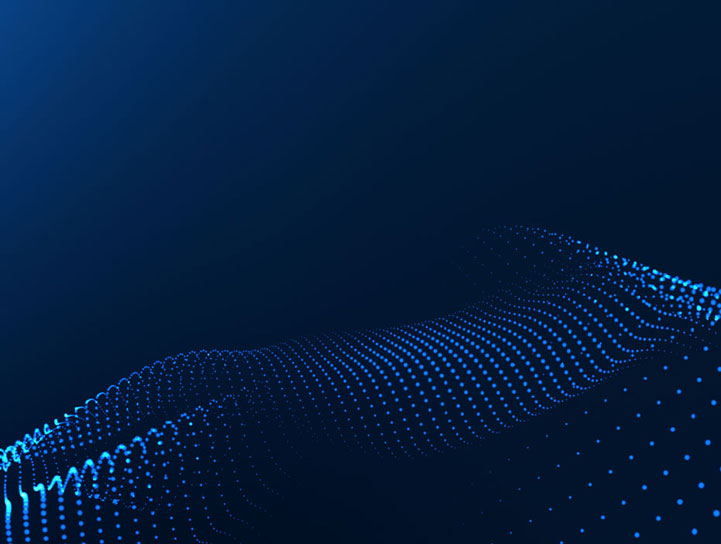 The marketer's guide to omnichannel advertising

Learn what it takes to make omnichannel advertising a reality.

'We're unifying into an omnichannel ad platform' Mediaocean's Aaron Goldman

Mediaocean is transforming its ad software suite for the age of convergence, pulling together its products into a single platform.

Watch: Blacks in Technology Discussion on Ad Tech and Mar Tech

Mediaocean partnered with BIT to for a session that explores the world of advertising and marketing technology.

Choose to Challenge featuring Stephanie Dorman

Mediaocean Chief People Officer Stephanie Dorman talks DE&I on Radically Inclusive podcast.

The Omnichannel Imperative

Watch the recording to see how today's innovators are enabling transformation.