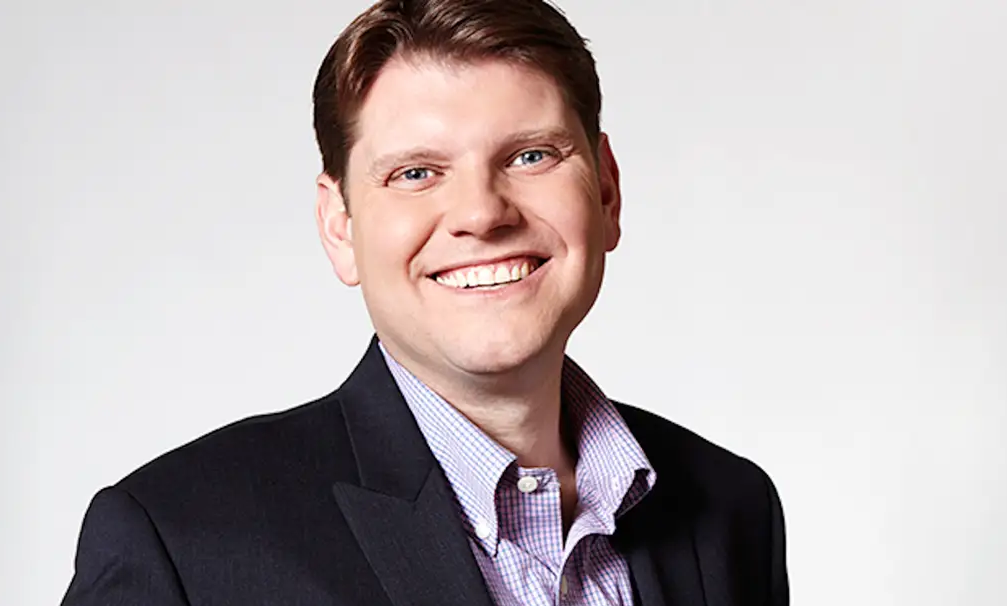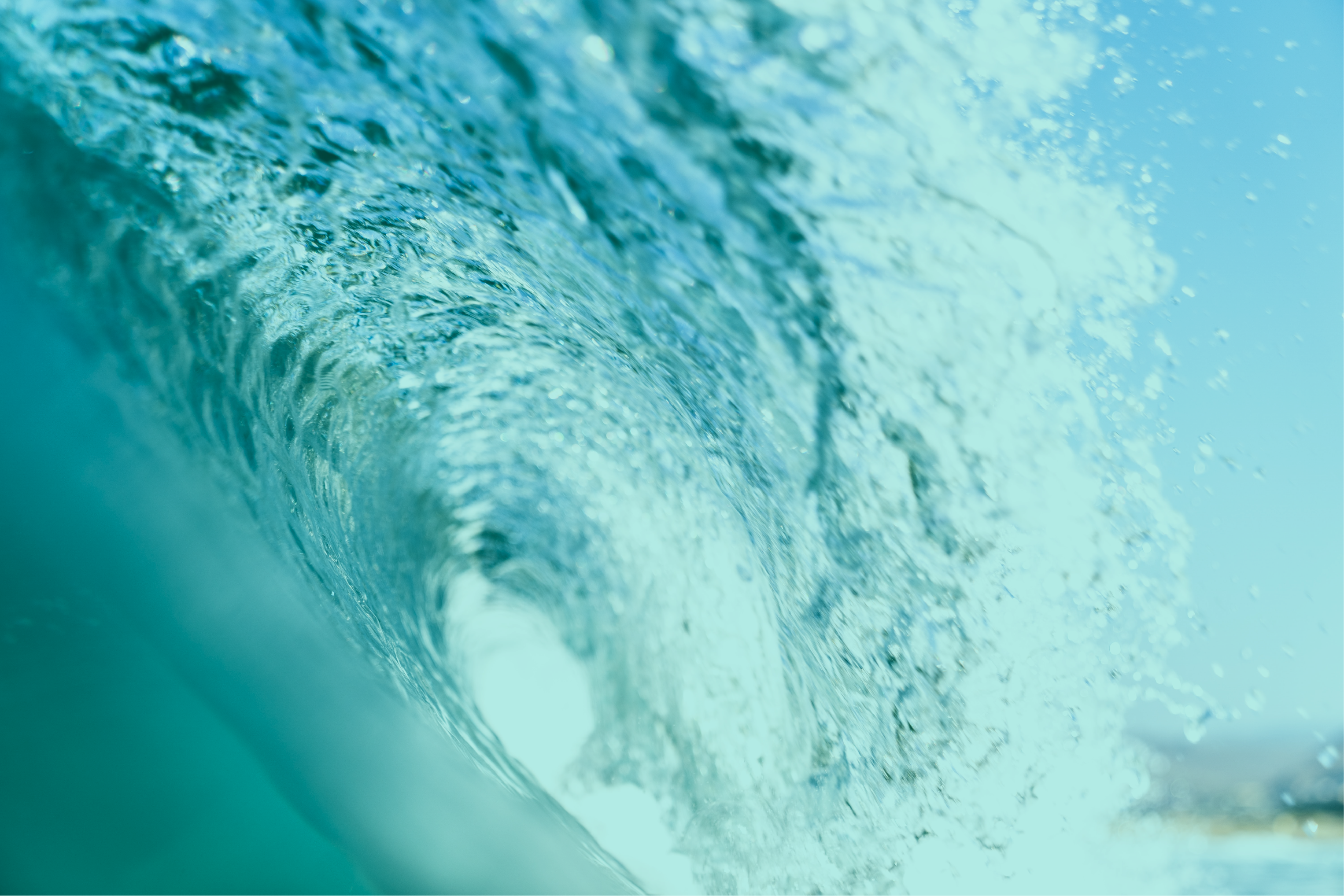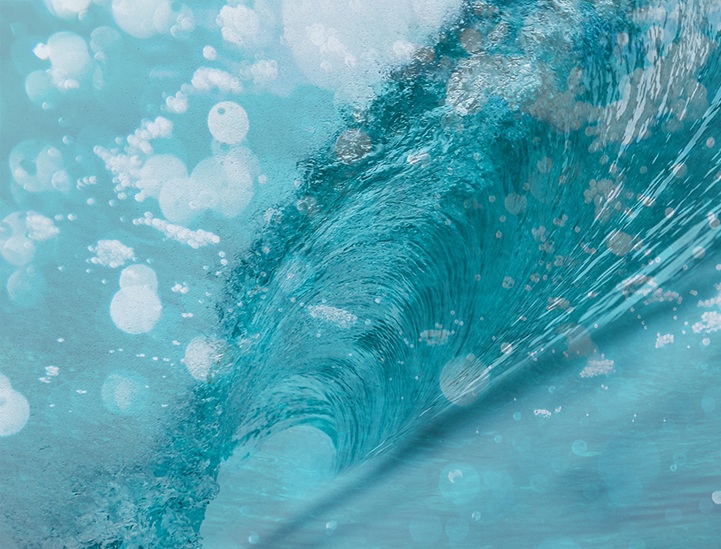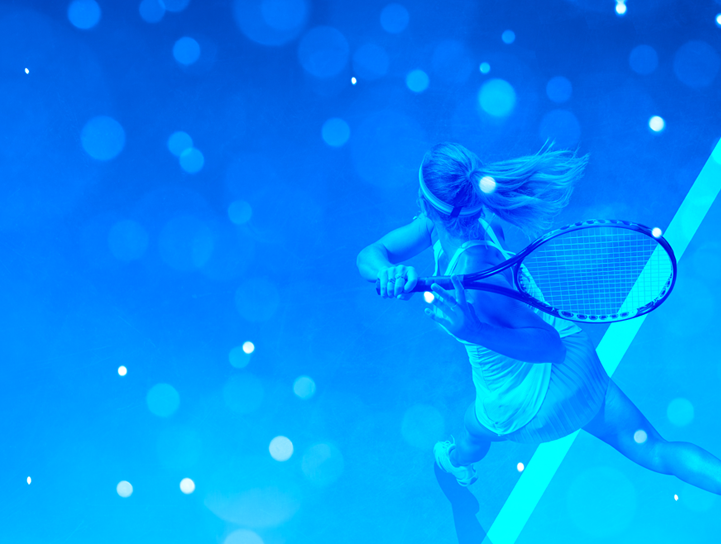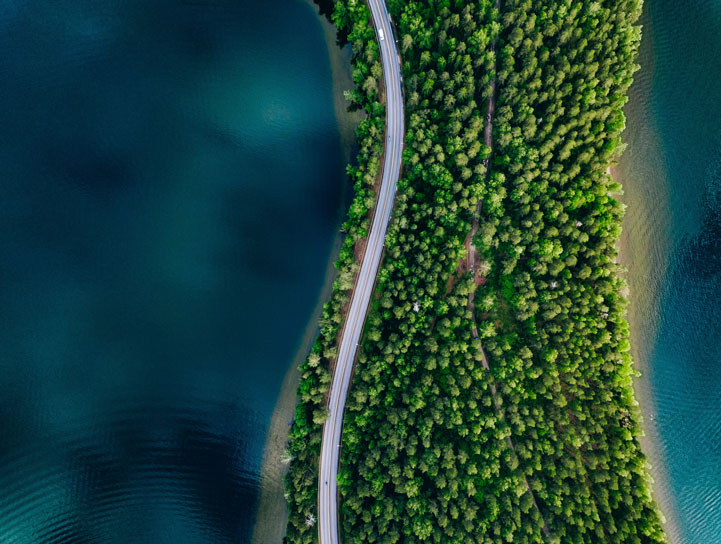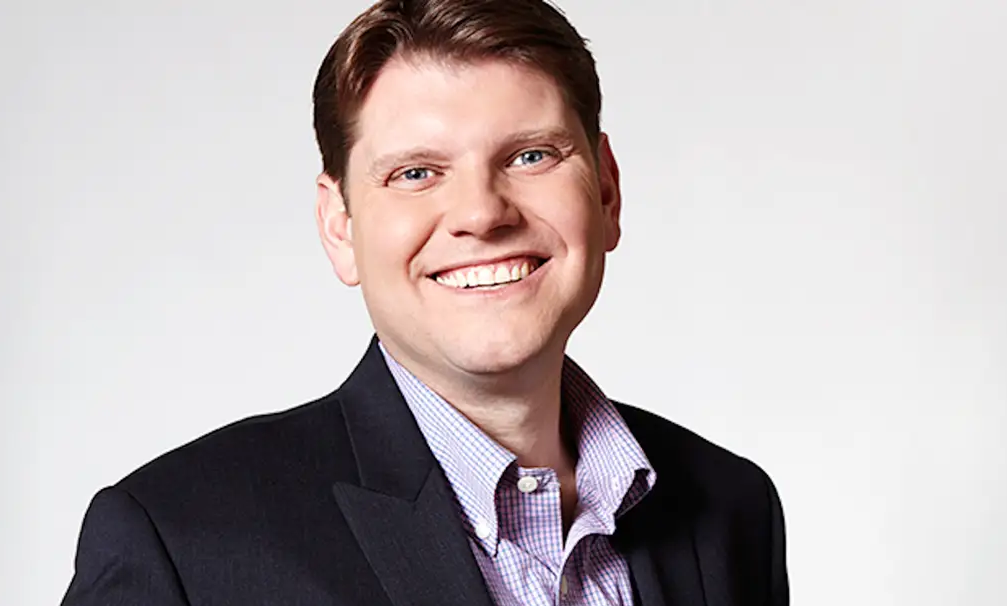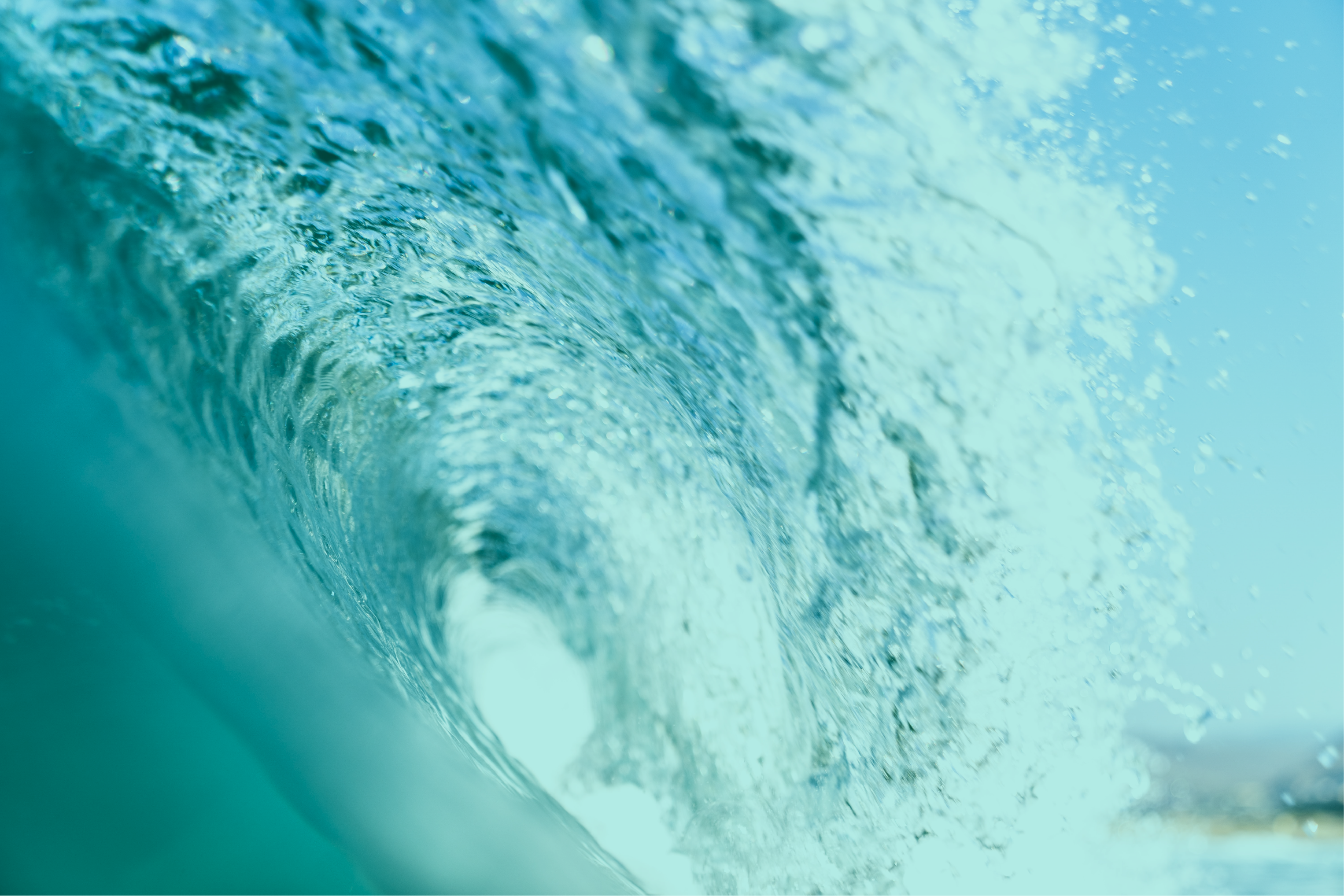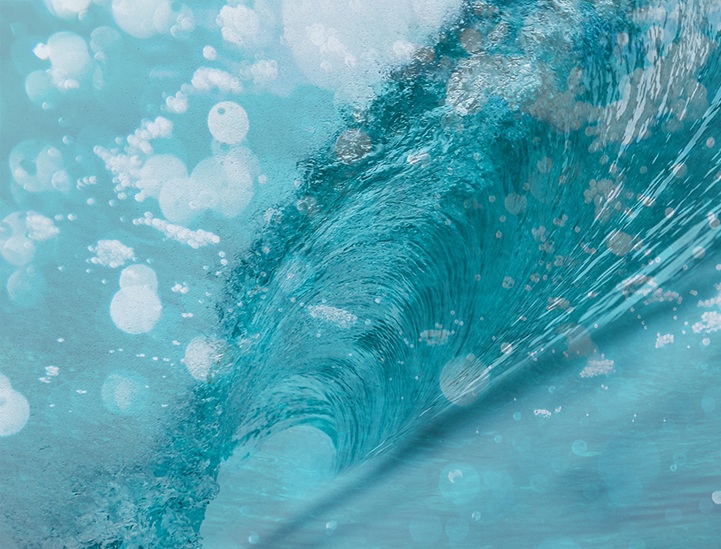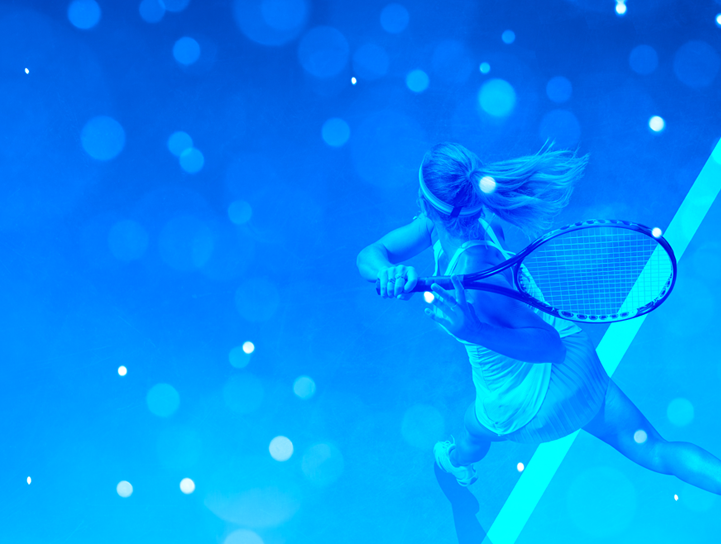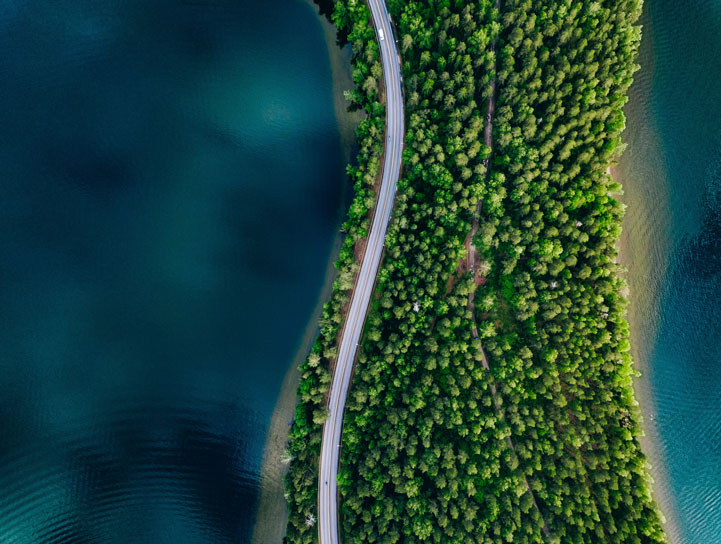 Bill Wise – accounting for the rise of Right Media and more

Bill Wise — co-founder and CEO of Mediaocean — was at ground zero for pretty much the entire arc of ad tech.

"Why Mediaocean?" Our employees' perspective

S.J. Lilly, Team Lead for Learning & Development, on the everyday career opportunities afforded by Mediaocean, both from her perspective and those of some of our newer team members.

CVC, TA, and the power of investing in innovation

We're aiming to bolster our role as a foundational partner for agencies, their clients, and the whole advertising ecosystem.

Summer of sport

The best marketers and athletes have a lot in common, including improvement through practice, flexibility, and reliance on data for optimum performance. Our summer of sport webinar and companion report will improve your game.

The marketer's guide to omnichannel advertising

Learn what it takes to make omnichannel advertising a reality.