AI has become a valuable tool in the marketing industry, providing companies with powerful insights into their customers' behavior and preferences. During this webinar hosted by Mediaocean, attendees will gain a deeper understanding of the latest AI marketing trends and how they can be leveraged to improve their creative strategies. 
The speakers will discuss the different types of AI applications, such as chatbots, voice search, and personalized content, and how they can be used to engage with customers and drive business results. They will also address the role of creative automation in AI-powered marketing, exploring how automation can help businesses scale their creative efforts and optimize their ROI. 
Attendees will learn about the latest creative automation tools and how they can be integrated with AI to streamline their creative processes and improve their efficiency and effectiveness. The session will cover topics such as ad creation, dynamic creative optimization, and programmatic advertising, and show how these areas can be enhanced with AI-driven automation. 
Whether you are a business owner or a creative executive at a large corporation, this webinar is a must-attend event for anyone looking to stay ahead of the curve and drive business success through the power of AI and creative automation. By the end of the session, attendees will have a clear understanding of how AI and automation can work together to improve their creative strategies and drive growth.
(Description written entirely by ChatGPT.)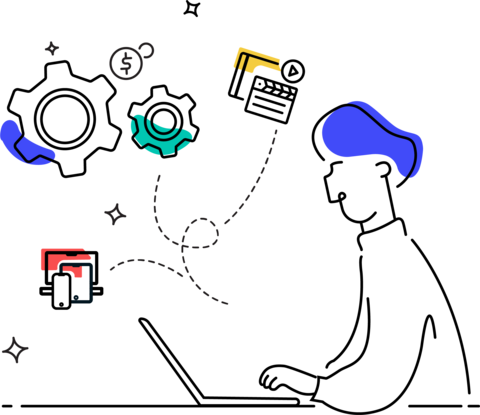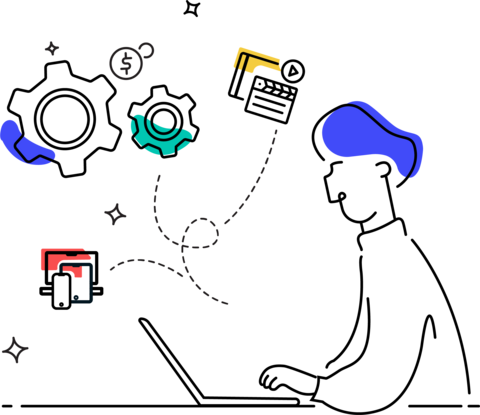 Speakers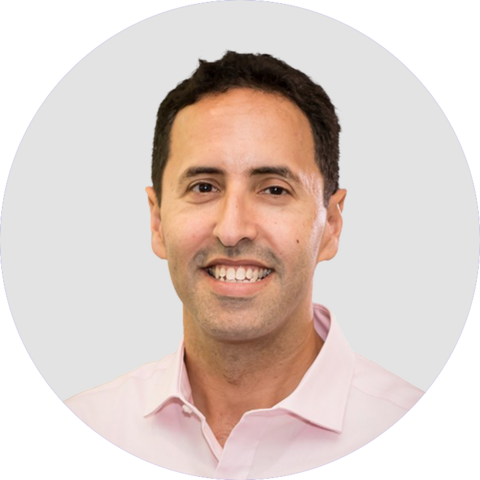 Founder, Serial Marketers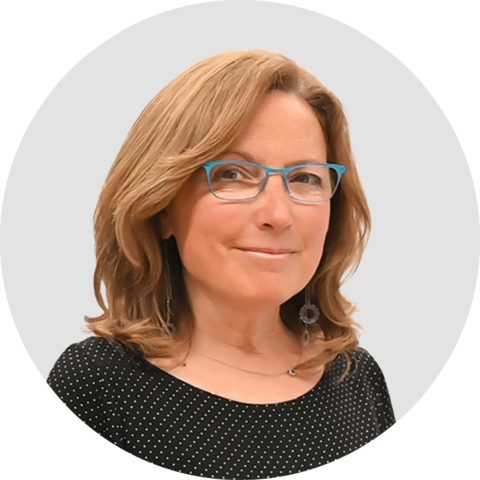 Partner, Glasswing Ventures and Board Chair, Ziff Davis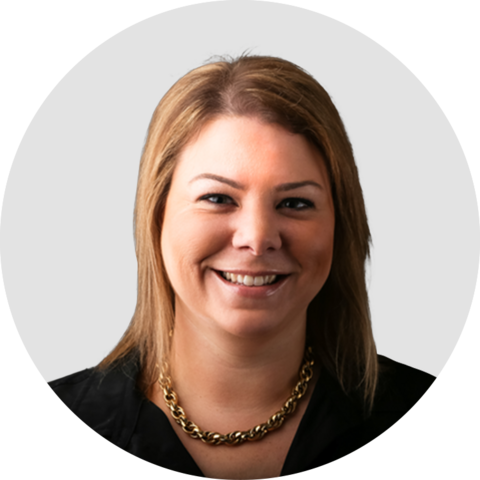 SVP, Client Operations, Mediaocean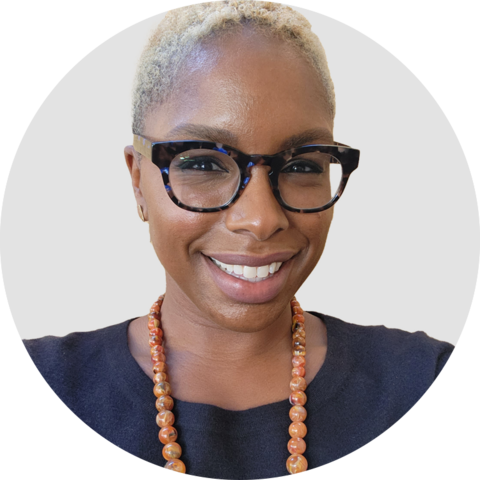 Deputy MD, Coalition for Innovative Media Measurement (CIMM)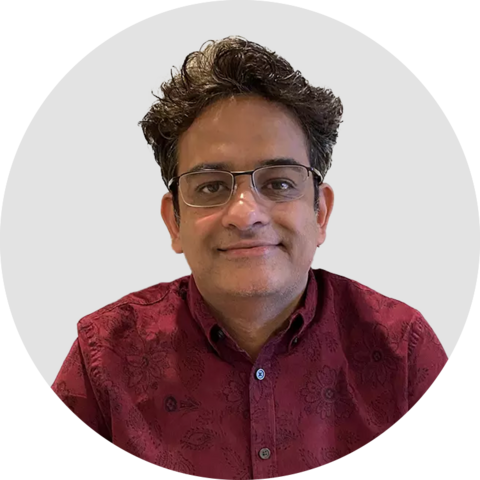 Head of Product, Creative Insights Analytics, Mediaocean (Co-Founder/CEO of Drishyam AI)
Watch On Demand
Please fill out the form to watch this webinar on demand. 
Any personal information you choose to share with us via this website will be handled in accordance with our privacy policy and may be shared with our event partners.