Welcome to the Summer of Sport hub
The best marketers and athletes have a lot in common, including improvement through practice, flexibility, and reliance on data for optimum performance. Our summer of sport webinar and companion report will improve your game.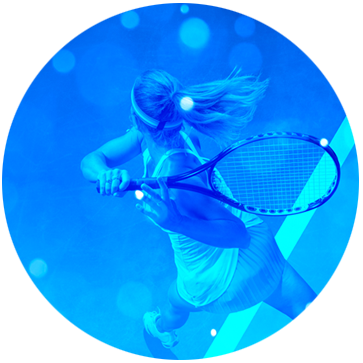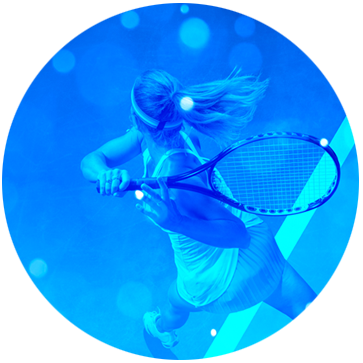 The Omnichannel Imperative: Summer of Sport Webinar
Hear from industry experts across TV and social, including Katie Gilsenan (Trends Manager at GWI), David Grainger (Chief Strategy Officer at iProspect UK), Cal Knight (Head of Global Agency & Platform Solutions at Twitter), Rachel Lyall (Director of Marketing, EMEA & APAC at Mediaocean), and Stuart Smith (EVP, Customer Success at Mediaocean).
Watch the recording to see our panel discuss:
The challenges for marketers ahead of the Summer of Sport
The opportunities for advertisers with hybrid sporting events
Practical tips and strategies to reach your audience
 
Fill out the form to the right to watch the recording of our Summer of Sport webinar.
Any personal information you choose to share with us via this website will be handled in accordance with our privacy policy.
Summer of Sport Report
This summer, there are so many new opportunities for engaging sports fans at home through digital channels. An omnichannel approach combined with better instincts for reactive marketing greatly increase your odds of winning the season.

Download the report and learn more about:
Strategies for reaching your audience and capturing their attention
How to train yourself to find those special "in-the-moment" moments during live sporting events
How the best marketers always manage to wow the crowds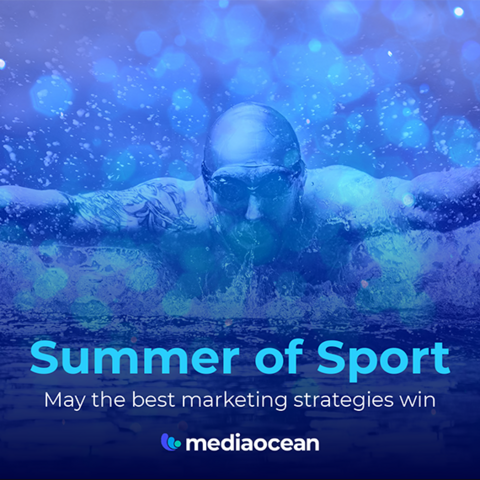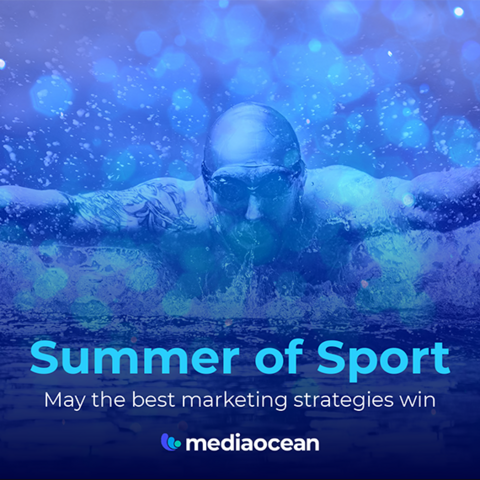 The main events

UEFA EURO 2021
11th June - 11th July

The 2021 UEFA European football championship

Wimbledon
28th June - 11th July

The most prestigious and oldest tennis tournament in the world.

Summer Games
23rd July - 8th August

Major international multi-sport event normally held once every four years.