Upfront negotiation season is here. Time to review the state of play in converged TV dealmaking. Get ready for exclusive conversations with senior executives about the industry's shifting measurement paradigm, new agency buying structures, and seller strategies driven by data and innovation. Plus, we'll read the tea leaves on where spend is heading from the world's biggest advertisers.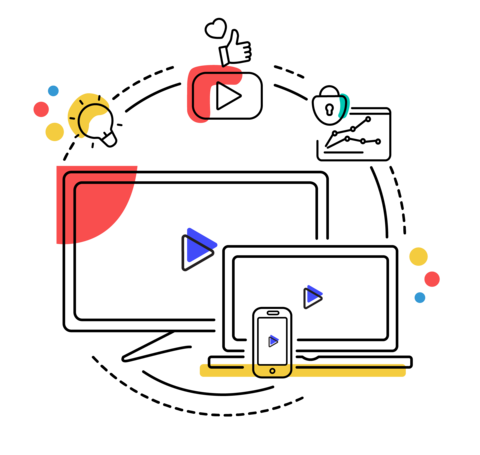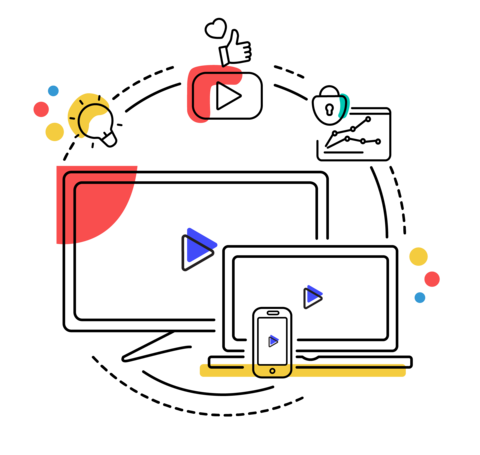 Speakers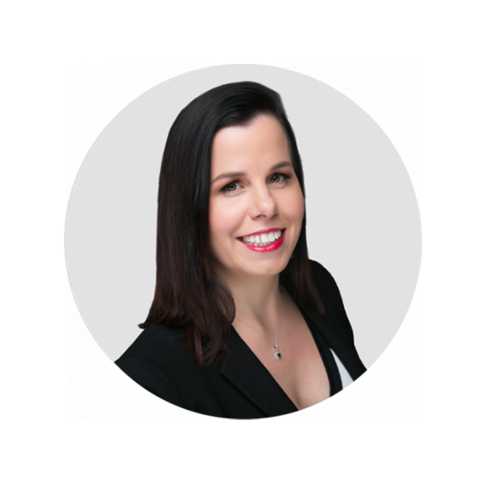 EVP Measurement & Impact, NBCUniversal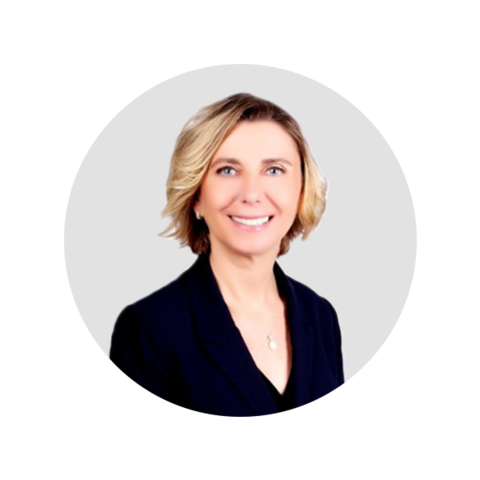 VP Business Intelligence, Advertiser Perceptions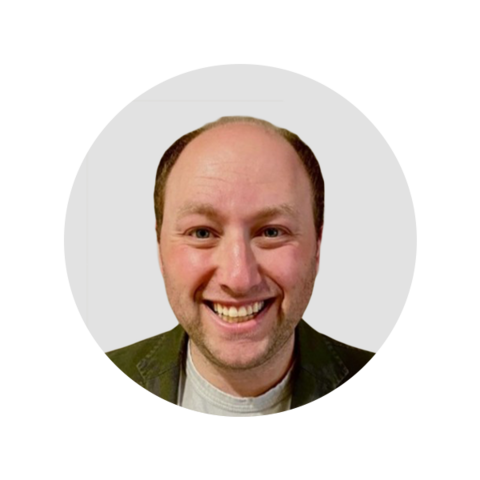 VP Advanced TV & Audio, Essence Global
CMO, Mediaocean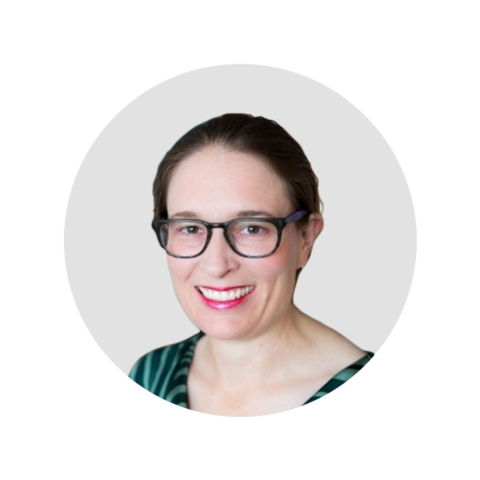 Managing Director, Advanced TV Activation, Omnicom Media Group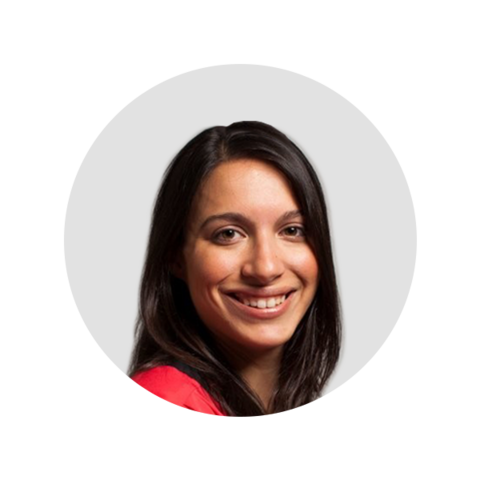 Editor, Ad Age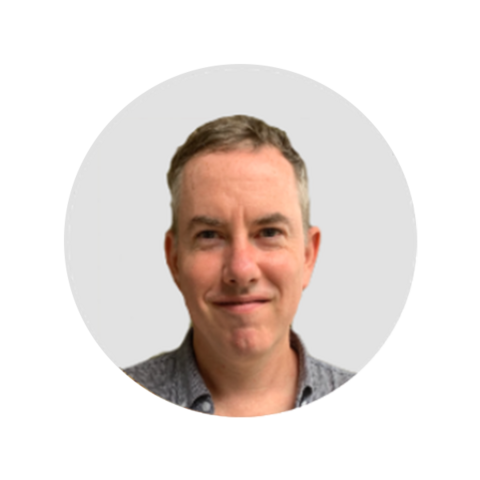 VP of Strategy, Mediaocean
Watch now
Fill out the form to watch the webinar recording on-demand.
Any personal information you choose to share with us via this website will be handled in accordance with our privacy policy.
Thanks for registering! You will receive email confirmation shortly.