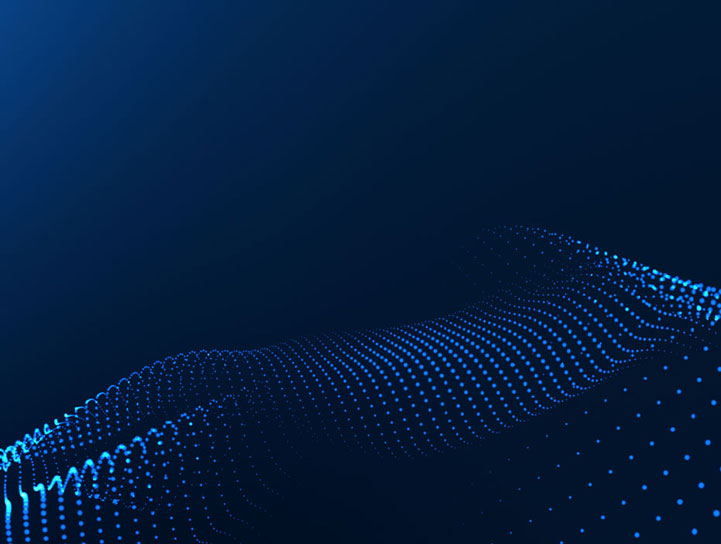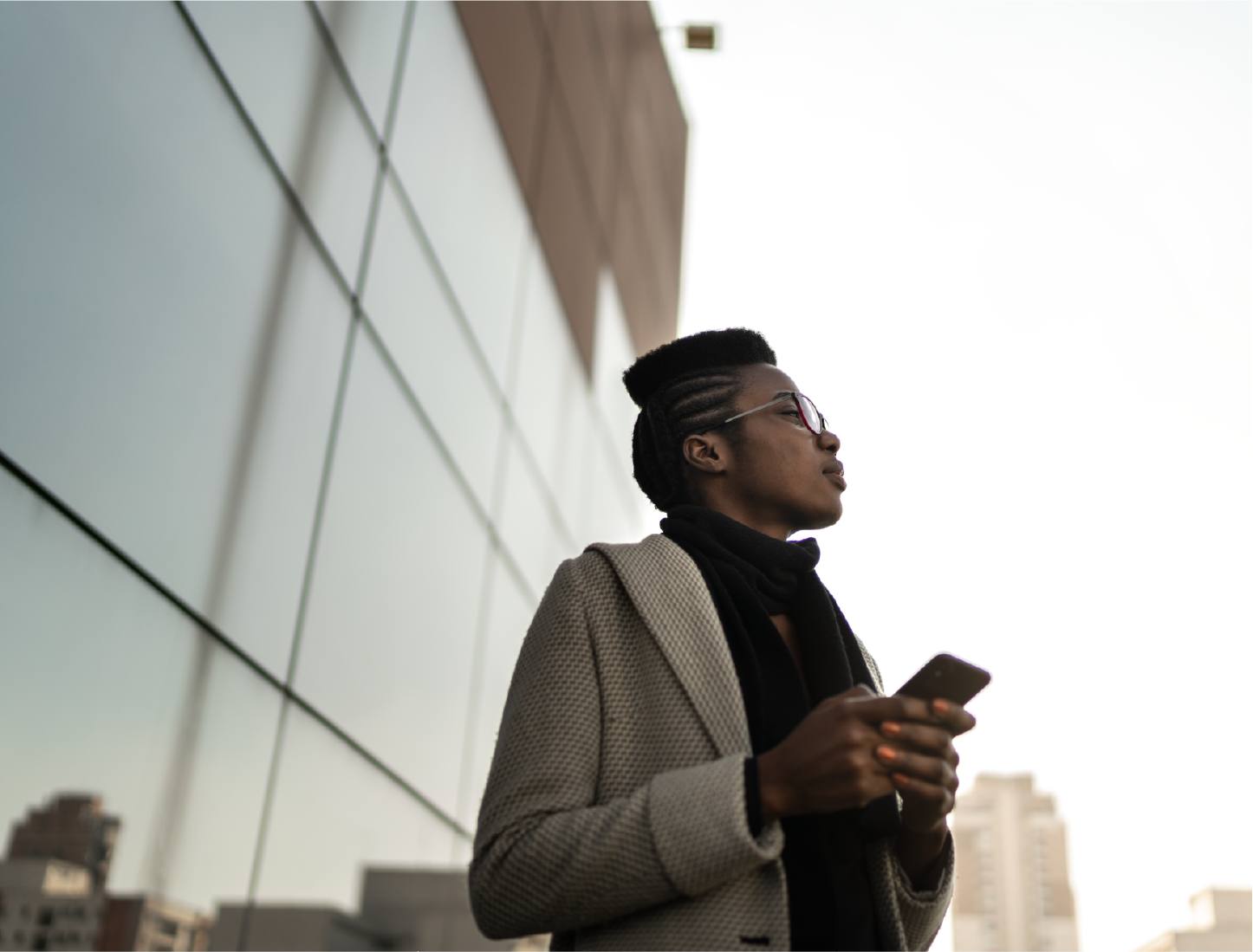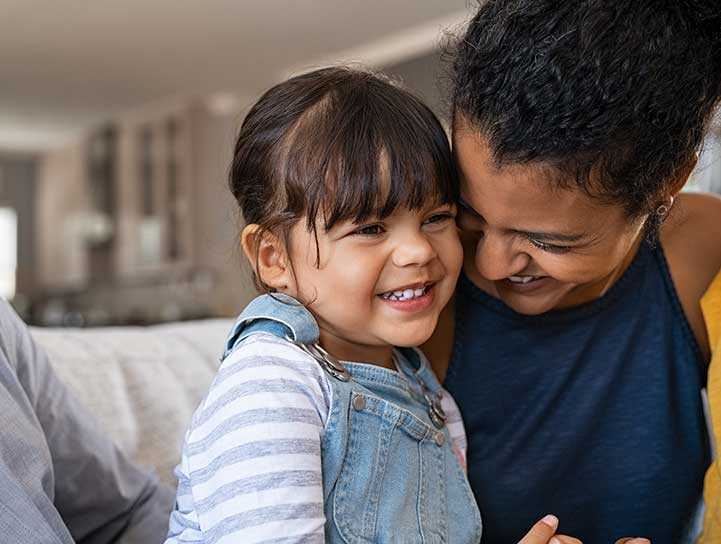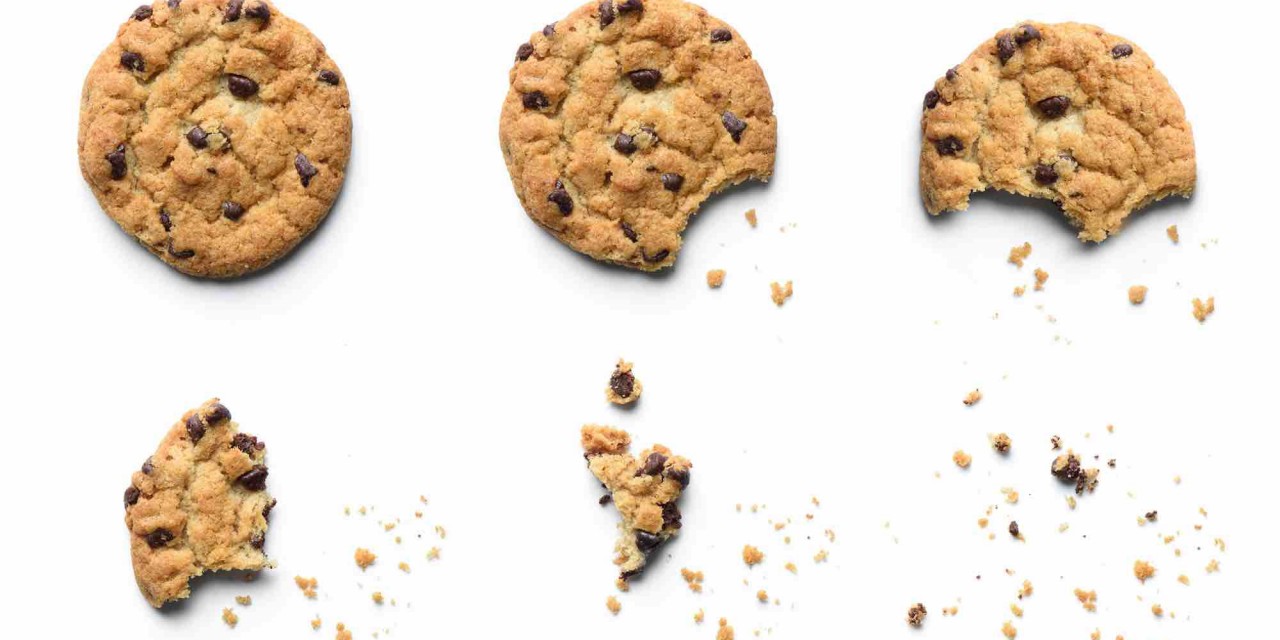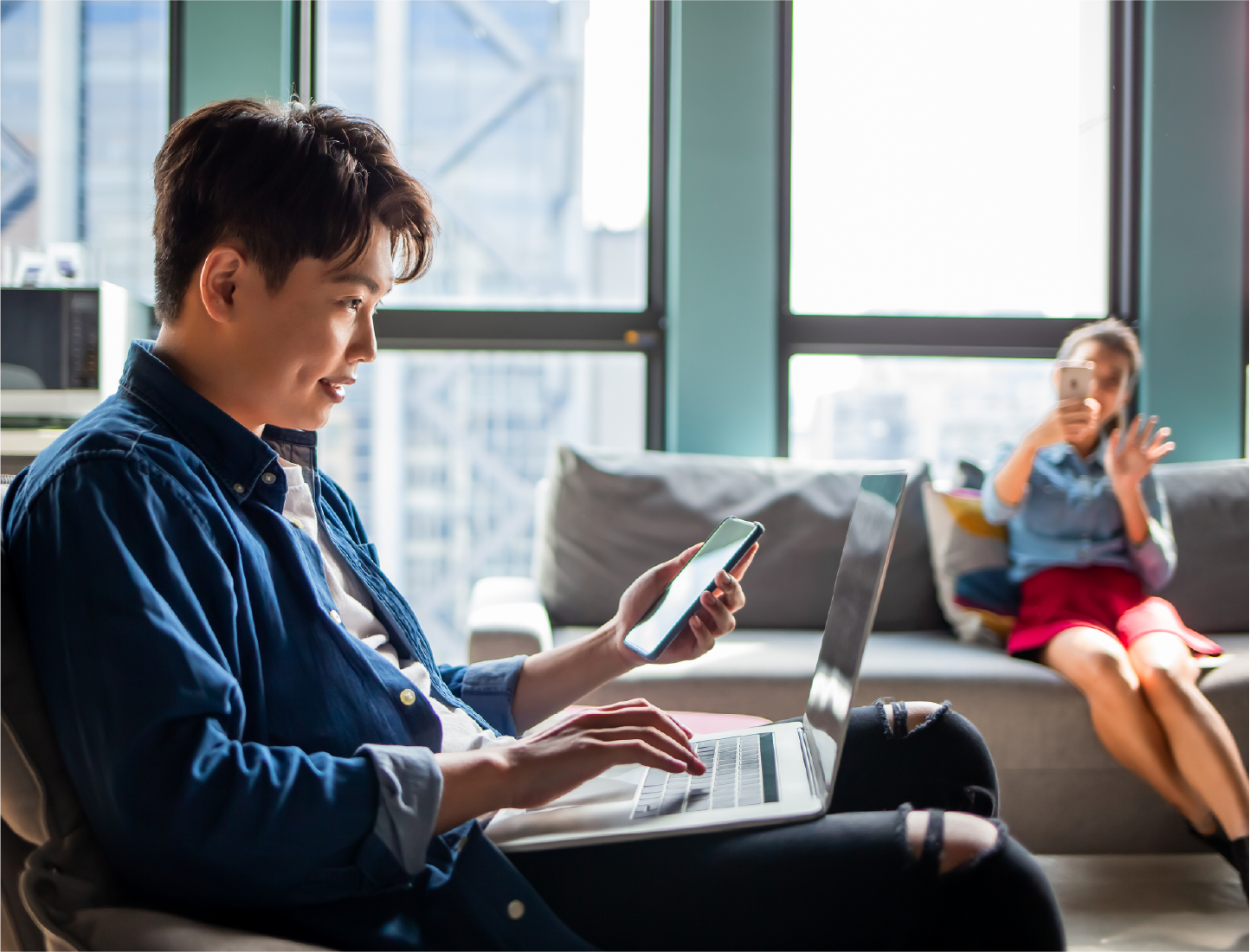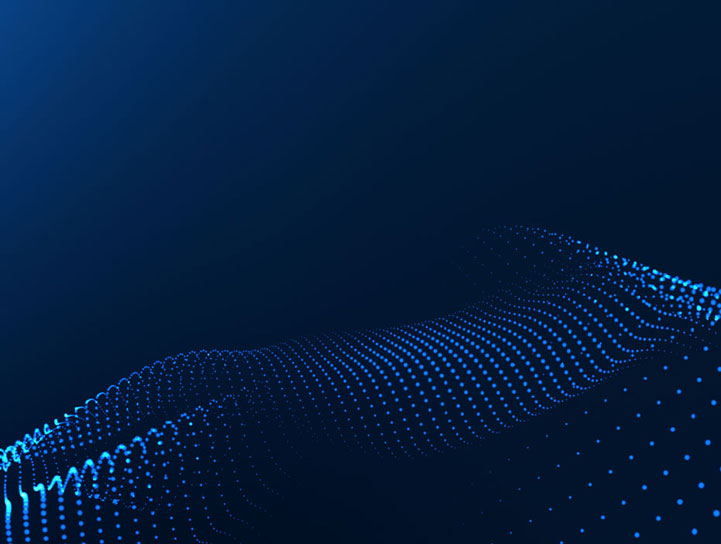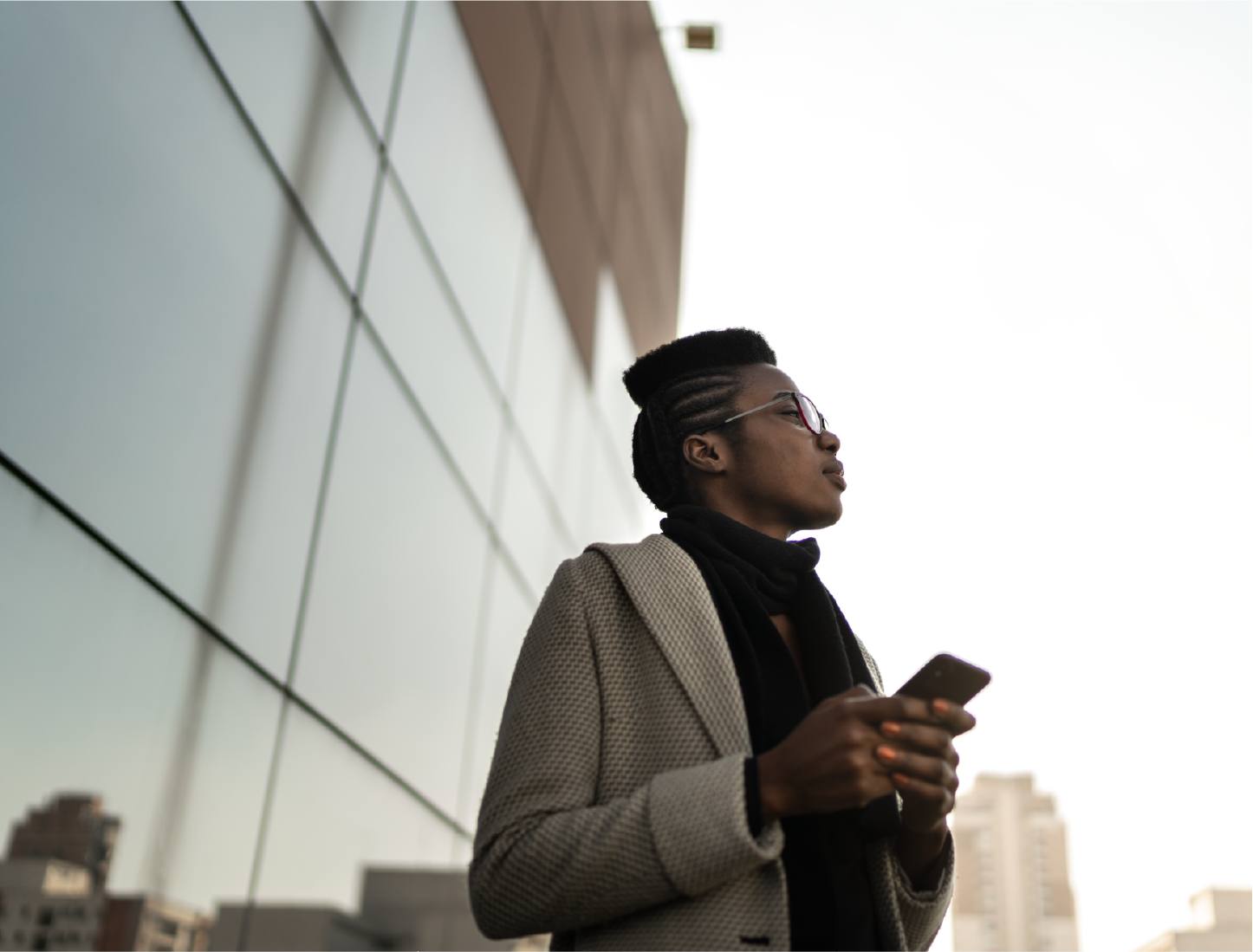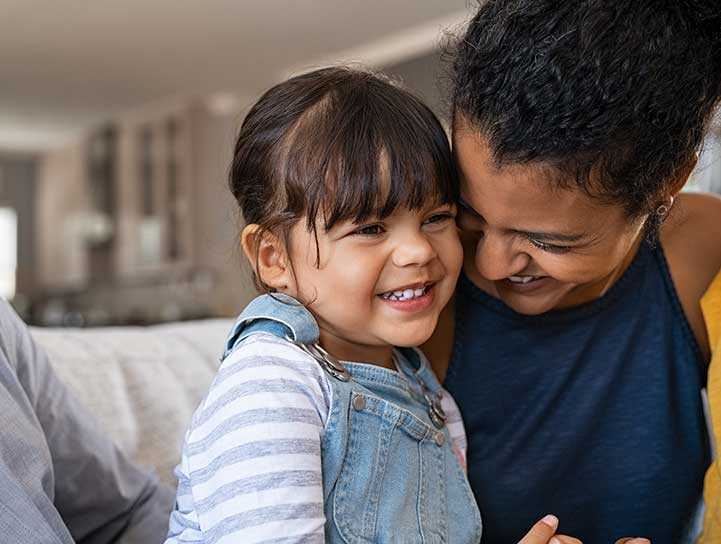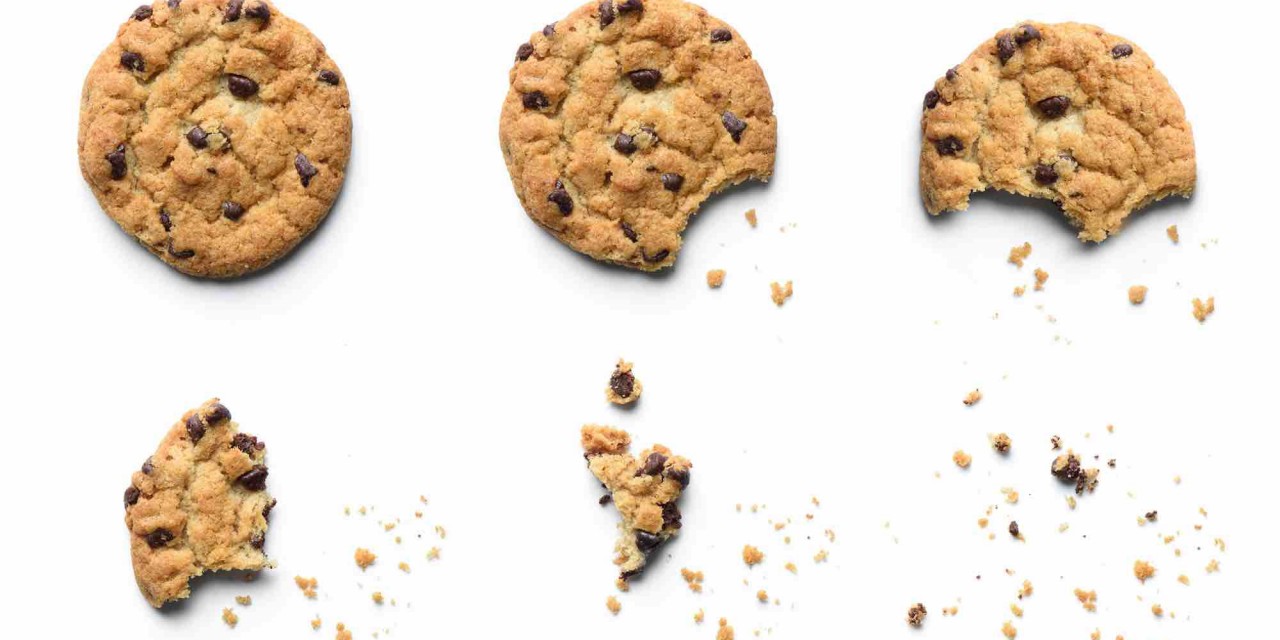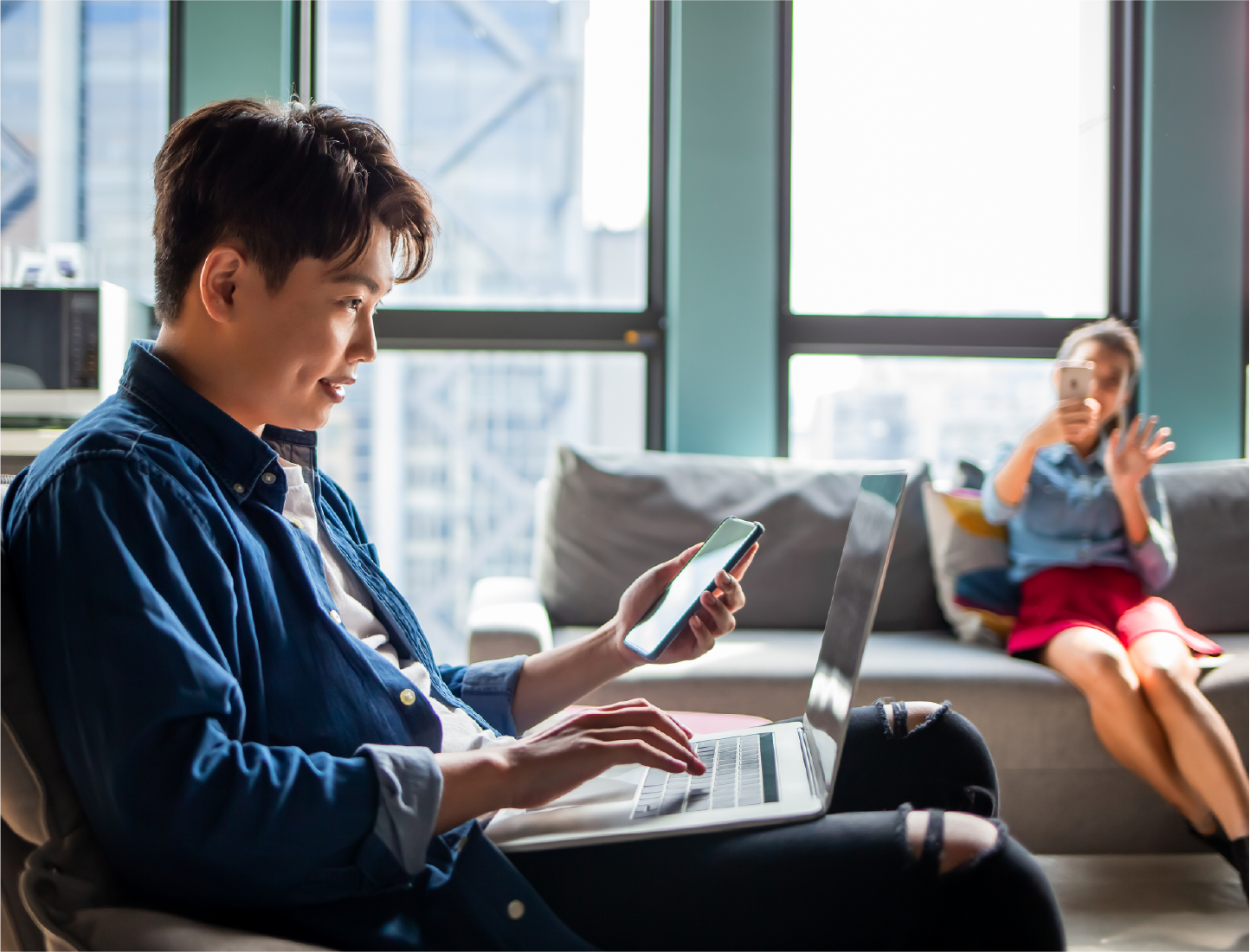 The Omnichannel Imperative

Watch the recording to see how today's innovators are enabling transformation.

Watch: Blacks in Technology Discussion on Ad Tech and Mar Tech

Mediaocean partnered with BIT to for a session that explores the world of advertising and marketing technology.

In pursuit of a suit

Mediaocean Director of Development Elena Ratinov reflects on her experiences and the importance of gender parity in the workplace.