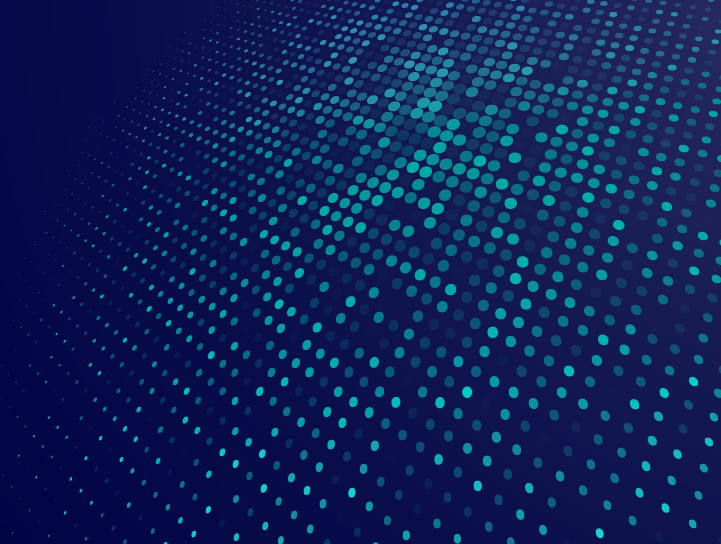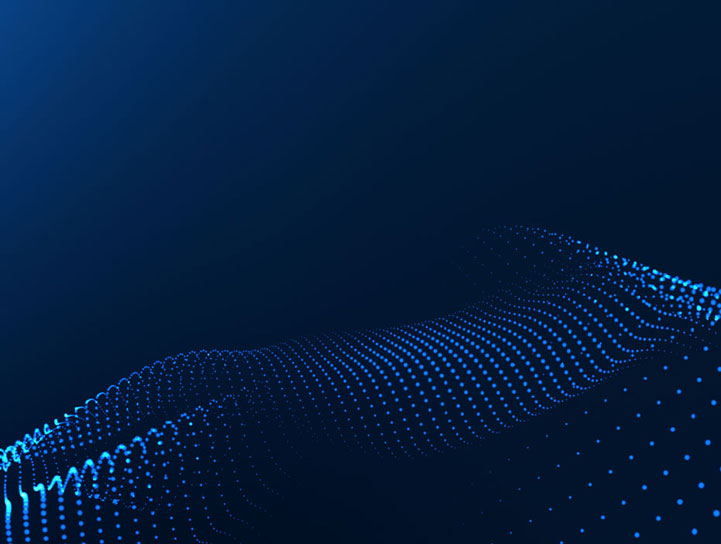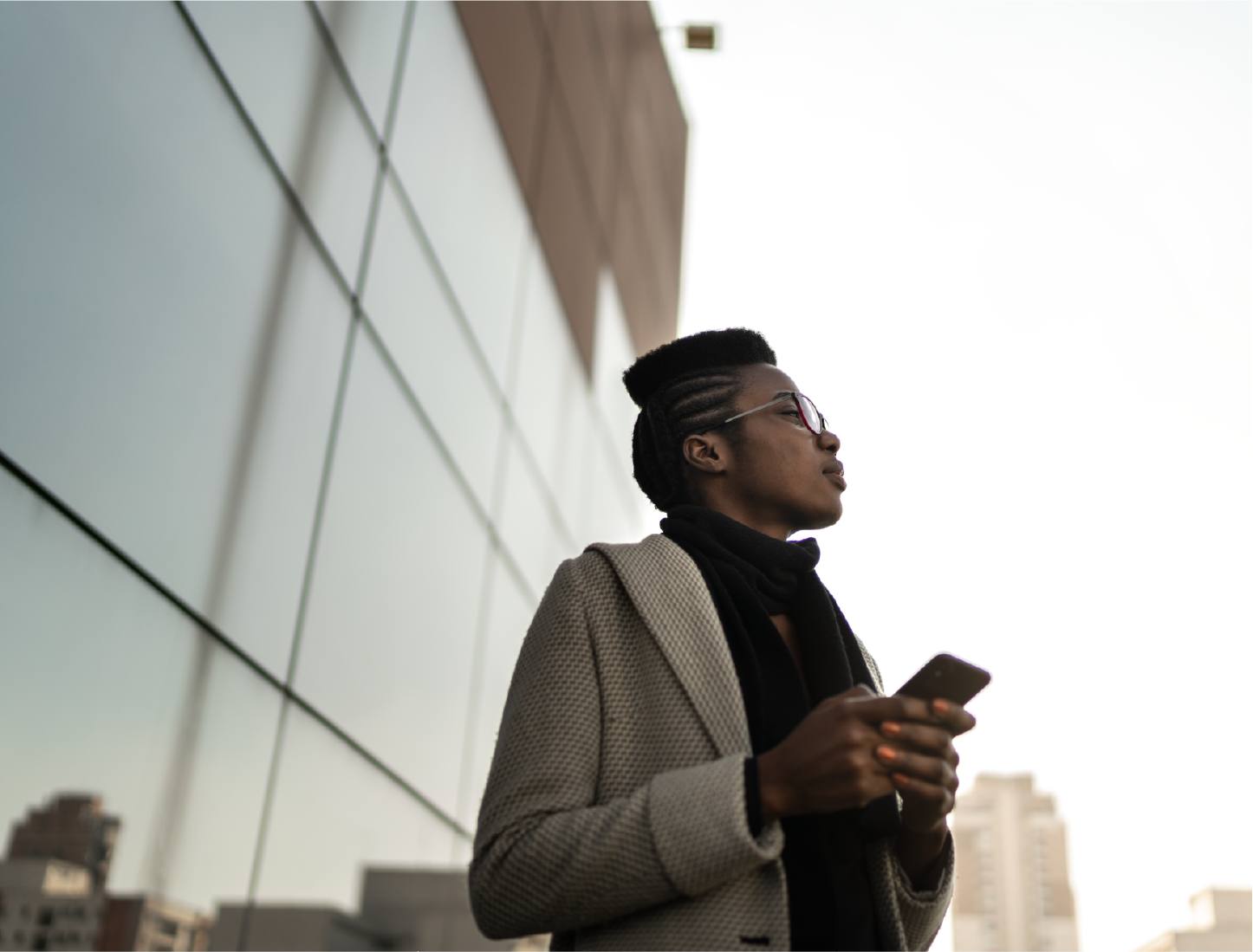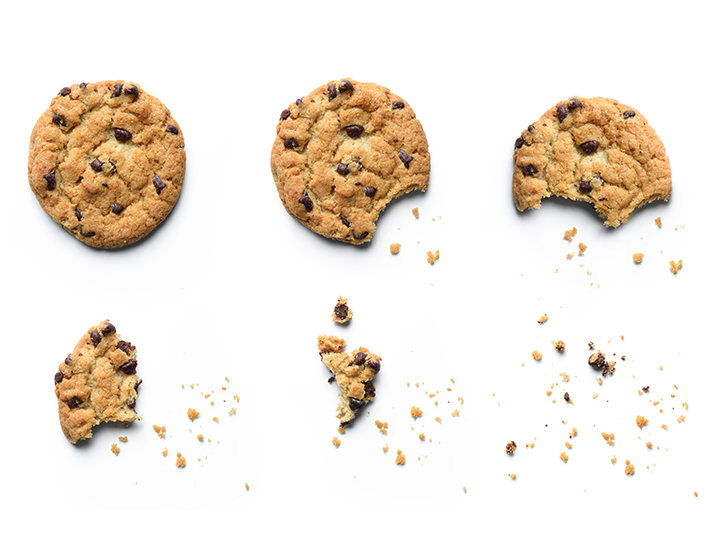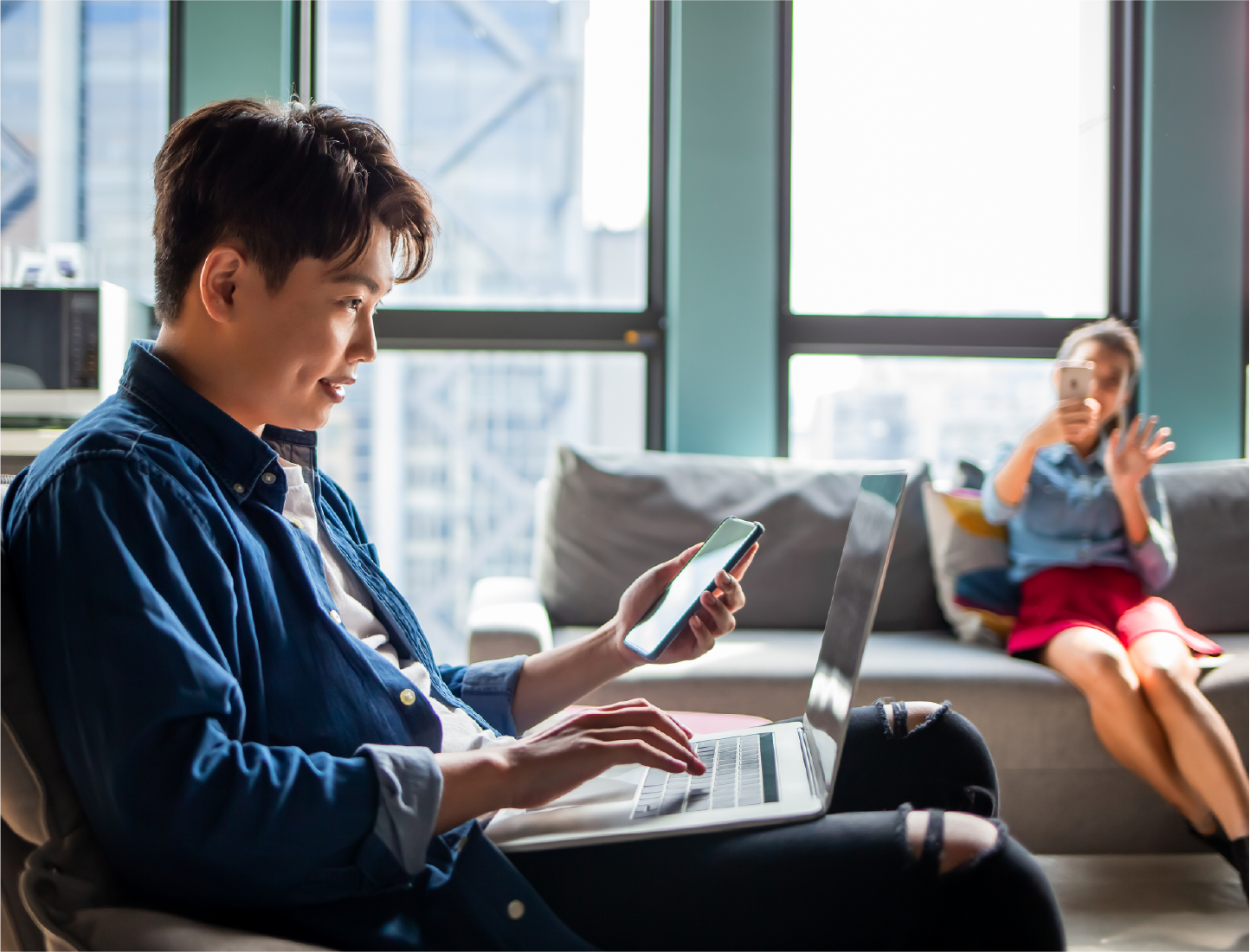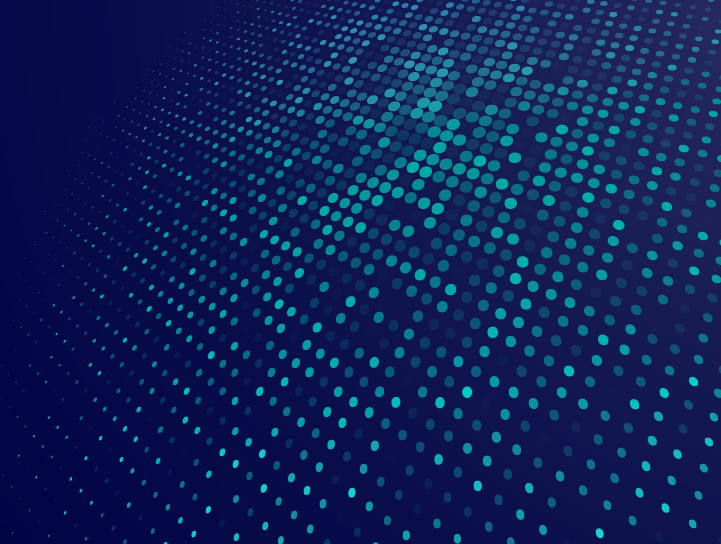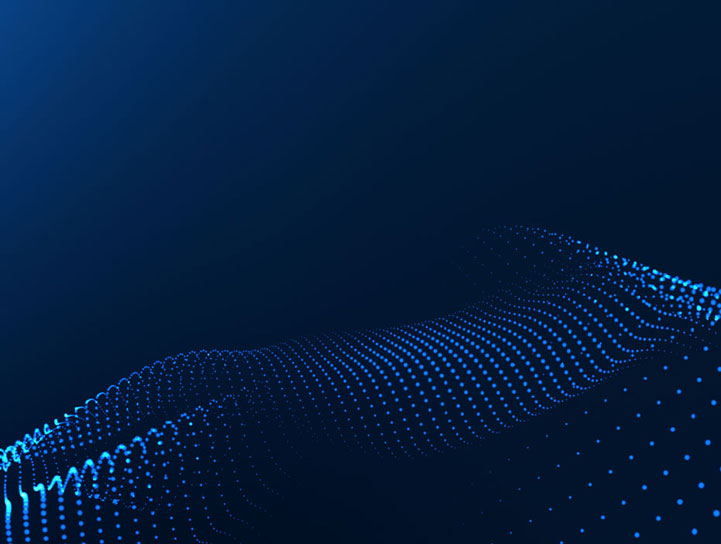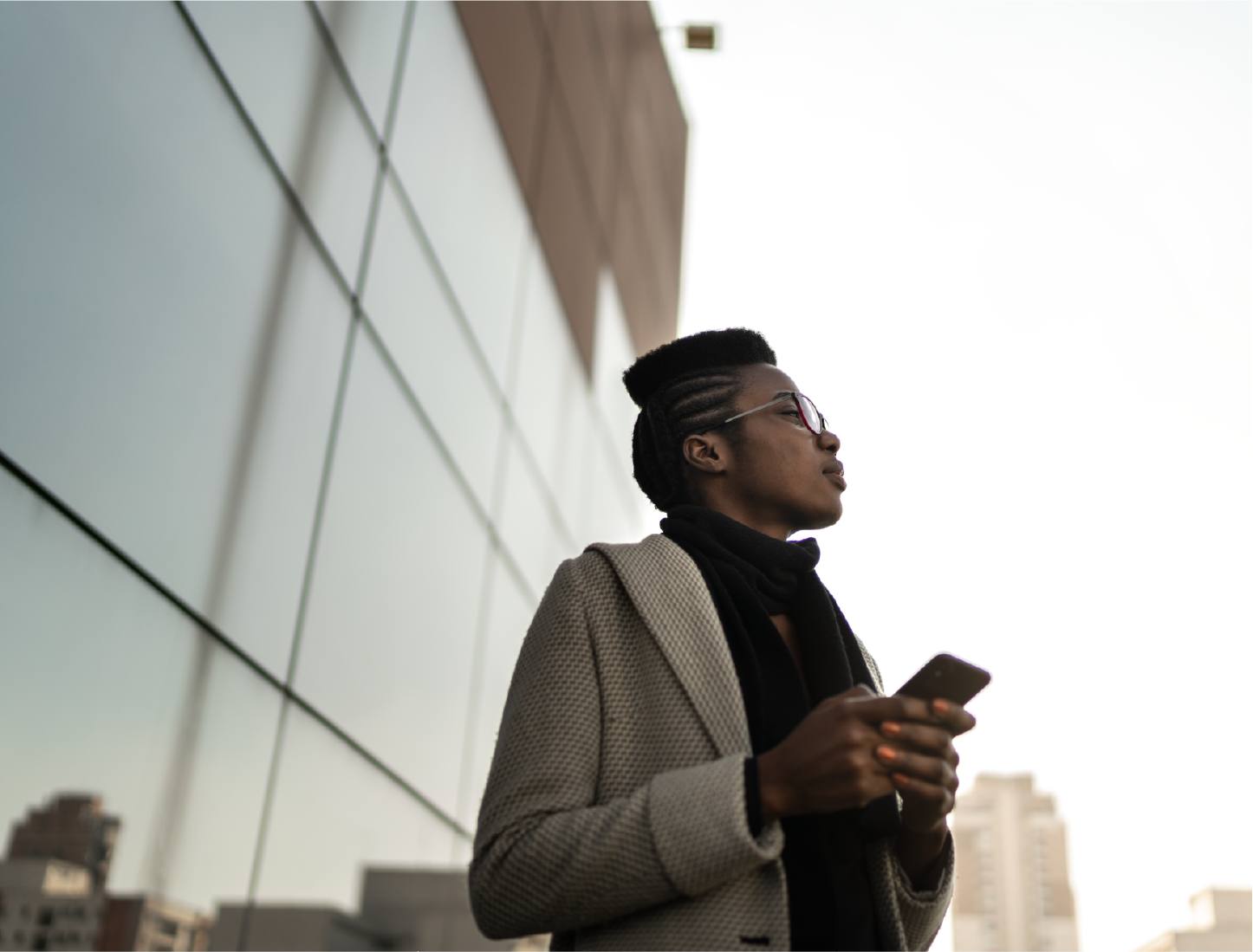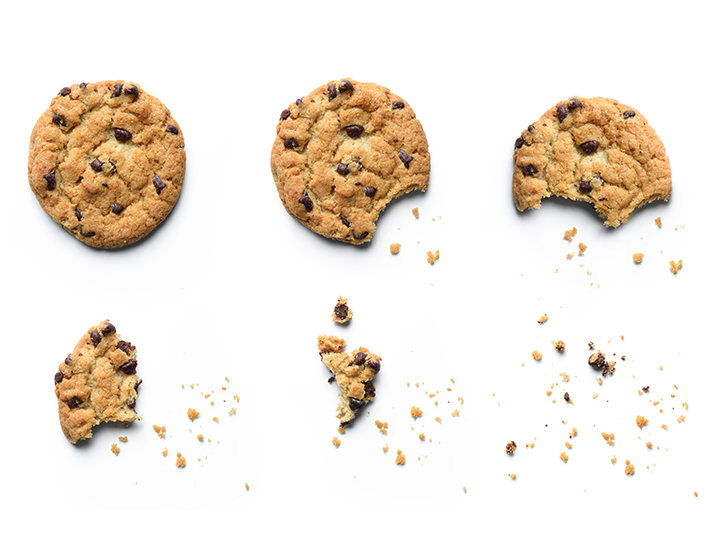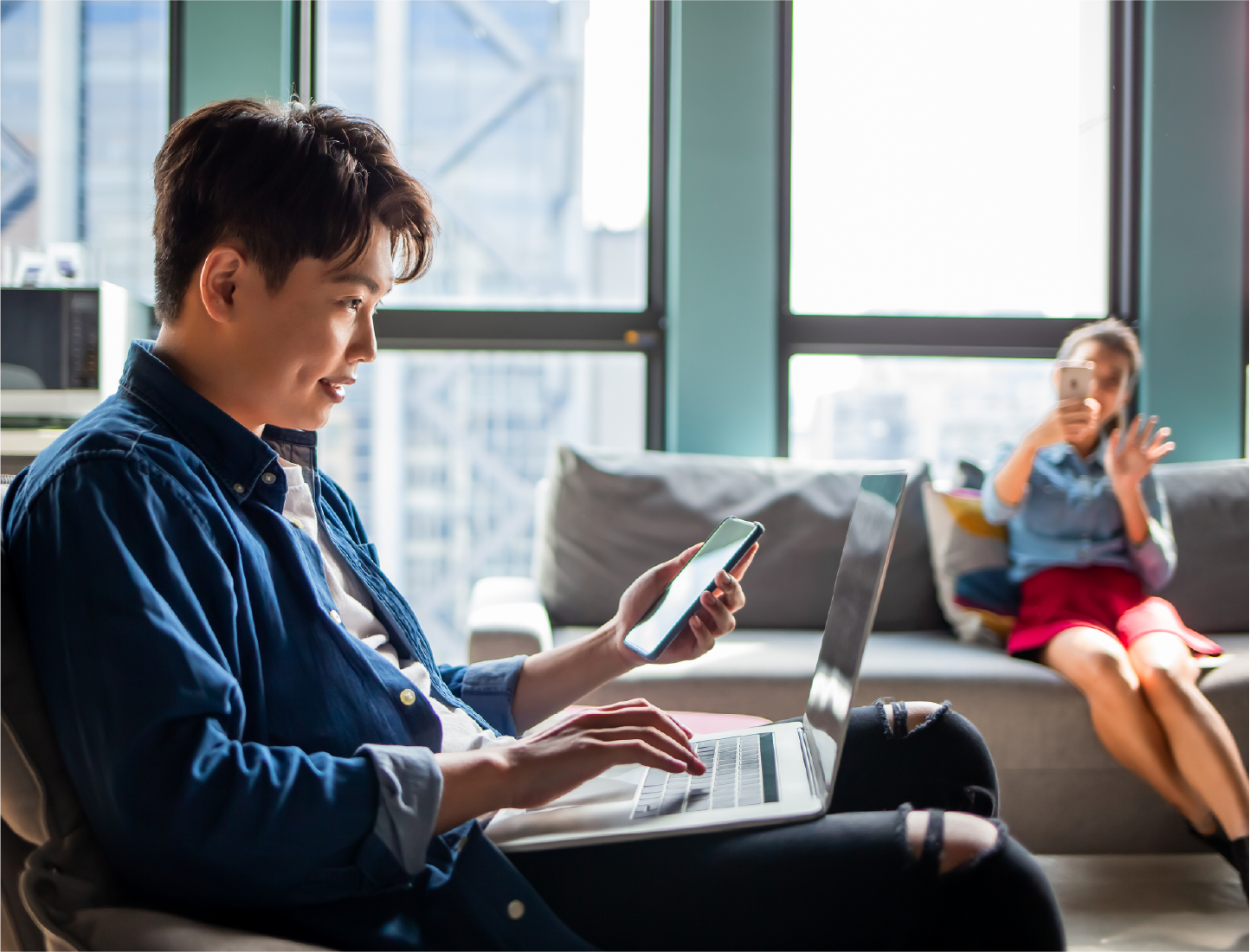 Webinar: Up close to the Upfronts

This past year has accelerated marketing and advertising innovation and shifted the way in which we consume media – including television and digital. Watch industry leaders discuss trends in the 2021 Upfronts, behind-the-scenes perspectives, and how omnichannel came into play with convergence across linear and streaming video.

The Omnichannel Imperative

Watch the recording to see how today's innovators are enabling transformation.

Watch: Blacks in Technology Discussion on Ad Tech and Mar Tech

Mediaocean partnered with BIT to for a session that explores the world of advertising and marketing technology.

Ducks quack, cats meow, and cookies crumble

CEO Bill wise speaks to Google's latest cookie announcement, its influence in the industry, and what marketers can do to stay agile by way of omnichannel advertising.

Why we're so excited about the combination of Mediaocean and 4C

Together, the combined companies are uniquely positioned to deliver on the requirements for future success.