Trusted with over $200 billion in annualized ad spend
Agencies handling billions of dollars in media across multiple channels in multiple countries – and partnering with multiple vendors, partners, and clients – must manage campaigns that demand constant spend re-allocation and accommodation across different currencies, billing cycles, and tax rules. A source of truth and foundational record for all media and creative transactions is needed to serve, not only as a centralized place to manage billing and payments across vendor relationships, but also offer end-to-end accounting with controls built for the complexities of advertising. That's what we've done.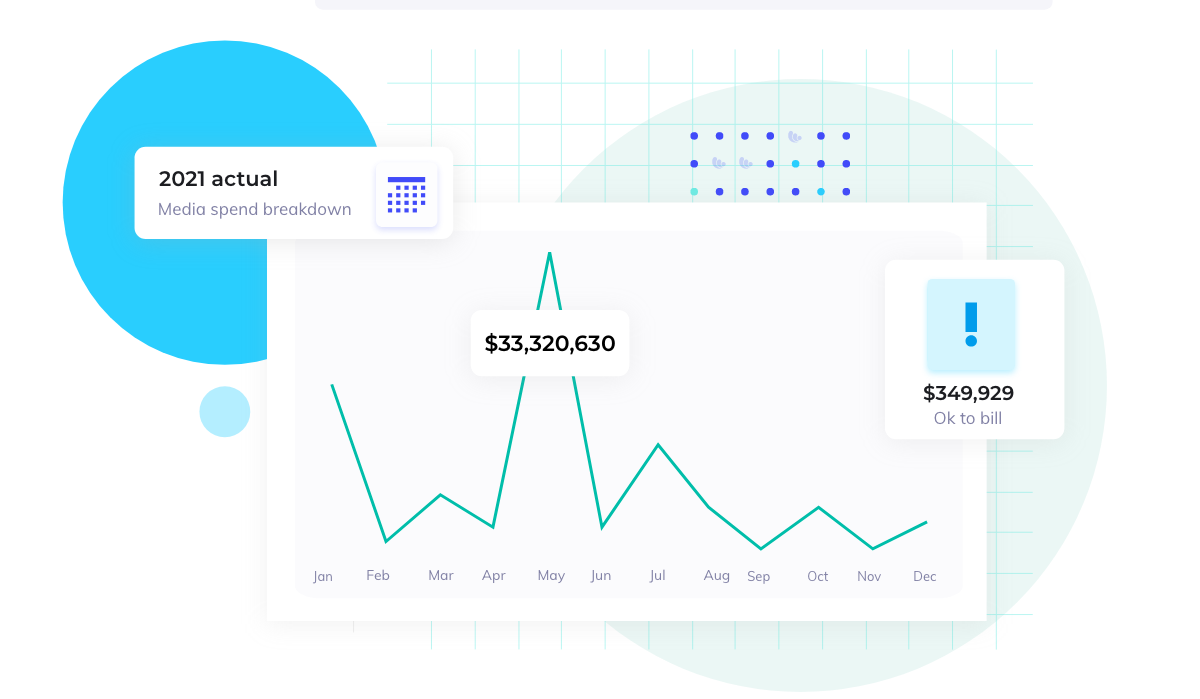 An ERP built for the advertising industry
System of record
Simplify billing through invoicing by consolidating multiple campaigns, media channels, projects, and commissions into a single record.

Global customization
Configure multiple companies, currencies, and languages controls while adhering to country-specific rules and incorporating advertising into other business financials.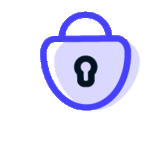 Open and integrated
Connect media and finance interfaces to enable efficiency and collaboration for automated billing reconciliation while integrating with general accounting and ERP systems.
Global, cloud-based, and interoperable
Advanced Currency and Measurement in Advertising
Mediaocean believes Advanced Currency Providers (ACPs) play an increasingly vital role in helping advertisers navigate the complex world of ad-supported television and drive meaningful results for their businesses. We are proud to partner with them to bring advanced currency and measurement to life.
Explore integrated media solutions
Buyer workflow (Prisma)
Cross-channel media management for all stages including campaign planning, RFP and negotiation with sellers, trafficking, buy stewardship, reporting, programmatic and data integrations.
Global plans (Lumina)
Improved media spend visibility with tools for flowcharting, budget allocation, and authorizations. Seamless extension of plan data into the buying workflow, and planned vs. actuals comparison based on actualized buying data.

Closed ecosystems (Scope by 4C)
Consolidate social, e-commerce, data-driven linear, and connected TV ecosystems with tools for creative personalization, machine learning and automation across campaigns, and visualizations of source-of-truth data to drive business results.
Achieve financial control, insight, and intelligence
Learn how the largest brands and agencies are making their CFOs happy.