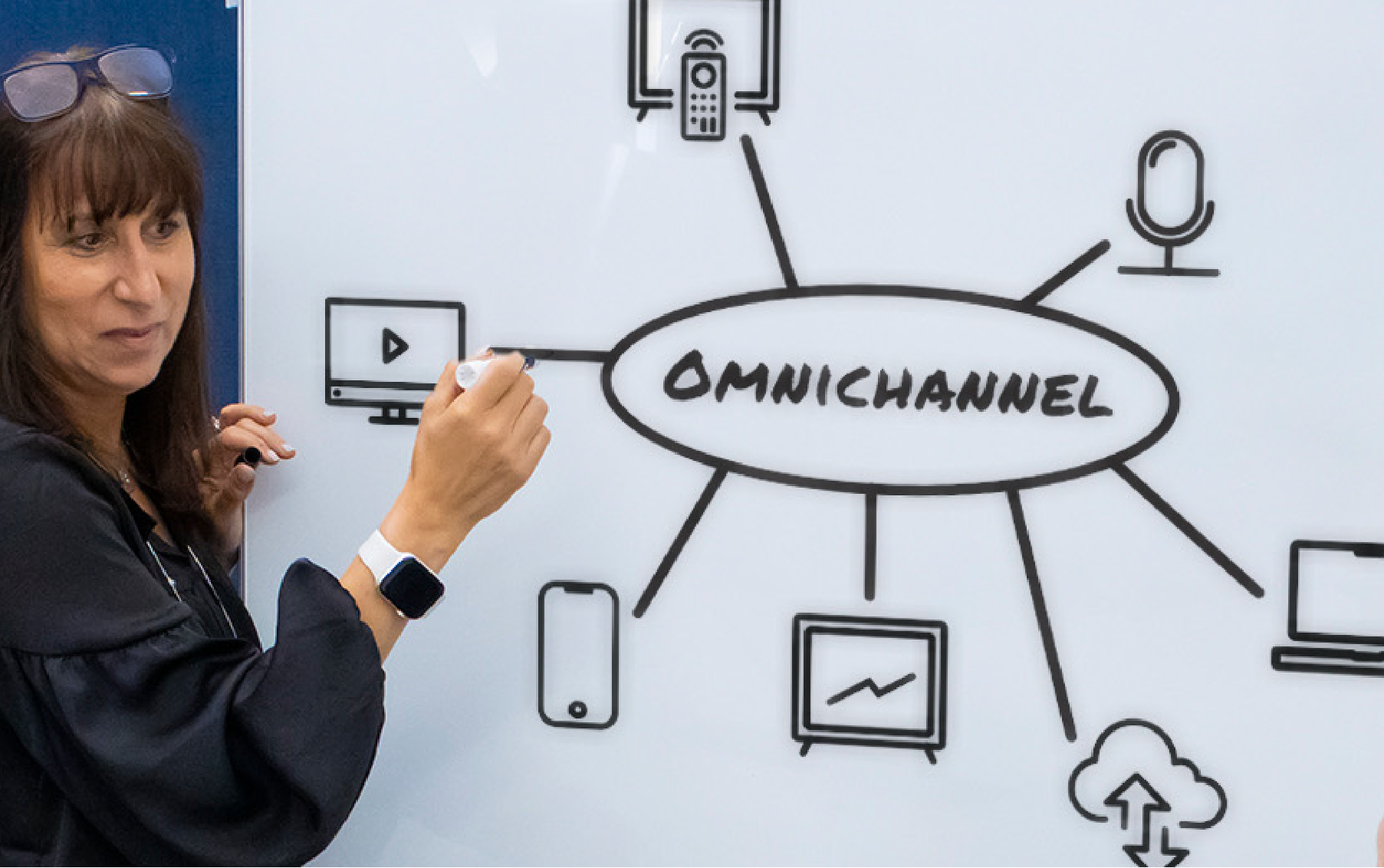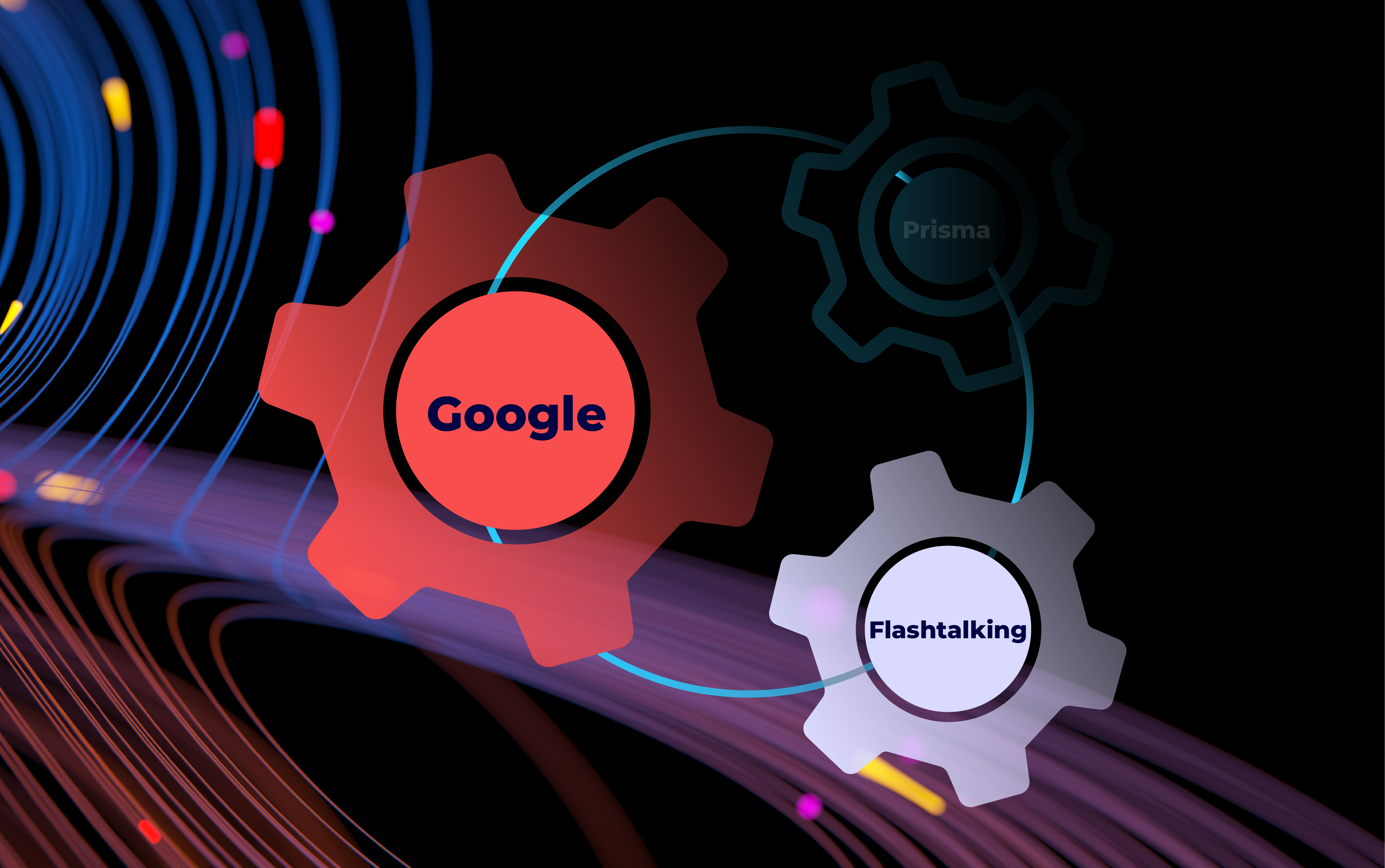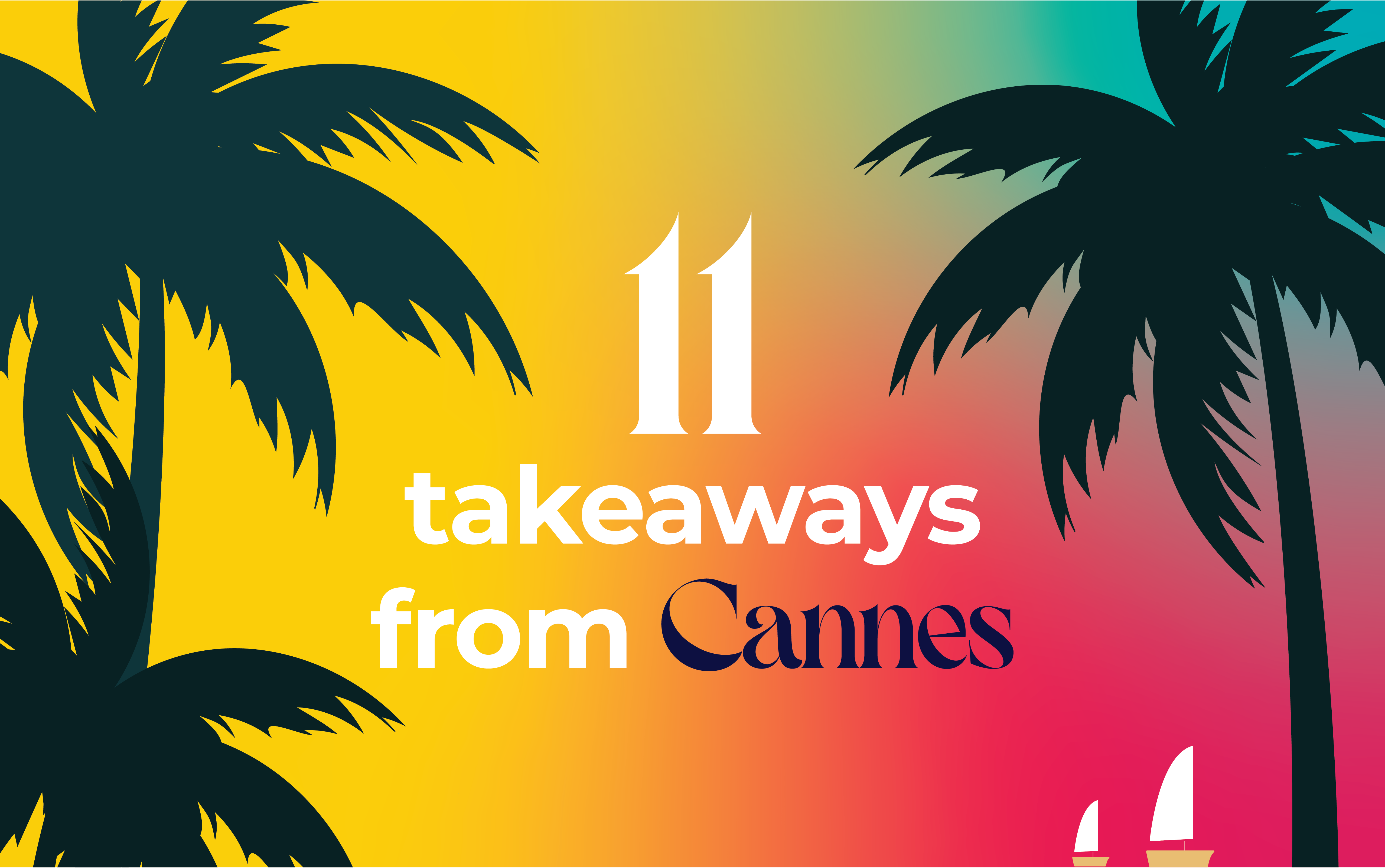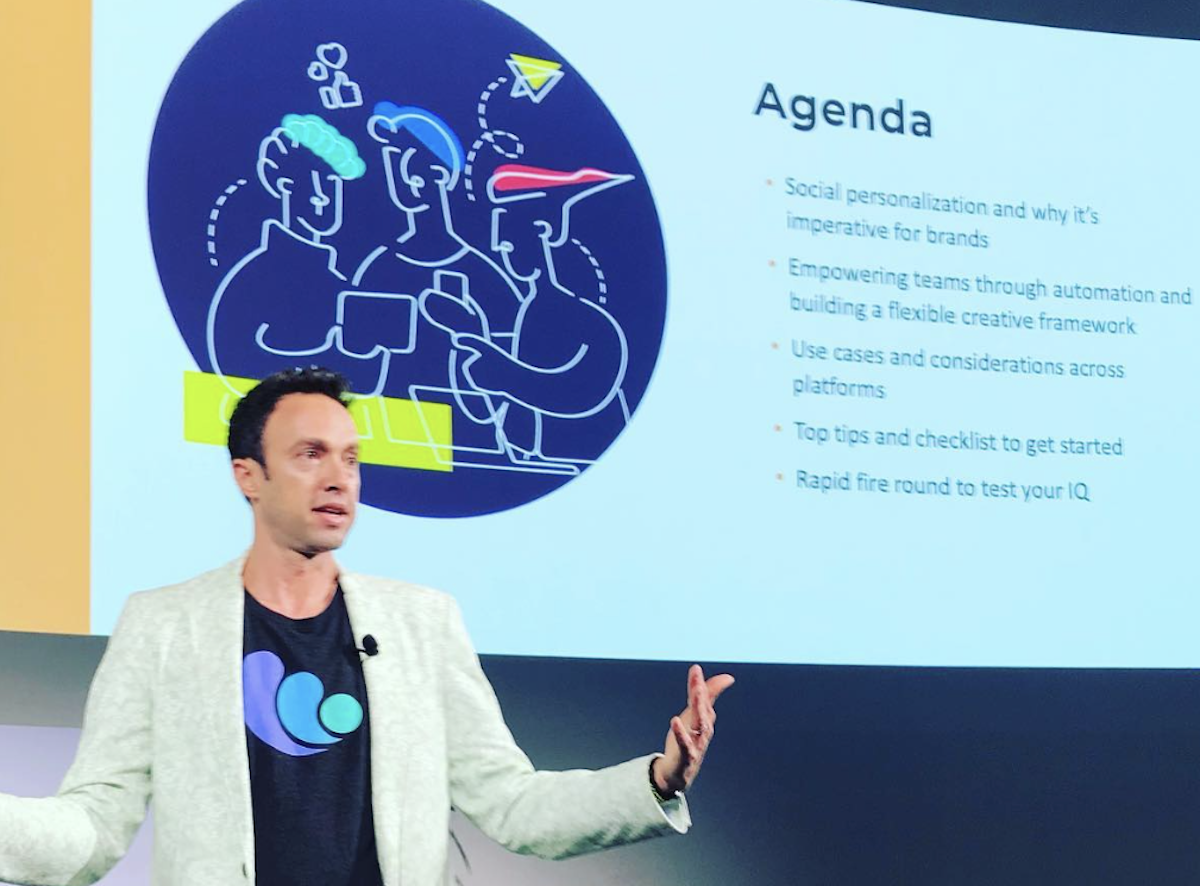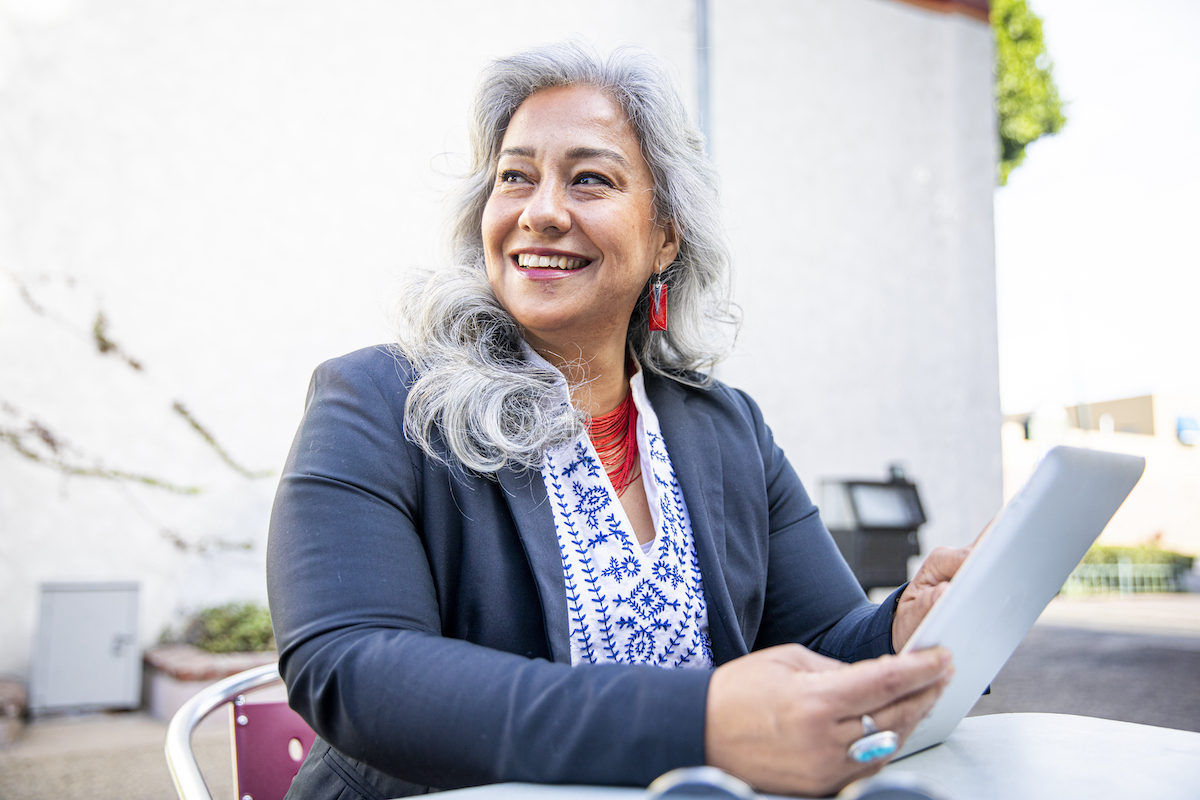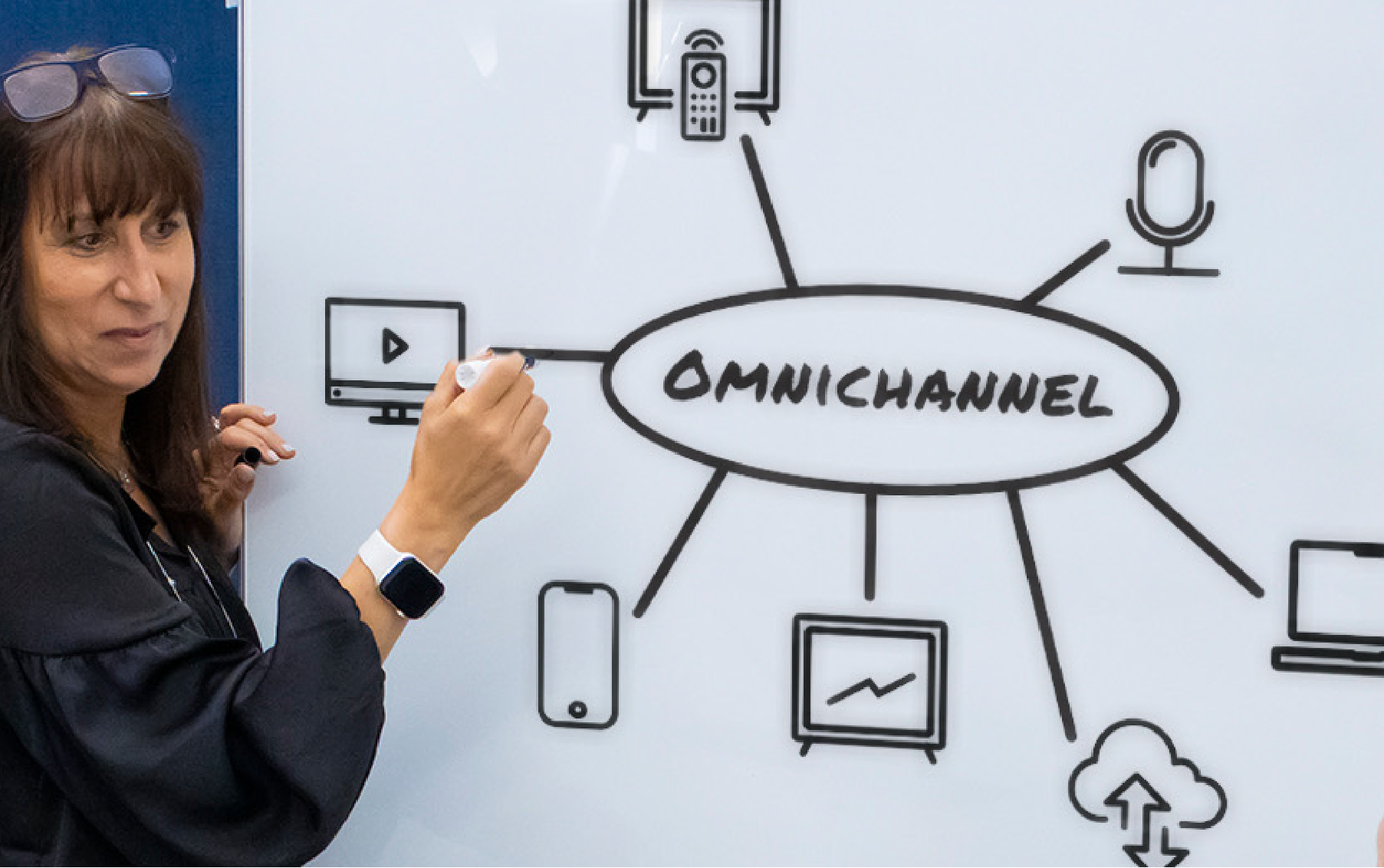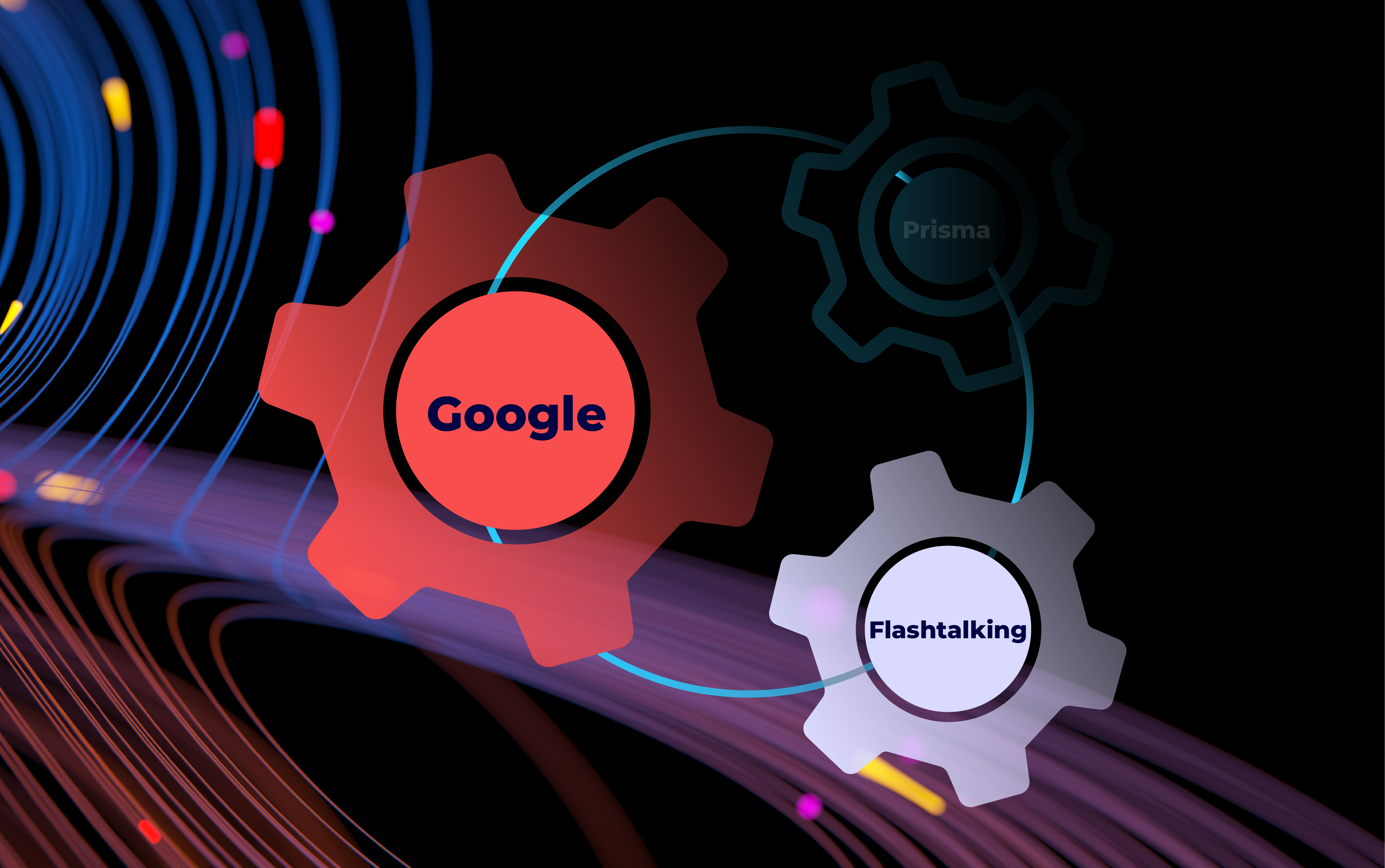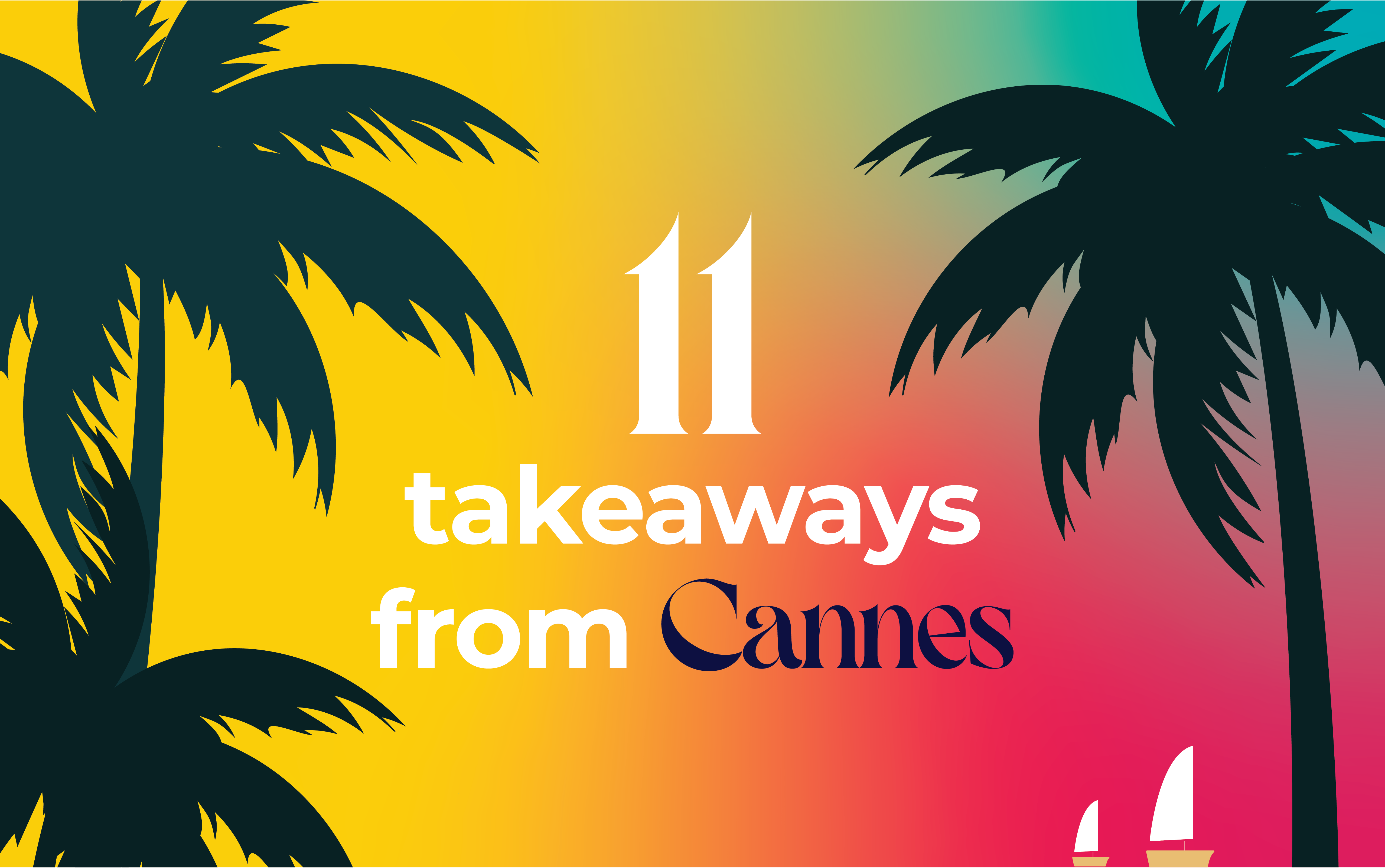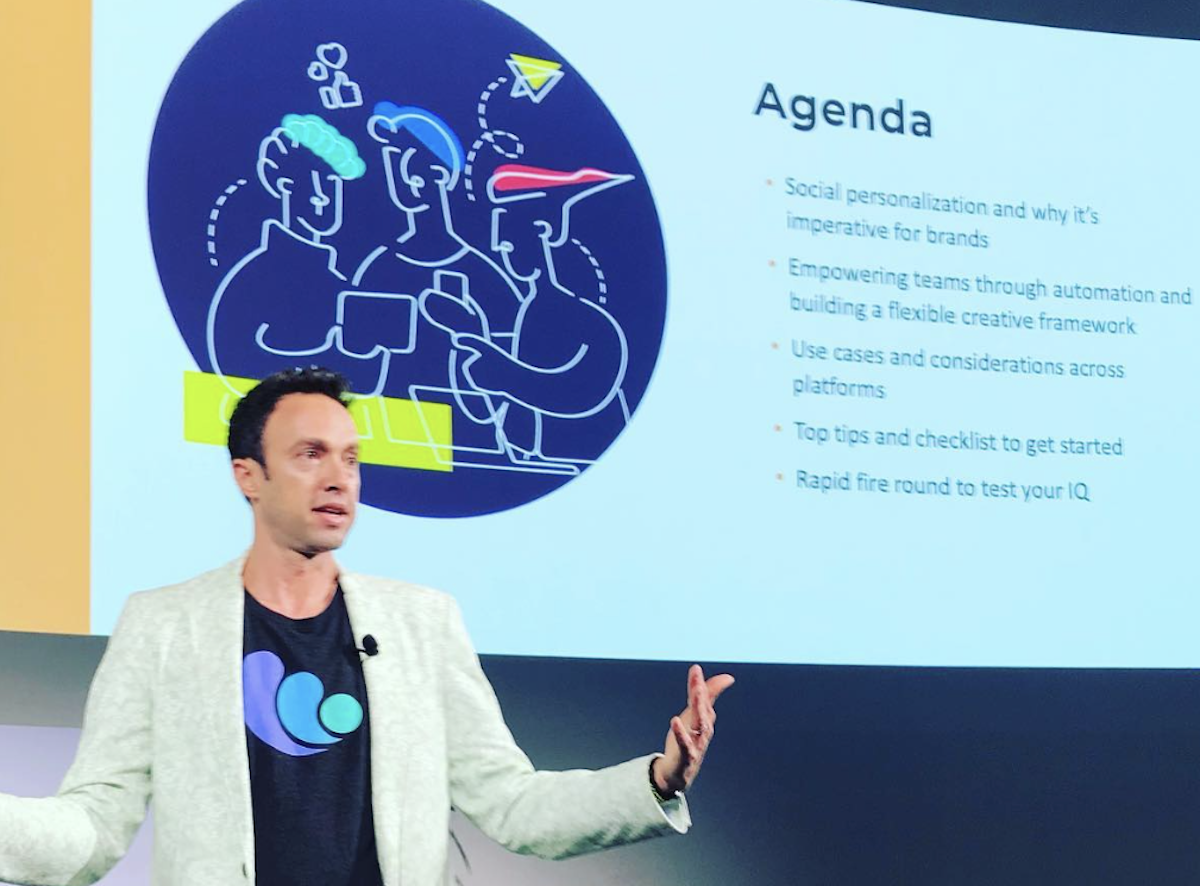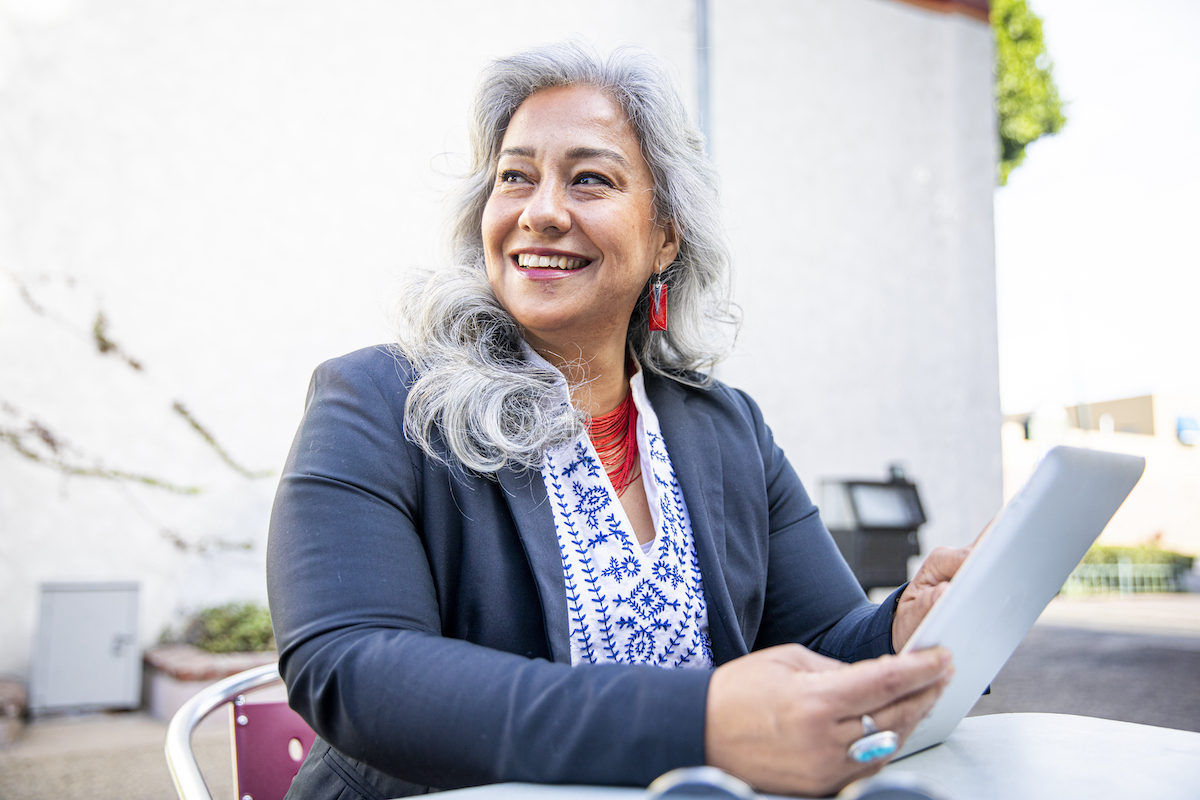 What is omnichannel marketing?

At Mediaocean, we see advertising shifting to a future that is audience-based, media-neutral, and infused with holistic data – in a nutshell, omnichannel. 

Google integration with Flashtalking simplifies ad operations workflow

For brands that use Google's platform as their primary ad server but want to use Flashtalking as a secondary ad server for personalization, we've got some very good news.

11 takeaways from Cannes 

No need to sift through all the content from Cannes to stay informed about its best moments and highlights. David already did it for you.

The future of social media and entertainment is participatory 

It's never been more important to create relevant experiences for customers and make sure they have consistent experiences across all social platforms.

Supporting women in tech with new career opportunities 

Women are more likely than men to take extended breaks from their careers, for myriad reasons.