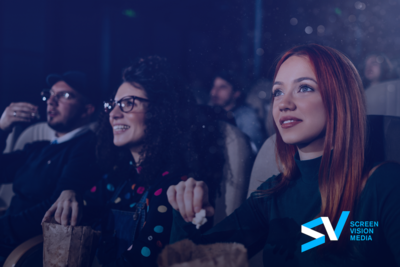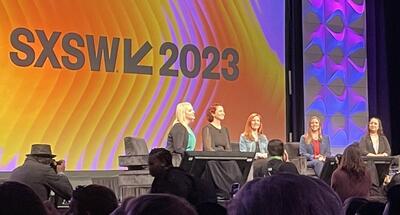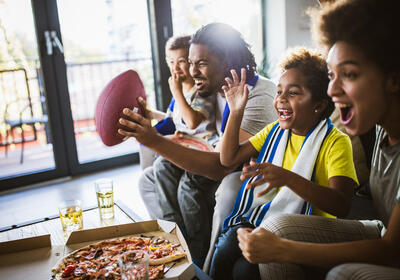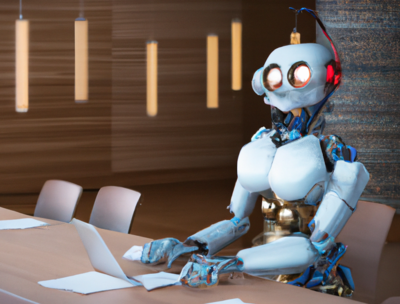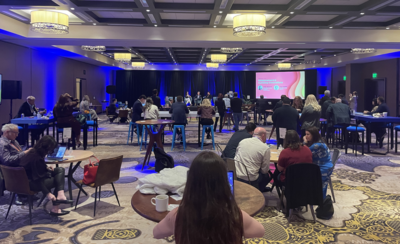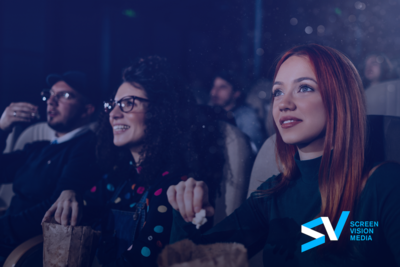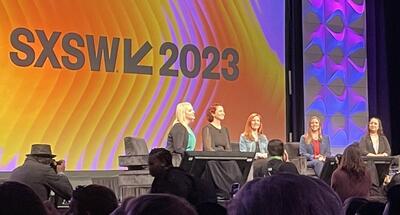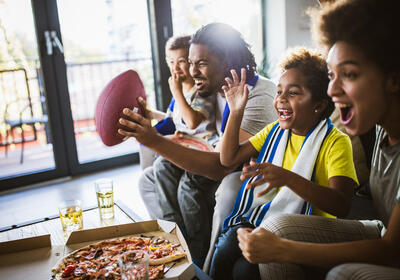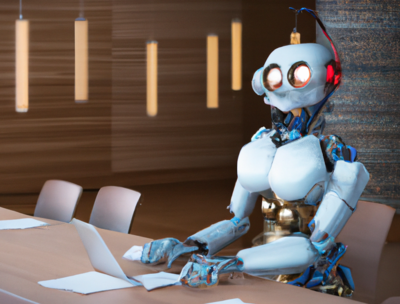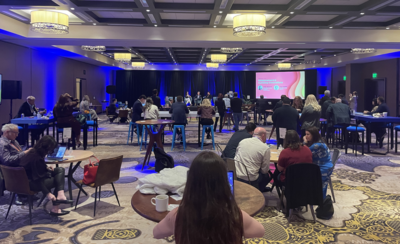 Partner Spotlight: Moviegoers Return to Theaters and 2023 Domestic Box Office to Hit $9 Billion

Top Gun: Maverick and Black Panther: Wakanda Forever reminded audiences of the magic of cinema.

SXSW 2023 gets real

AI and banking dominated most of the conversations during the festival's Interactive stretch.

Intercepting the interaction in this year's Big Game ads

Most advertisers went with brand-reinforcing with some QR codes sprinkled in for good measure.

Generative AI: Unlocking the Business Potential 

Gain a deeper understanding of generative AI with a firsthand experience via ChatGPT.

10 things we learned at CES 2023

AKA an overarching summary of the most important takeaways spanning our entire program during CES.